Businesses in Bengaluru, home to major IT companies, suffered huge losses in the last few days due to violent protests triggered by a court decision that asked Karnataka to divert some water from the Cauvery river to neighbouring Tamil Nadu.
Indian and foreign technology companies including global outsourcing firm Accenture closed offices and told staff to stay at home in the technology hub of Bengaluru on Tuesday.
E-commerce giants Amazon and Flipkart said that their operations in the city had been affected, reports NDTV.
"Owing to the situation in Bangalore currently, the delivery of products is temporarily impacted. We will resume all deliveries at the earliest," said Amazon.
"As of today, we have stalled operations because the safety of our delivery staff remains our top priority. As we hope the situation to get better soon, we are trying to mitigate all customer impact by keeping them informed about expected delays," said Neeraj Aggarwal, Head - Supply Chain Operations at Flipkart.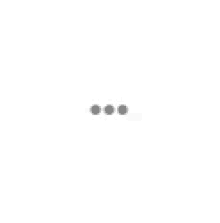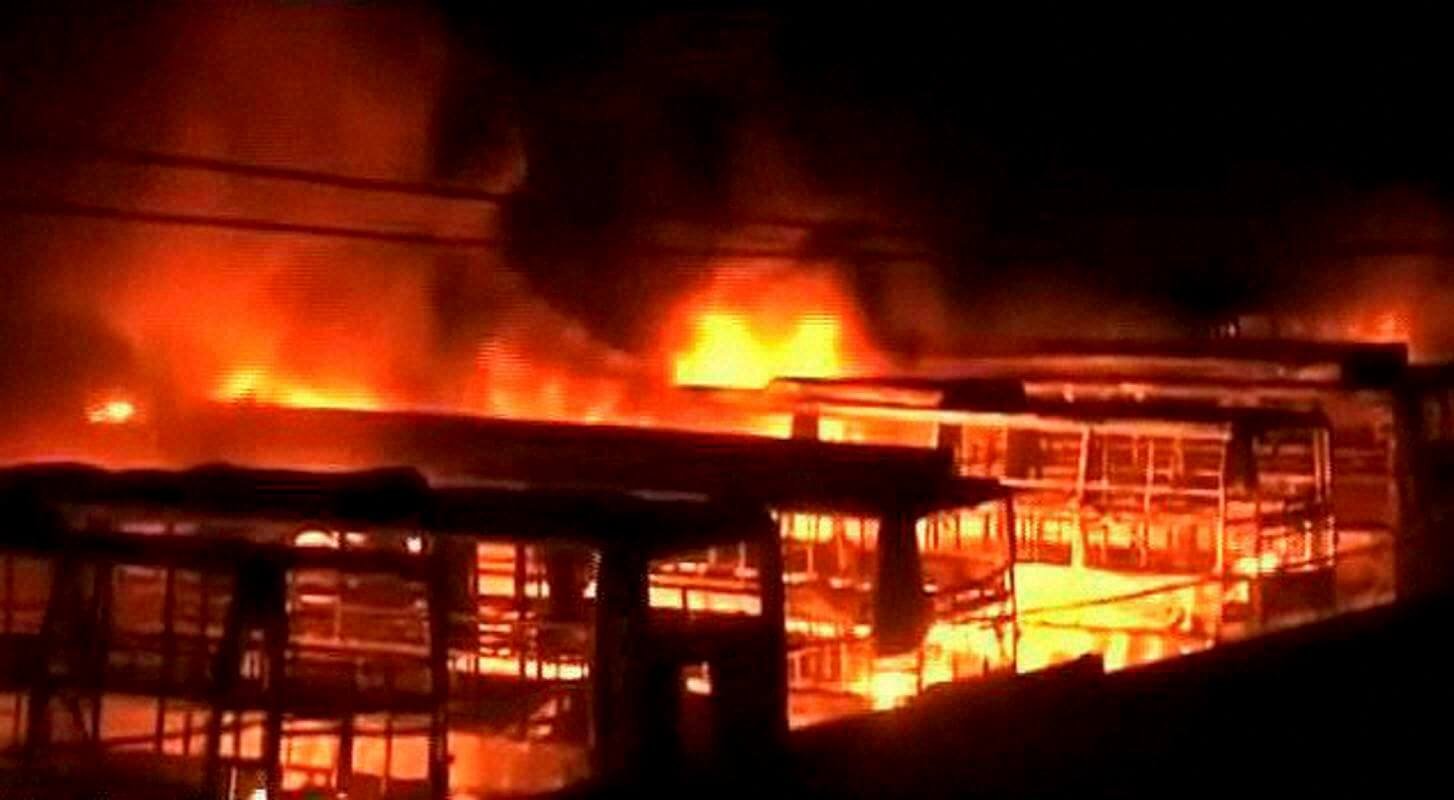 Indian software giants Tata Consultancy Services, Infosys Ltd and Wipro were also among the big employers to stay shut on Tuesday. The three IT services companies alone have over 70,000 people working at their campuses in the country's IT capital. A spokesman for Wipro said Saturday would be a working day to make up for the day off declared on Tuesday.
Accounting giant E&Y on Monday advised its workers to leave the early and avoid travelling in vehicles with Tamil Nadu plates in Karnataka, and vice versa for those in Tamil Nadu. It advised employees to work from home on Tuesday.
A source familiar with the situation said outsourcing giants had closed on Tuesday because not all staff could work from home.
Prime Minister Narendra Modi called on Karnataka and Tamil Nadu to resolve their water dispute peacefully.
"The violence and arson seen in the last two days is only causing loss to the poor, and to our nation's property," Modi said on Twitter.
The Cauvery river has been the source of tension between the two states for more than a century, and violence over who gets access to its water has flared before.
One person was killed on Monday as police fired to stop protesters from torching vehicles with Tamil Nadu license plates.
Police said a curfew would be extended until Wednesday.
(With inputs from PTI and Reuters)
(Feature image source: Twitter | @IndianExpress)