Two internet-based Indian businesses were found whining about the competition on December 7 at a Global Tech Summit in Bengaluru. The co-founders of Flipkart and Ola, market leaders (just about) in the online retail and app-based taxi aggregation markets respectively, were busy wrapping themselves in the tricolour even as competitors were breathing down their necks.
Sachin Bansal, co-founder of Flipkart, whose firm is majority owned by foreign investors even though his business is all here, had this to say: "What we need to do is what China did (15 years ago) and tell the world we need your capital, but we don't need your companies."
And Bhavish Aggarwal, co-founder of Ola said: "There's a fair way to compete and there's a non-fair way to compete. What's happening broadly in the consumer internet sector in India today is there's a narrative of innovation that the American companies or the non-Indian companies espouse, but even though products are largely similar, the real fight is on the capital side. The markets are being distorted by capital."
This is interesting. A few questions arise, and not all the answers are unfavourable to Bansal and Aggarwal. 
The questions are: Can you separate capitalists and capitalism from capital? Does capital have a nationality? All of them Amazon, Uber, Ola and Flipkart are owned, and owned substantially by foreign investors. Amazon India may be owned by Amazon US and Jeff Bezos, but Amazon US is substantially owned by investors, including possibly some of the private equity funds that have invested in its Indian rivals.
Before we attempt to answer the questions, let's be clear: what both Bansal and Aggarwal are essentially bitching about is the reality that Amazon and Uber have easier access to cash from their global operations, while capital is getting tougher for them as standalone Indian entities. 
Flipkart recently saw its valuation down to $5.5 billion following a write-down by Morgan Stanley. Ola, which was earlier valued at $5 billion, is now facing a slapdown in valuation to around $3-4 billion. This means they must cede more ownership control to investors, but that is not the same as saying that they won't get capital. The companies sure will, only Bansal and Aggarwal will become less owners and more employees, unless they choose to cash out.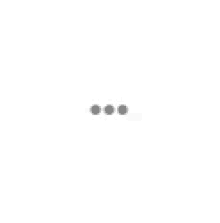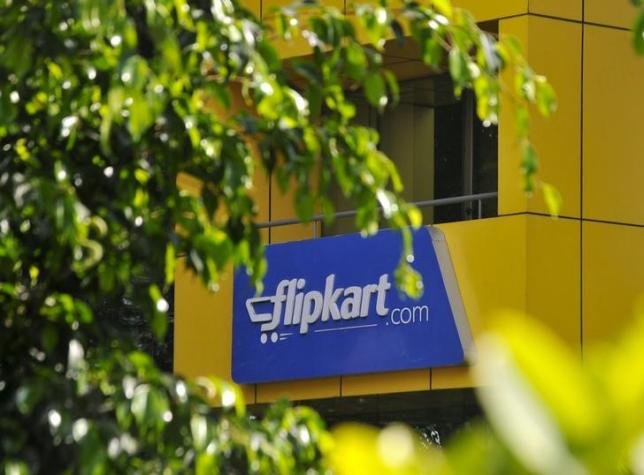 But here's the thing: western capitalism is about ultimately severing ownership from management, and since we have imported it lock, stock and barrel, this is going to be the trend everywhere, unless you happen to be a cash generating machine rather than a cash guzzling machine. It is the reality of the businesses Bansal and Aggarwal are operating in that they need enormous amounts of capital till they achieve scale.
The larger question is this: is there some validity to their collective whine, or can it all be put down to loser's lament?
The answer is both.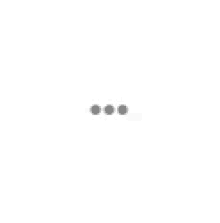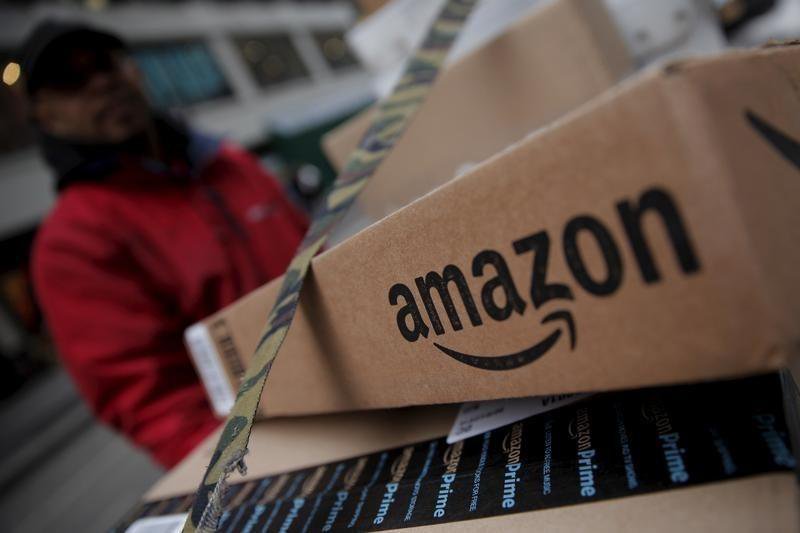 There are three reasons why the government should not get taken in by all that they claim; but there are also good reasons to take note and support desi entrepreneurship.
First, it's not only about access to capital. If Amazon and Uber can get cheap capital, both Flipkart and Ola can too. The key is to develop a world-beating product or consumer experience, and in this area, both Flipkart and Ola can't claim clear superiority over their foreign rivals. 
If easy access to capital is what makes the difference, by that same yardstick, by the same logic, Flipkart and Ola should also be restrained from using their superior access to capital to threaten the market shares of their local competitors, the brick-and-mortar retailers and kirana merchants, and the kaali-peeli taxis and autos, respectively.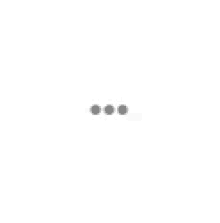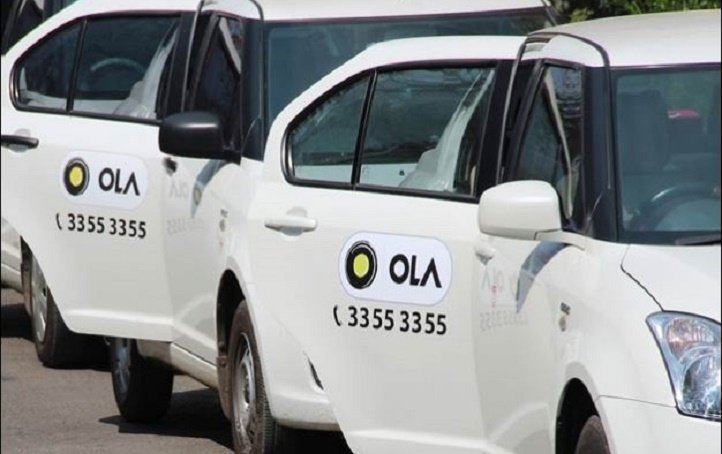 Second, even if granting capital is cheaper and easier to get hold of for Amazon and Uber, Flipkart and Ola have a different advantage: they have local knowledge, and this is what gives local entrepreneurs the edge. The capital advantage of their foreign rivals is neutralised by their superior knowledge of local customers. Or at least that should be the case. 
When Honda tied up with Hero to produce a world-beating motorbike, it was Hero's insight, that fuel-efficiency is the key to market leadership, that carried the day. Honda wanted to bring in a two-stroke bike, but Hero insisted on a four-stroke one, which would be more fuel-efficient. Airtel continues to be market leader in mobile phone services despite Vodafone being the global leader in the business. And both are being challenged by home-grown Reliance Jio and Idea. Capital is important, but strategy and local knowledge even more so.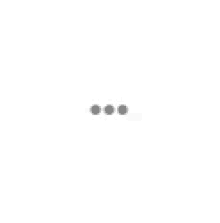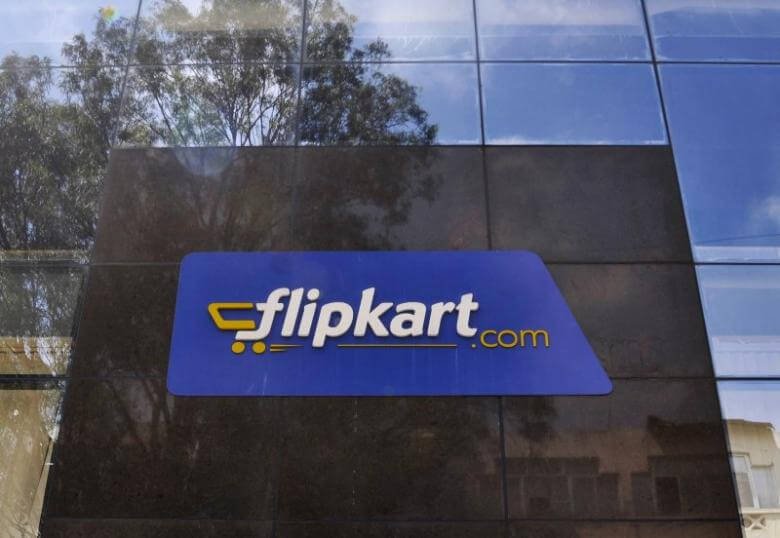 Third, the customer must be the focus on any policy intervention. No policy of protecting national champions is defensible if the net result is a poorer focus on the consumer. Only competition can ensure that the consumer remains Queen. Would India have had better aviation services, good tele-density and excellent choices in everyday products like toothpaste and soap and garments if we had used policy to keep competition out – as was the case when the public sector dominated whole swathes of industry and services?
But there is reason to cheer domestic champs too. Three reasons.
For one, Bansal and Aggarwal are right about this: China and the Asian tigers before it grew into world beaters by following mercantilist and protectionist policies. All of them actively supported their local players. We didn't do that, and treated local businessmen like thieves. And they duly became thieves under crony capitalism.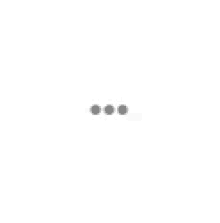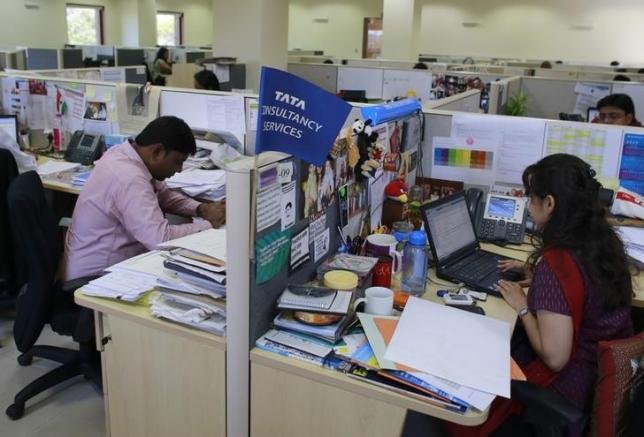 In fact, in the one area where government actively helped domestic players - software – we are indeed world beaters. The government must clearly listen more to Indian companies when drafting new regulations and not just foreign icons like a Jeff Bezos or Satya Nadella.
Example: Indian stock markets were modernised and stocks dematerialised when foreign institutional investors (FIIs) came in large numbers after 1991 and they refused to follow our paper-based system where every share transfer deed had to be signed by authorised signatories. 
FII bosses found themselves signing tonnes of paper. But when the same reforms were suggested by big Indian investors, the government hardly gave them a hearing. The attitude of listening to the "firang" and not to desis is wrong, and also indicative of our colonial mindsets.
Second, there has to be reciprocity in openness. Banks like HDFC and ICICI did not become national champs only because they had better ideas than Citibank and HSBC. They gained domestic market share because the US and Europe did not give licences to foreign banks easily, and the Indian government too did the same.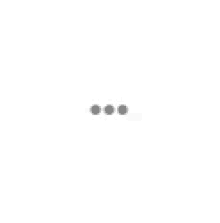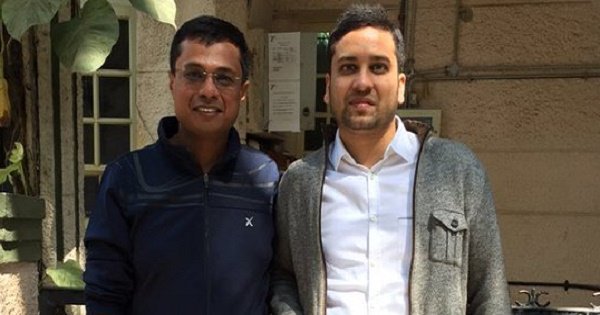 Lack of reciprocity allowed the Indian government to limit the extent of foreign competition in banking, allowing real world beaters to develop. Today HDFC Bank is valued at more than most European banks.
Third, the Indian political mindset is anti-business. When President Obama came to India, he actively canvassed for orders for American businesses, and hence create jobs in India. But outside software services, the Indian state does not promote the interests of Indian business. This needs to change.
So, sorry, Mr Bansal, and Mr Aggarwal. You do have a point. But it's not as big as you made it out to be.
R Jagannathan is editorial director of Swarajya. He was earlier editor-in-chief of Firstpost, Forbes India. 
Disclaimer : The information, ideas or opinions appearing in this article are those of the author and do not reflect the views of ScoopWhoop.