To kick-start the holidays, Flipkart has put up banners on its website announcing the'Big Shopping Days' from December 18 to 21.
However, if you did open Flipkart today, you are bound to notice a hugely discounted OnePlus3 phone. Yes, originally priced at Rs 27,999 at Amazon India, rival e-commerce website is offering it for less than Rs 20,000!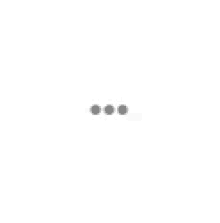 On clicking the banner, it would redirect you to OnePlus3 Soft Gold phone with 'Coming Soon' written over it. Flipkart might have managed to create a buzz about it, however, what seemed strange was, when OnePlus Co-Founder and Head Of Global, Carl Pei tweeted the following:
Clearly, Mr Pei was baffled at the offer put up by Flipkart. OnePlus devices are known to be exclusive to Amazon while Flipkart is offering the recently launched phone for Rs 1_,999 and claims to have a limited stock of it.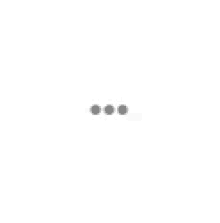 OnePlus 3 was launched a few months back and is known to be the company's flagship device, reports Indian Express. The phone features a 5.5 inch display and is powered by a Snapdragon 820 processor. It sports 6GB of RAM and 64GB of non-expandable storage. 
(Feature image source: Screengrab)