Flash floods triggered by torrential rain in Madhya Pradesh and Assam have killed at least 22 people and forced more than 1,70,000 from their homes, officials said on Monday, as forecasters predicted more downpours in coming days.
India's monsoon rains, though vital for agriculture, regularly bring death and destruction. The rain was 35 percent above average in the week that ended on July 6, the weather office said.
Twenty people were killed in Madhya Pradesh where 70,000 people were left homeless as water rose to dangerous levels along parts of the Narmada river.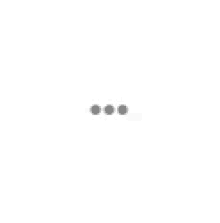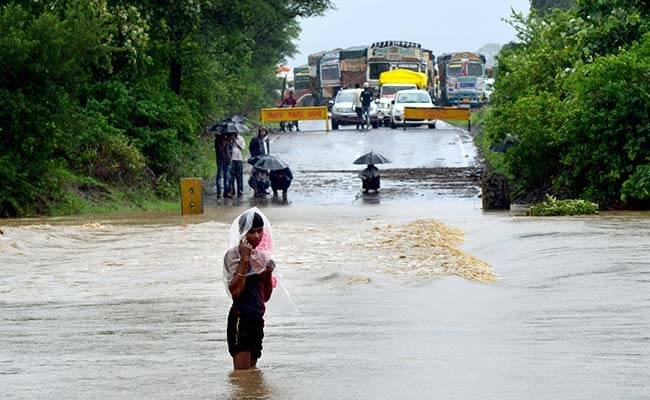 Firemen waded through thigh-deep water to rescue women and children in flooded villages while rescue teams used inflatable boats to reach people stranded in urban areas.
"Thousands of people will be evacuated today. We are working on a war footing mode to set up relief camps," additional home secretary Basant Singh said in Bhopal, the state capital.
"The health department is distributing medicines to prevent outbreak of water-borne diseases."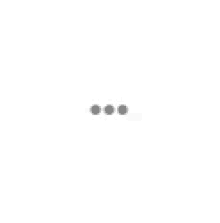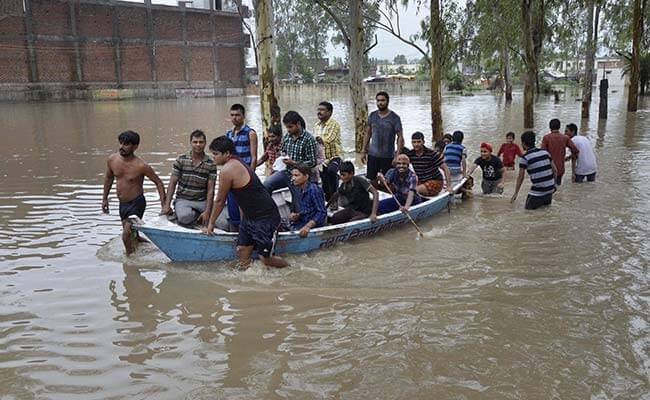 Stormy weather also ravaged parts of the remote northeast.
Heavy rain pounded the tea-growing, oil-rich state of Assam killing at least two people. About 100,000 people were forced to take shelter on higher ground, officials there said.
The rain has also swelled the Brahmaputra river, which flows into Bangladesh, to dangerous levels.
Assam Chief Minister Sarbananda Sonowal ordered officials to distribute food, clothing and medicines to people who could not return to their homes.
(Feature image source: PTI)