Every year, lakhs of Indian students leave for foreign shores to study there, contributing to those countries' economies. To balance it out, India too keeps attracting foreign students to Indian Universities, though with not as much success. However, the recent report from the Union Home Ministry is certainly a breather.
Last year, the number of foreign students coming to India increased by 50% compared with 2014 as per a report by The Times Of India.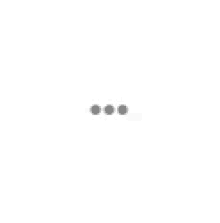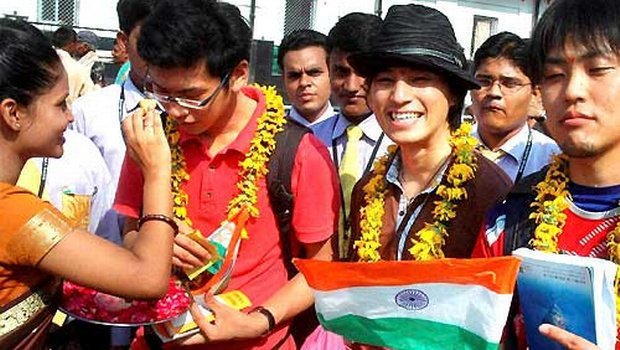 According to experts, the increase in students coming from developed countries such as France and Germany, where many Indian students opt to go for studies, is a good sign.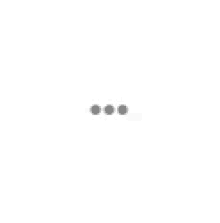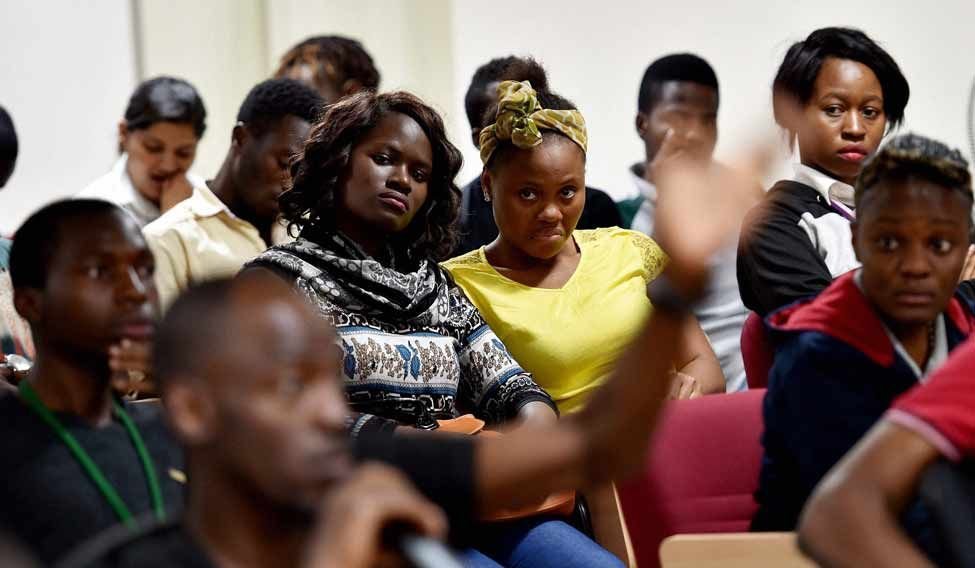 "This is an indication that at least some of our institutions are of global standards," said Professor Anup Lal, sociology and industrial relations department, St Joseph's College of Arts and Science, while talking to TOI. He said there was, however, concern that most of the foreign students come to India for UG courses but do not stay on to pursue research.