After outrage over the alleged saffronisation of education, with the removal of references to Nehru from school textbooks in the  state, an educational panel which earlier erased India's first PM from history books will correct the "oversight by the writers".
While the Congress is going after the BJP with accusations of changing the syllabus under influence of the RSS, the convenor of the state panel to revise textbooks and one of the writers of the class VIII textbook, Brajmohan Ramdev, said that the omission was not intentional, Hindustan Times reported.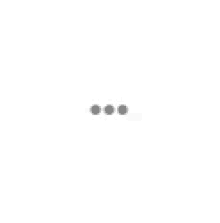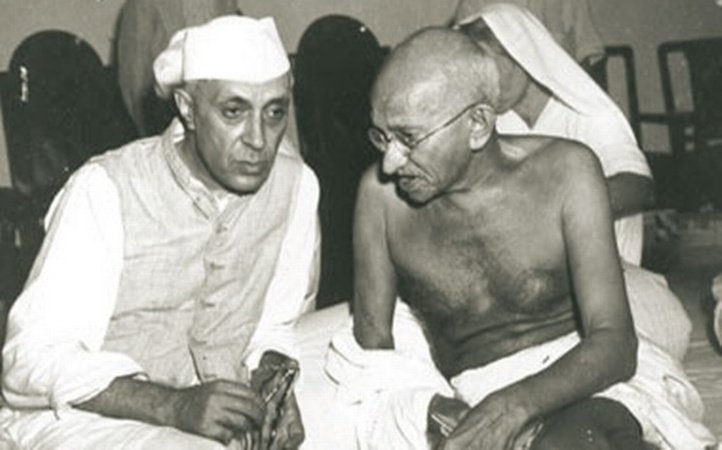 The Congress stepped up the agitation against the removal of its party icon by taking to the streets against the removal of the likes of Nehru, Sarojini Naidu and Madan Mohan Malviya. The Rajasthan Congress president Sachin Pilot said that the move showed BJP's mental bankruptcy.
Meanwhile, Ramdev also told Hindustan Times that Maharana Pratap will be addressed as great. But did not comment on how Akbar would be referred to in the textbooks.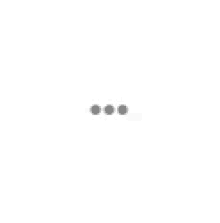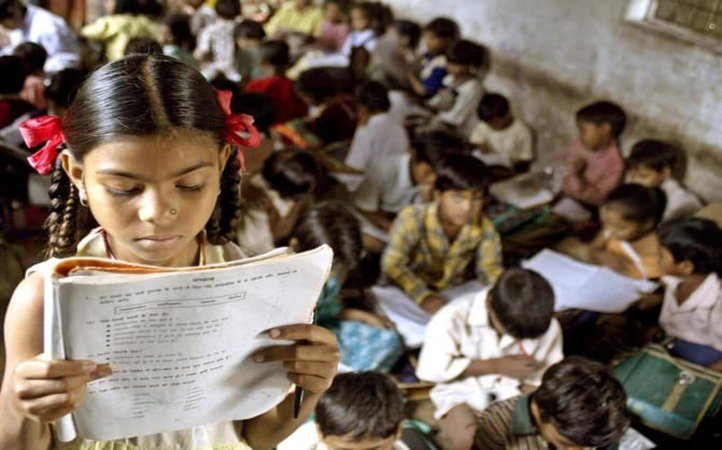 The government denied any attempt to remove leaders from textbooks and said those removed will be added. Rajasthan education minister Vasudev Devnani told DNA that,
"The government has not omitted Nehru's name from textbooks. His name is there at 15 places in the revised books. The references to Nehru are available in textbooks of Class 7 (Hindi), Class 9 (Social science) and Class 11 (World History)."
Feature image source: PTI