Over the past week, the string of assaults on African nationals in New Delhi have triggered a lot of tension and sparked a diplomatic row in the country. 
To fix the problem, the Delhi police has decided to brush their communication skills so they are better equipped to deal with the grievances of Africans and other foreign nationals in such events.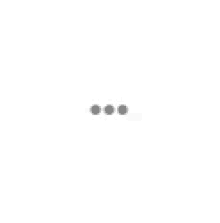 For this purpose, the police, with the help of some foreigners, will now train several Police Control Room (PCR) personnel to speak fluent English with a 'foreign accent'.
"We will ensure that there are at least two policemen who can converse with the Africans in their accent on the helpline number for foreigners," R.P. Upadhyaya, Joint CP (South-Eastern Range) told The Hindu.
Often, the communication barrier between the police and foreigners have given rise to misunderstandings and delayed actions, the senior cop says, adding that their move would will give them a better understanding.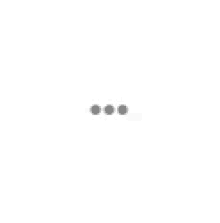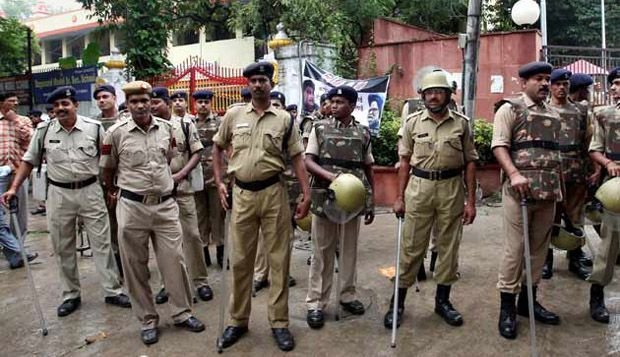 Considering that Africans have allegedly increasingly been the victims of racial attacks, the representatives of the natives of 42 African nations living in Delhi have been asked to provide two translators each so that the police can co-ordinate better in emergencies.
"Since our 100 number is the first responder to any grievance or crime, at least one police officer trained in English with foreign accent will remain available 24x7 at the central control room for addressing grievances of foreigners," a senior police officer told Hindustan Times.
Well, keeping dedicated responders for queries in English seems just fine, but the 'accent' bit seems stretching it a bit too far. Surely, the cops should't be mimicking anybody in order to understand their problems? Just talk sense and nicely, that should get the job done.
And wonder how many accents will they learn!