Stepping out of your house during the festive season of Diwali can be taxing. The government and many environmentally-conscious citizens had been urging the public to not burst crackers and encourage a pollution-free Diwali, but that seems like a far away dream. While we celebrated the festival with fervour, as usual, we decided to turn a blind eye to everything else. The air is toxic, the noise scared our pets to death. You just have to look at Delhi's pollution index to know what we are talking about.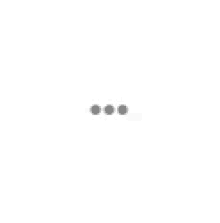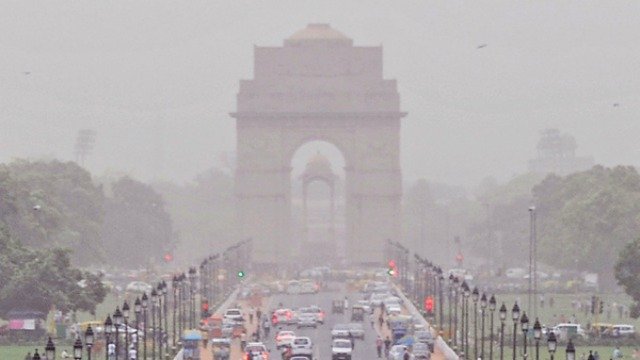 Luckily, not all parts of India are living this nightmare.
Take these 8 villages of Tamil Nadu for example. According to The Hindu, not a single cracker has been set off for Diwali in the past 14 years, to preserve the bird sanctuary around which the villages are located. Vellode bird sanctuary, located in Erode district, is home to migratory birds from the month of October through January. The villagers do not want to scare the winged visitors away, which is what they fear will happen if the birds hear the deafening sounds.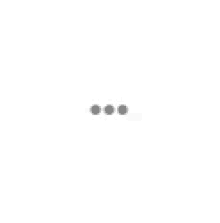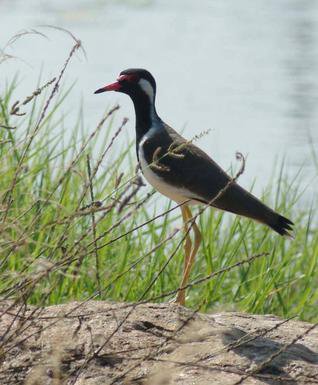 Vellode sanctuary is sprawled over 200 acres of land, and is the visiting place for birds that have flown all the way from Australia and New Zealand. They even lay eggs in the sanctuary. For the sake of them, and out of the concern that the sounds might scare them off forever, the villagers have never burst crackers. For the past two years, kids indulge in lighting a sparkler or two, and that has been it.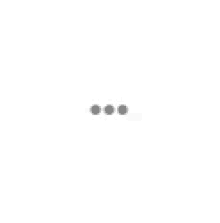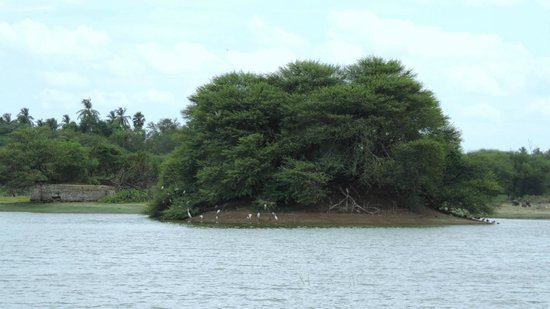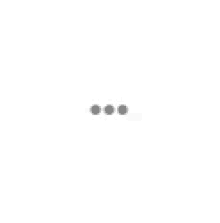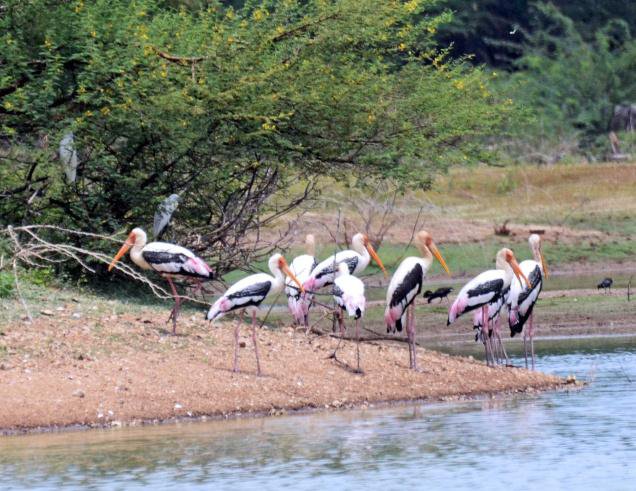 The sounds that the crackers cause, injure and scare the birds. Dogs have a sense of hearing keener than humans, which causes them to fret and panic and run for cover at the sound of crackers, cats too suffer from anxiety due to the loud blasts, the aftermath leaves human breathing distorted- if only we could think a little more than just about ourselves. Or maybe, just learn from the villages around Erode. These villages are setting the right precedent for the whole country.