They molested a girl and assaulted a man who came to her rescue. But after the Bombay High Court issued an order for them to indulge in community service, the four youngsters from Thane involved in the crime were seen cleaning roads for seven hours on a holiday, reports NDTV.  
Sunday was the first day of their punishment after the  Bombay High Court had quashed the case against accused Ankit Jadhav, Suhas Thakur, Milind More and Amit Adkhale following an out-of-court settlement with the victim.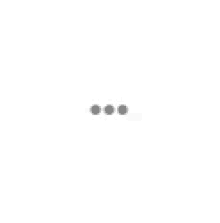 But the accused were not let off. They were told to sweep roads for 6 months under the supervision of the police and shell out a fine of Rs 5,000. 
"We made a mistake and we are repenting it. We will never do this again. It is also a message for anyone else not to do what we did," Thakur told NDTV.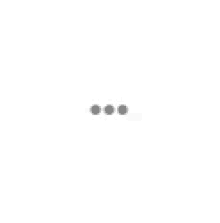 The incident took place during Dusshera in October 2015, when the four youngsters, under the influence of alcohol, had molested a girl. The group had also beat up a man who came to the girl's rescue with iron rods. 
Feature image source: Video Screenshot