Meteldanga, a village in Bengal just 56 km away from the famous Shantiniketan, is rejoicing because four of its children have created history.
They have become the first in the village to ever clear school-leaving exams, which are called Madhyamik exams. This means they are the only students to ever go to college from the village, reports The Telegraph.
The four successful students are Kukumoni Tudu (18), Sumi Maddi (17), Saheb Maddi (16), and Mangal Murmu (16). Khukumoni scored 33 percent, Sumi 31, Saheb 29 and Mangal 29 percent. 
Out of the four, two are girls. This village has about 40 families - most of them farmers - and is estimated to be 150 years old. 
Why has it taken so long?
Until some years ago, the only option students had was to go to a primary school in Ambha village, nearly three km away from Meteldanga. They would enrol but soon drop out, some as early as Class 1, because the farmers couldn't afford to take out time from work to drop their children to school daily.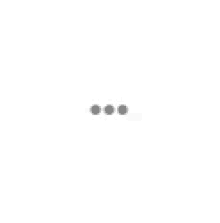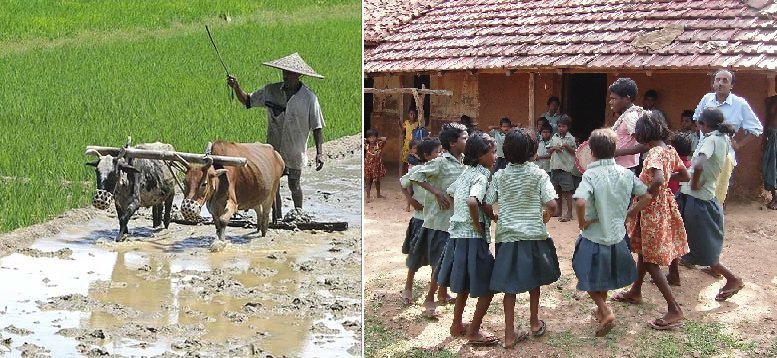 An NGO changed the village's fate
Things would have probably continued this way had it not been for a local NGO, Mallarpur Naisuva, which opened a pre-primary school-cum-crèche in the village in 2001. In one year, it grew into a Shishu Shiksha Kendra with financial aid from the Sarva Shiksha Abhiyan.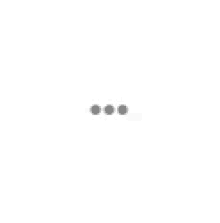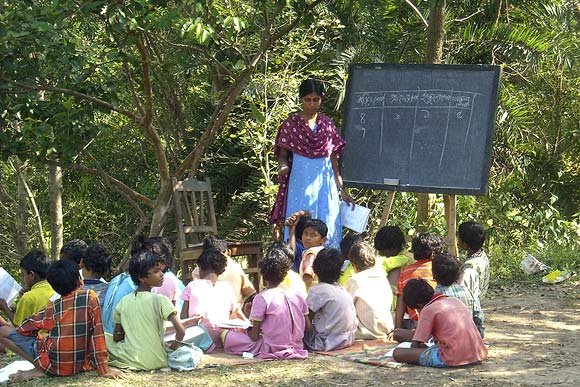 All the four students are products of this primary school. They went on to study in high schools in a nearby village that has them. 
The four will receive a district-level honour
The district administration has decided to felicitate the four students, and are crowd-sourcing money for a cultural event.
"We'll soon felicitate them and assure them help with their future studies," Supriyo Das, subdivisional officer of Rampurhat, told The Telegraph.