The army had carried out "target specific, limited-calibre, counter-terrorist operations" across the LoC in the past too but this is for the first time the government has gone public about it, a Parliamentary panel was told on Tuesday, in remarks that appear to contradict the Defence Minister's claim.
Foreign Secretary S Jaishankar gave this information to the Parliamentary Committee on External Affairs when he was specifically asked by MPs whether surgical strikes have been done in the past.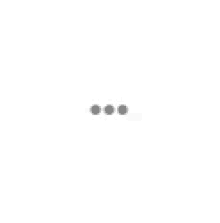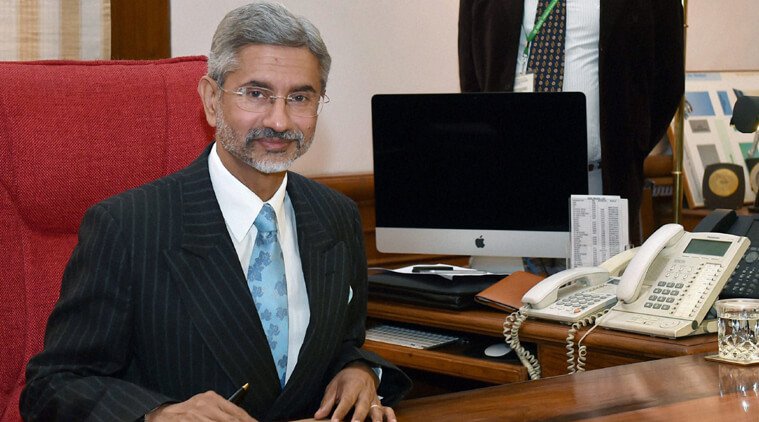 "Professionally done, target-specific, limited calibre counter-terrorist operations" have been carried out across the LoC in the past too, but this is for the first time that the government has made it public," according to sources present in the meeting.
The top diplomat's comments assume significance given that Defence Minister Manohar Parrikar last week rejected Congress's claims that surgical strikes were undertaken during the UPA government too.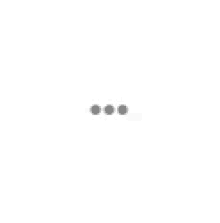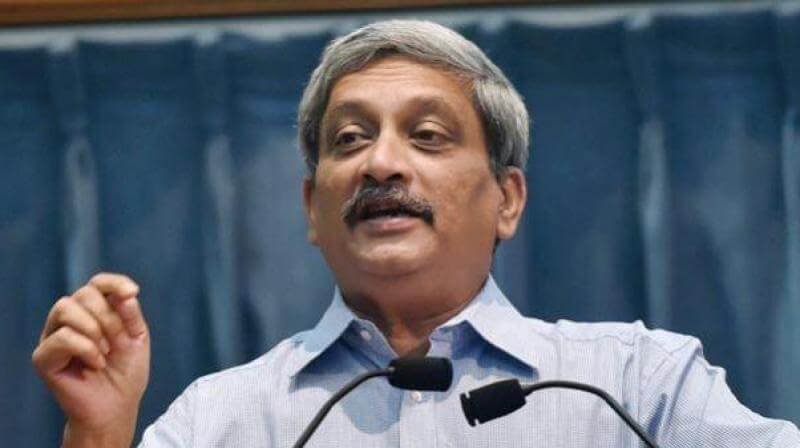 He had asserted that it was the first time that surgical strikes had taken place in the aftermath of the Uri terror attack and what was undertaken previously were operations locally executed by commanders without involving the government.
Jaishankar also told the Committee that while India has been engaging with Pakistan post the September 29 surgical strikes, but no "calendar" has so far been prepared regarding future engagement and its level with Islamabad, members said on condition of anonymity.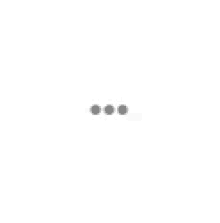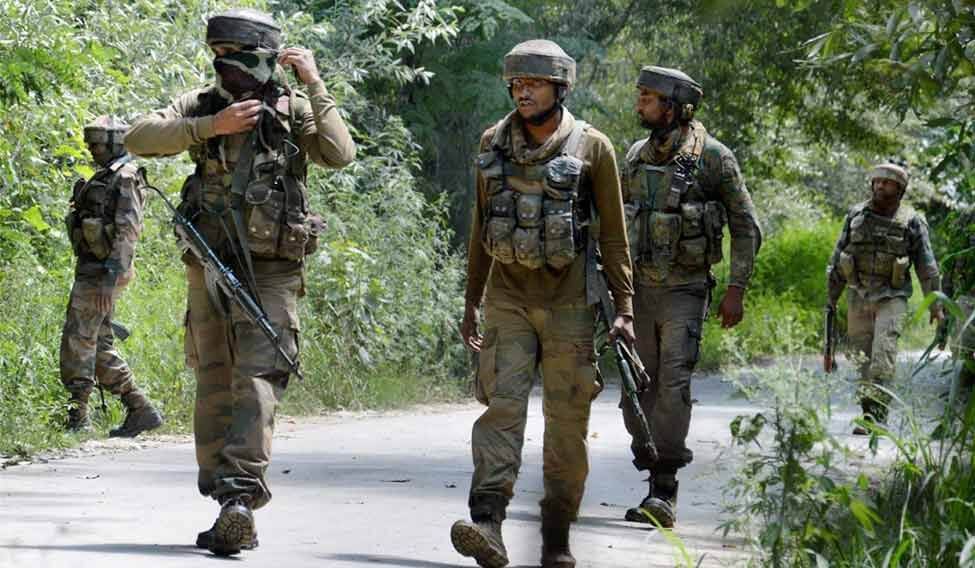 He said soon after the operations had ended, the Director General Military Operations of the Pakistan Army was informed about the strikes.
During the two-and-a-half-hour meeting, Vice Chief of Army Staff Lt Gen Bipin Rawat also gave details of the strikes targeting terrorist launch pads across the LoC.
(Feature image source: PTI)