The hijacking of EgyptAir flight by a 59-year-old slowly developed from one of terror into one of confusion, chaos, and a lot of drama, which ended with all the passengers being released uninjured. The reasons for the hijacking weren't very clear immediately but among the suspected reasons for the hijacker demanding that the flight be diverted to Cyprus was that his ex-wife had moved there. 
As there were mixed feelings of relief and amusement over the manner in which a man with a fake suicide belt was able to hold a flight hostage, he is not the only one to take such a big step for a trivial reason.
Here are few others who have pulled off the weirdest hijackings in aviation history.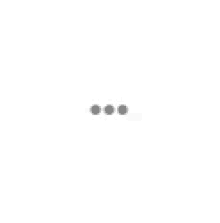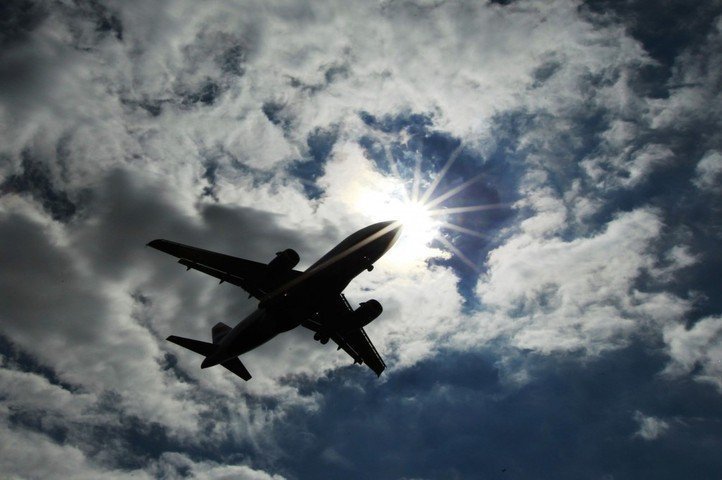 Pegasus Airline, February 2014.
At the height of a confrontation between Ukraine and Russia, a reportedly drunk man hijacked a Pegasus Airlines flight from Kharkov to Istanbul, with 110 people on board, Daily Mail reported.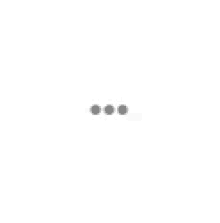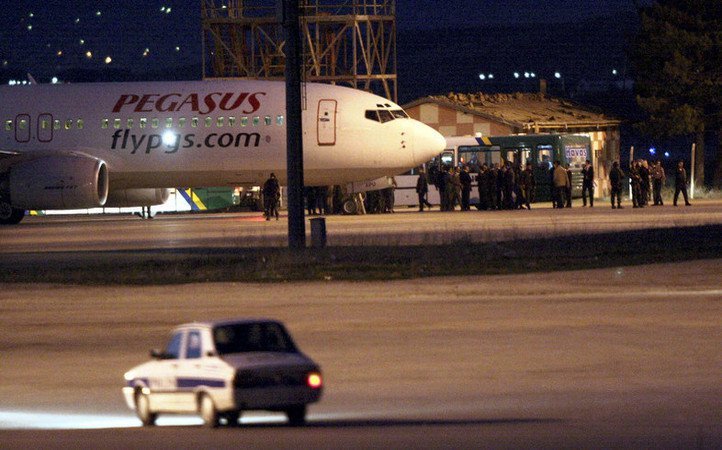 He threatened the pilot with what he claimed was a detonator and said "Let's got to Sochi", where Winter Olympics were taking place. The flight was later escorted to Istanbul by Turkish jets, where anti-terrorist commandos launched a rescue operation without any casualties reported.
Aeromexico Flight, February 2009.
In 2009, a Bolivian preacher and a former drug addict hijacked an Aeromexico flight from Cancun to Mexico City with 104 people on board, threatening then with sand filled juice cans with coloured lights, that he brandished claiming they were bombs, CNN reported.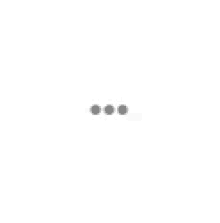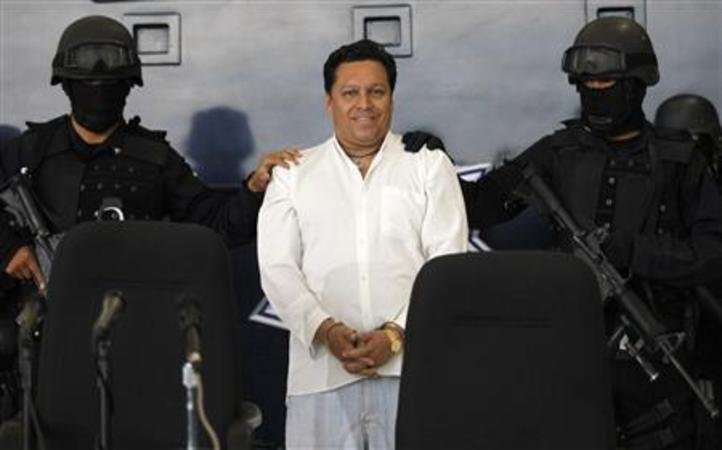 The preacher named Jose Marc Flores Pereira first announced that he was on a divine mission and later surrendered after the plane landed. While most passengers did not even realise that they were taken hostage, Pereira said he wanted to warn Mexico about an earthquake.
Philippine Airlines Flight 812, May 2000.
More than a year before 9/11, a man hijacked a Philippine Airlines flight. Brandishing a gun and a hand grenade, the hijacker fired a gun into the bulkhead when he was repeatedly denied access to the cockpit. He then went to the passengers and collected valuables in a bag, according to reports CNN.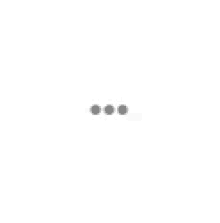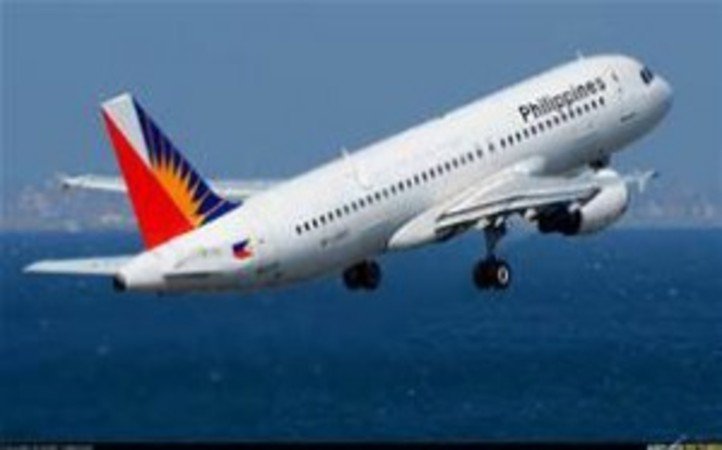 Indicating a well thought out escape plan, the man ordered the pilot to descend and depressurise the flight, as he jumped off with a home-made parachute, which did not work since he forgot to add a rip cord. His body was found buried in mud three days later. It was revealed that he survived the fall but was killed by being buried in mud.
Braathens SAFE Boeing 737, June 1985.
In an era when hijackings had become a major tactic for terrorist groups to send a message, a man took 116 people and 5 crew members hostage on a flight from Trondheim to Oslo in Norway. Why? Because he was fed up with society and wanted to speak with the Prime Minister and Minister of Justice of Norway, this Aviation Safety Network report says.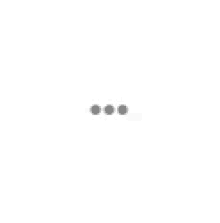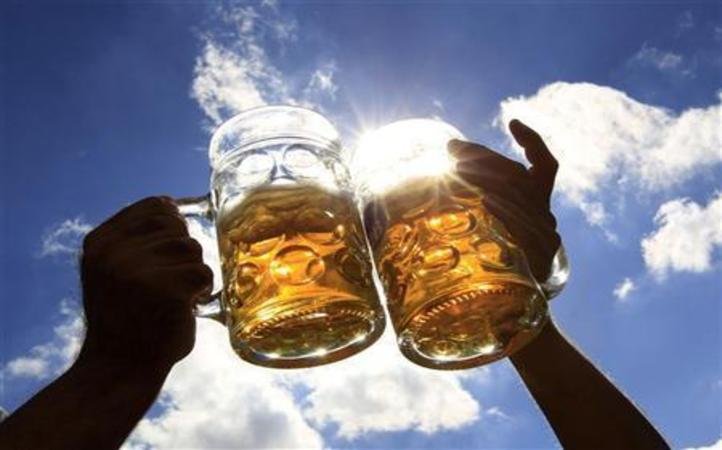 The hijacker who had been drinking heavily, allowed 116 passengers to leave after landing at Oslo's Fornebu Airport, but kept 5 crew members hostages. An hour later, he surrendered his pistol to authorities in exchange for more beer. This was also the first hijacking in Norway's history.
Aer Lingus Flight 164, May 1981.
An Australian named Laurence James Downey hijacked a flight from Dublin to London, just to know the "third secret of Fatima".
Just five minutes before landing, Downey went to the bathroom and doused himself with petrol. He then went to the cockpit with a lighter in his hand and ordered the pilot to take the flight to Iran, but settled for Paris when told there was insufficient fuel, says this RTE report.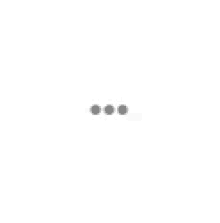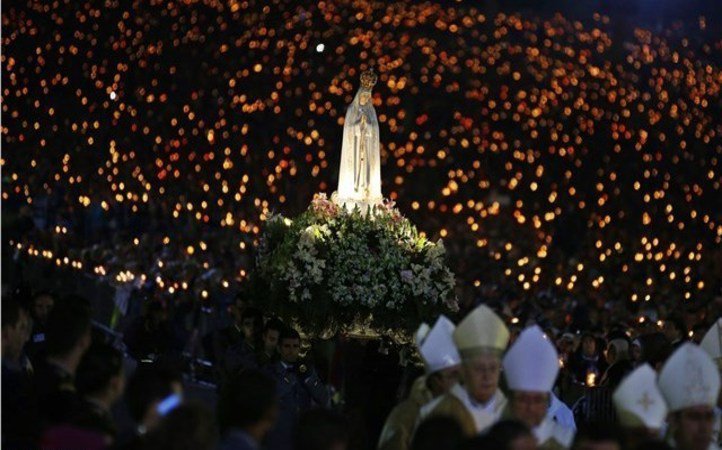 Once the flight landed at the Le Touquet Airport, Downey demanded that Pope John Paul II should make the third secret of Fatima public. A 10-hour standoff ensued, after which French special forces stormed the aircraft and neutralised Downey, without a single shot fired.
The one that got away, November 1971.
In what remains the only unsolved hijacking in US aviation history, a man travelling as Dan Cooper, boarded Flight 305 from Portland international airport in US on November 24, 1971. Once the aircraft took off, he gave a note to the attendant which read "I have a bomb in my briefcase. I will use it if necessary. I want you to sit next to me. You are being hijacked."
Described as thoughtful and calm through the episode, the man showed explosives in his briefcase and demanded $200,000, four parachutes and a fuel truck on standby in Seattle for refuelling the aircraft. Once the flight landed in Seattle, FBI delivered the money and four parachutes, as the airliner refuelled, and Cooper allowed all passengers and part of the crew to leave, says this Telegraph report.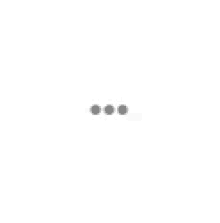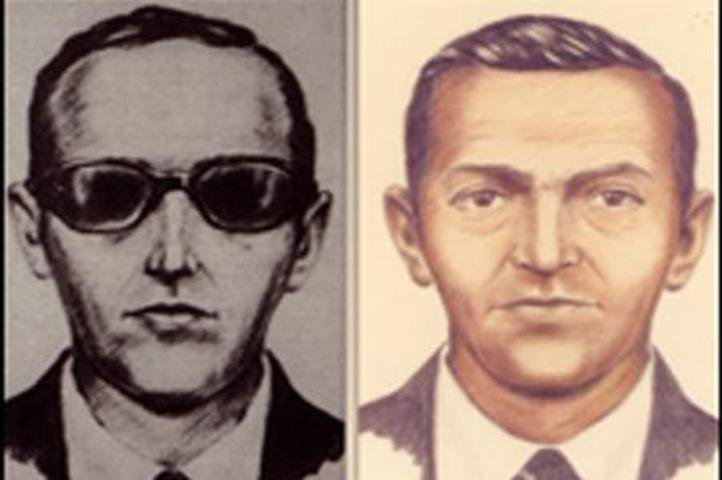 The flight took off with the pilot and some crew members, and Cooper locked them in the cockpit and jumped off the aircraft with a parachute. An extensive manhunt was launched by the FBI, but till date, the hijacker has not been identified or located.