Prakash Javadekar, the lone Minister of State in the Modi government to have been elevated to Cabinet rank, has been rewarded for his work in the Environment Ministry, especially his pro-active role in the climate change talks in Paris.
It has been a turnaround for Javadekar, who was earlier stripped of the charge of two key departments of Information and Broadcasting and Parliamentary Affairs as a Minister of State.
He was included in the Council of Ministers even when he was not an MP and was given the charge of three key departments - Independent charge of Environment Ministry and Information and Broadcasting and Parliamentary Affairs.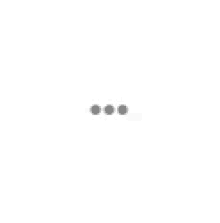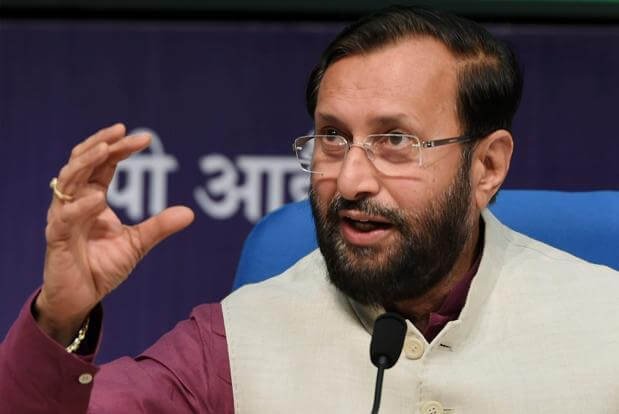 A former banker, Javadekar (65) was a member of the Akhil Bhartiya Vidyarthi Parishad (ABVP), the students wing of RSS. During his earlier days, Javadekar organised a Satyagraha against Emergency rule and was also imprisoned for 16 months. 
He was elected to Maharashtra Legislative Council twice between 1990 and 2002 before being first elected to Rajya Sabha in 2008. He currently represents Madhya Pradesh in Rajya Sabha. Hailing from Pune, Javadekar, who is a commerce graduate, was one of the most visible faces of BJP on television before the BJP government came to power. 
He was BJP spokesperson and party's in-charge of Andhra Pradesh at the time of his inclusion in the Council of Ministers. He was also instrumental in striking a deal with Chandrababu Naidu's TDP to bring it into the NDA-fold.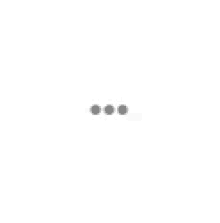 Javadekar had also played a role in unearthing cash for vote scam. He also worked with the Bank of Maharashtra for 10 years from 1971 to 1981. He was as a member of the Senate of Pune University for 12 years (1975-87) and was a full-time party worker of Bharatiya Janata Party since 1981. 
He was National Secretary and General Secretary, Bharatiya Janata Yuva Morcha from 1984 to 1990 and State Secretary and Campaign Chief of BJP in Maharashtra from 1989 to 1995. He was also the BJP spokesman for Maharashtra and rose to become the party's national spokesperson since 2005.