Former Manchester United defender Nemanja Vidic announced his retirement from football on Friday at the age of 34.
Vidic won five Premier League titles and the 2007-08 Champions League in an eight-year spell at Old Trafford, but conceded injuries had forced him to call time on his career. The Serb was granted his release from Inter Milan earlier this month after an injury-plagued 18-month stint in Italy.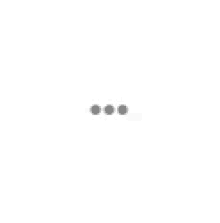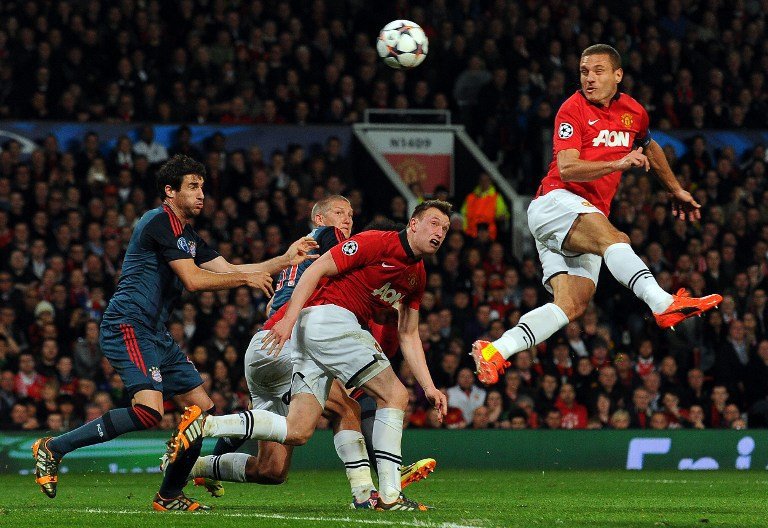 "The time has come for me to hang up my boots," Vidic said in a statement on United's website. "The injuries I have had in the last few years have taken their toll.
"I would like to thank all the players I have played with, all the managers and staff I have worked with, and say a big 'thank you' to the fans for their support over the years."
This tackle shows why Man United fans had the words "he'll f*cking murder ya" in their Vidic chant:
Beast mode ON:
Taking on five-time World Player of the Year Lionel Messi:
Here's another one of his impeccably timed challenges -- before the injury troubles which finally ended his career:
Standing up to Manchester City's former bad-boy Mario Balotelli:
Early days in the Premier League:
And finally -  a compilation of some of his best Man United moments:
With inputs from AFP
Feature image source: AFP