Not long ago, the world's first beer pipeline was set up in Belguim. Well, it's time to be thrilled again because now, there exists a fountain that spits wine instead of water.
A vineyard in Abruzzo, Italy called Dora Sarchese has recently installed a fountain that releases locally produced red wine all day, every day. And guess what? The service is completely free of cost.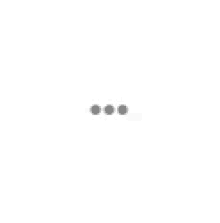 All you have to do is stroll up to the fountain with your glass. How does that sound?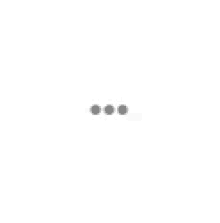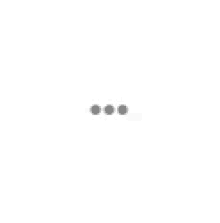 After setting up the wine booth, Dora Sarchese made it pretty clear that the installation is not there to attract drunkards or to get publicity but is merely a gift to the town and its pilgrims.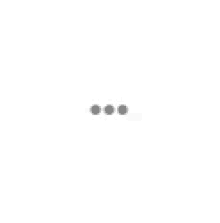 It lies along a popular pilgrimage route in Italy, Cammino di San Tommaso, with an aim to offer a refreshment to pilgrims passing through the area.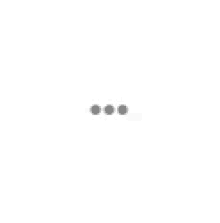 Too good to be true!