More often than not, we end up regretting something that we couldn't do because of lack of time or opportunity. We're guilty of having many aspirations and wishes, some of which get lost in the journey of life, while others remain incomplete. Like, remember that one time you wanted to learn photography but couldn't because, "Where's the job security in this?" Or when you were really passionate about writing a book but were clueless about where to start?
Well, looks like you can do all that now, sitting in the comfort of your room, and that too for free! There are a series of websites such as Coursera, edX, ALISON, Udemy etc which offer short-term courses that you can take online for free. And what's more, you'll be awarded a certificate at the end of it! 
So if you're looking to expand your career opportunities or are just sitting free at home, here are 18 free online courses that you can enroll into:
1. How to Start a Startup
Starting a startup is the new trend. Everyone you know is either starting one, or thinking about starting one. You too might have an idea in mind but don't know where to start. Well, you can learn the hacks and skills to start a startup by taking up any of the following courses: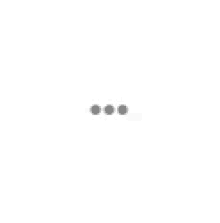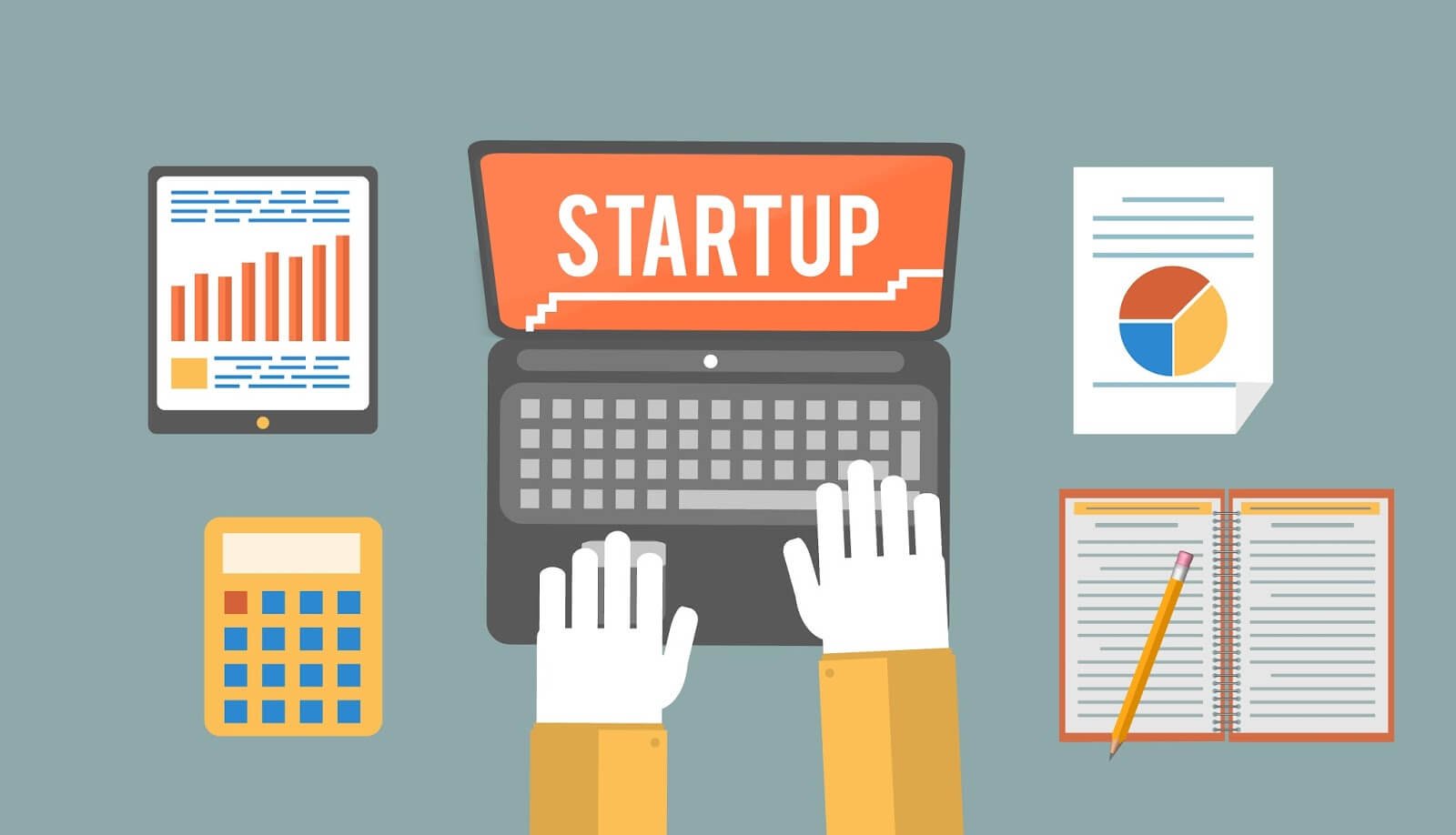 2. Introduction to Graphic Design
Do you like doodling? Given a pen and paper, you can create some really cool abstract designs? But don't know a thing about Photoshop, Corel etc? Well, you can learn this skill for free on the internet. Here are some course options that you can consider: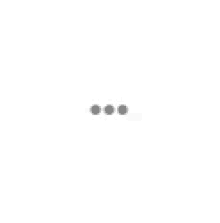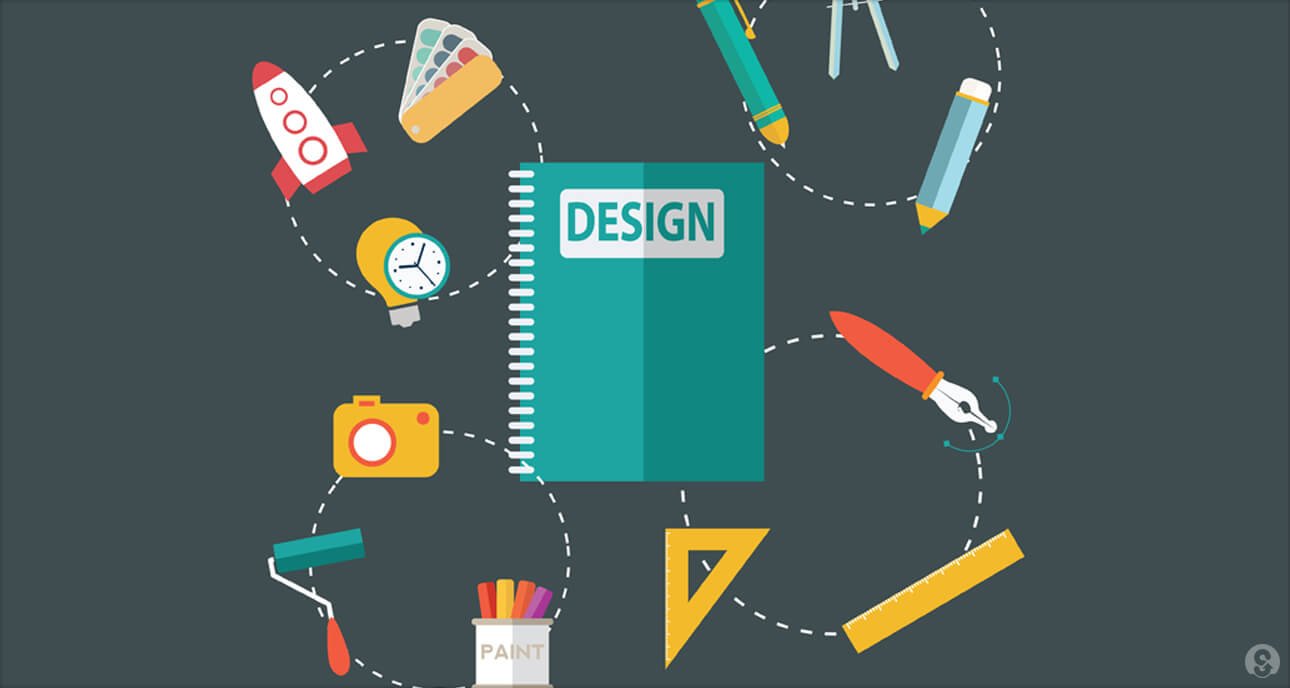 3. Social Media Marketing
If your business doesn't have a significant presence on social media, then there are a lot of opportunities that you're missing. Today, there is a higher demand for people who are well-versed with this tool and can promote businesses on them. And you can learn this skill for free from here: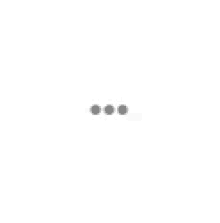 4. Writing for the Web
Similar to social media marketing, there is also a rising demand for people who can write relevant pieces that will garner attention of the online audience - people who understand what works on the internet, and can use that to the advantage of their employers. And you can take up any of these courses to learn the nuances of web writing: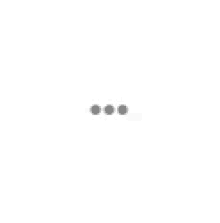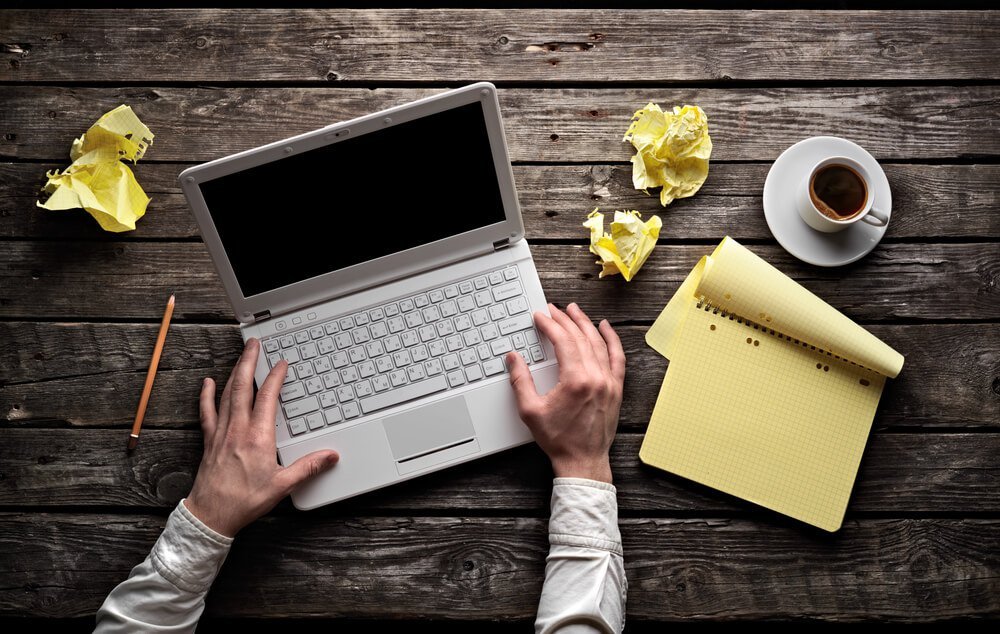 5. Languages
Knowing a foreign language is always an add-on on the CV, what with businesses going global every day. And it is practically impossible to learn a new language along with a hectic work schedule. But don't worry as you can do that from home now. Here are the options that you can consider: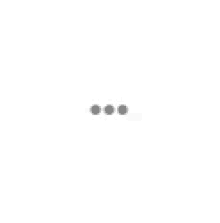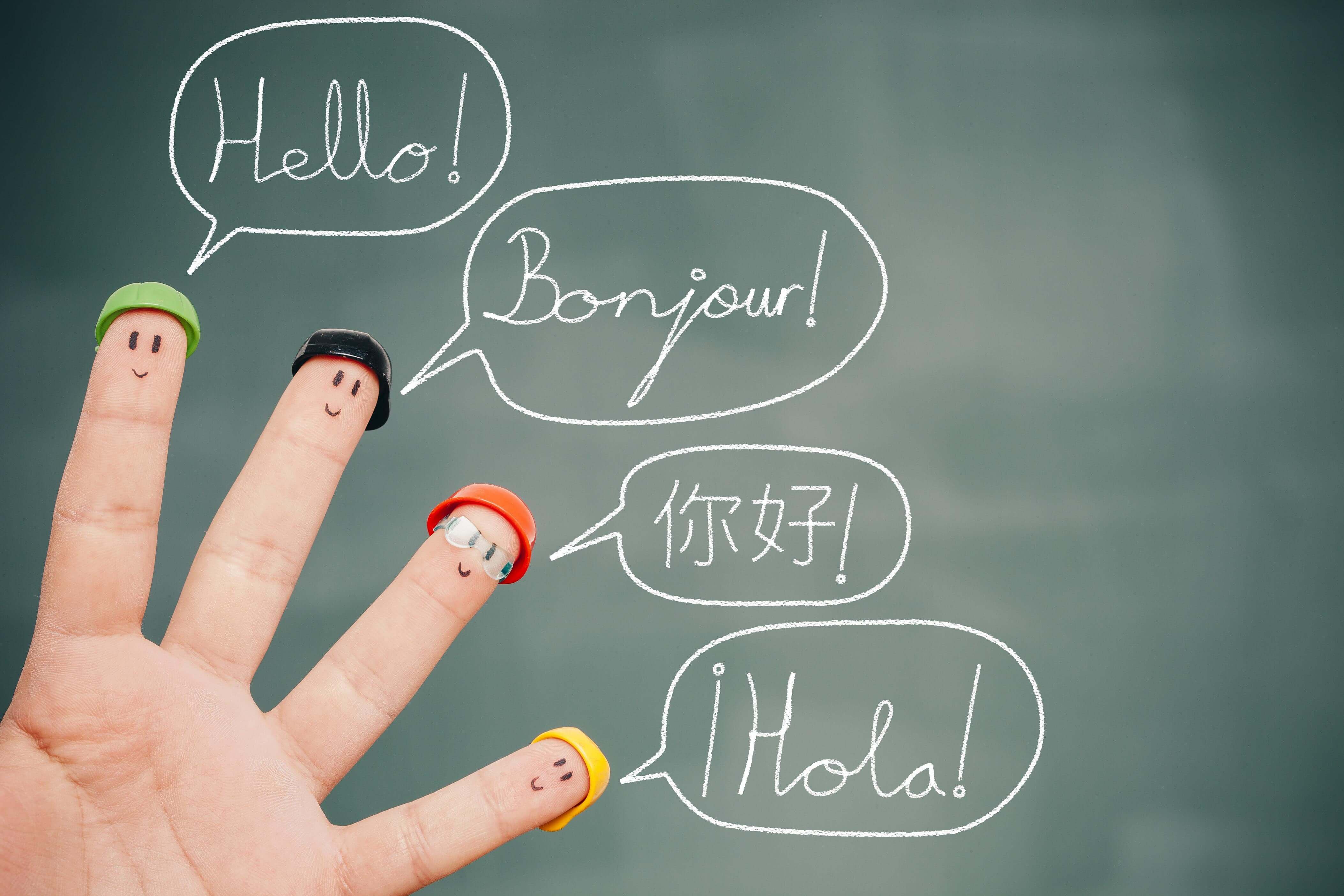 6. Programming
A website is the first step to digital visibility and plays a very important role in the promotion of a business. And this in turn leads to an ever-growing demand for coders and programmers who give a digital face to your business. Bu why hire one when you can learn it for free? Here are options where you can learn programming: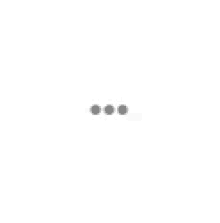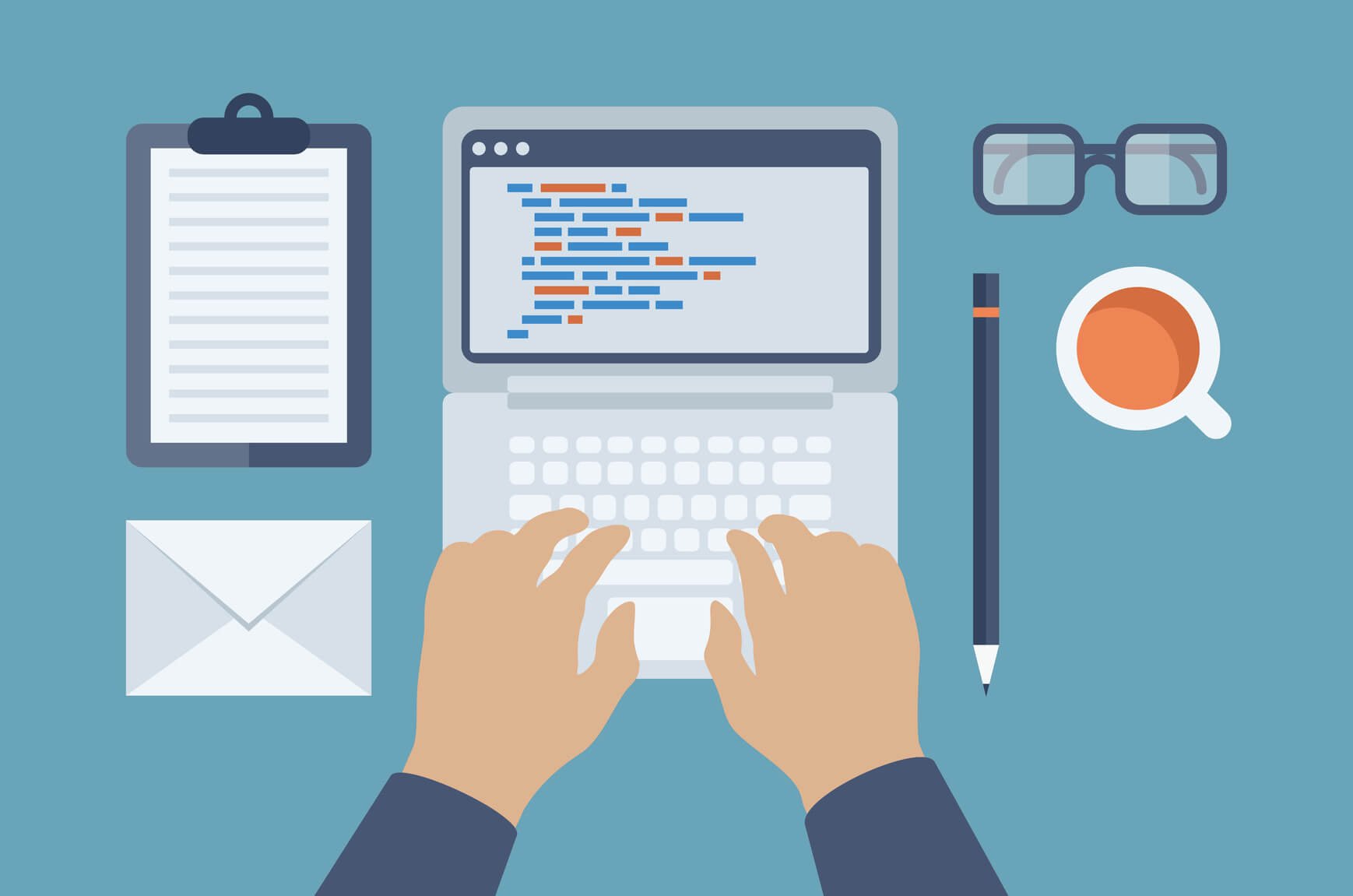 7. App Development
The term 'app' is probably the most used today. From weather, doctor and shopping to news and chatting, you have an app for everything. And it's going to stay like that for a really long time. So, the job opportunities for people who can develop these apps will never end. Here's where you can acquire this skill: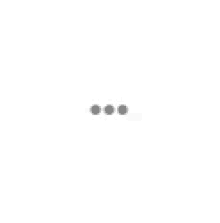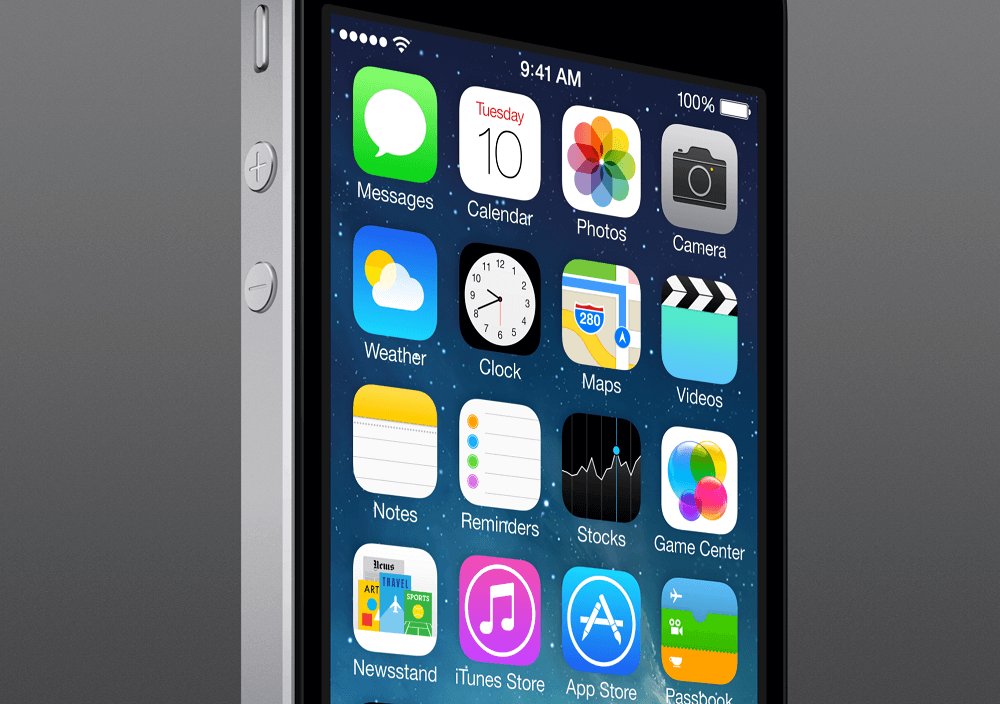 8. Human Resource Management
With so many professions coming up, you need people to further manage people. And this is where HR as a career option comes in. There can never be a dearth of jobs in this profession. Here are the free courses you can check out to become an HR professional: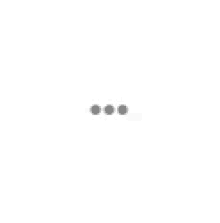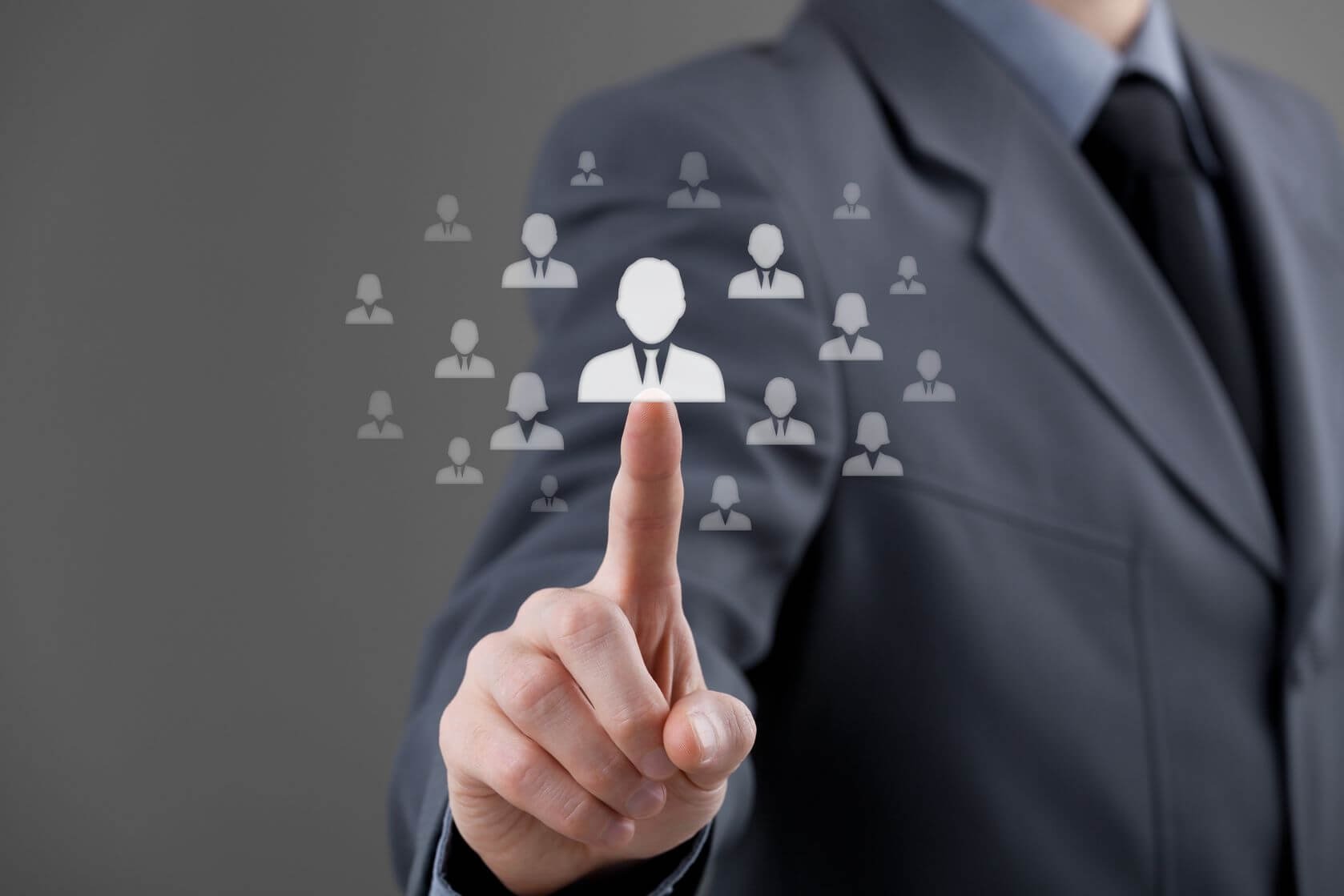 9. Film-making for the Web
Web series is the new trend in the market, and so are short films. Internet gives you the option of promoting and uploading your videos for free. And with channels like Y-Films and TVF, job opportunities are aplenty. Here are the free courses you can pursue online: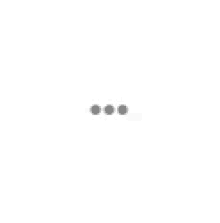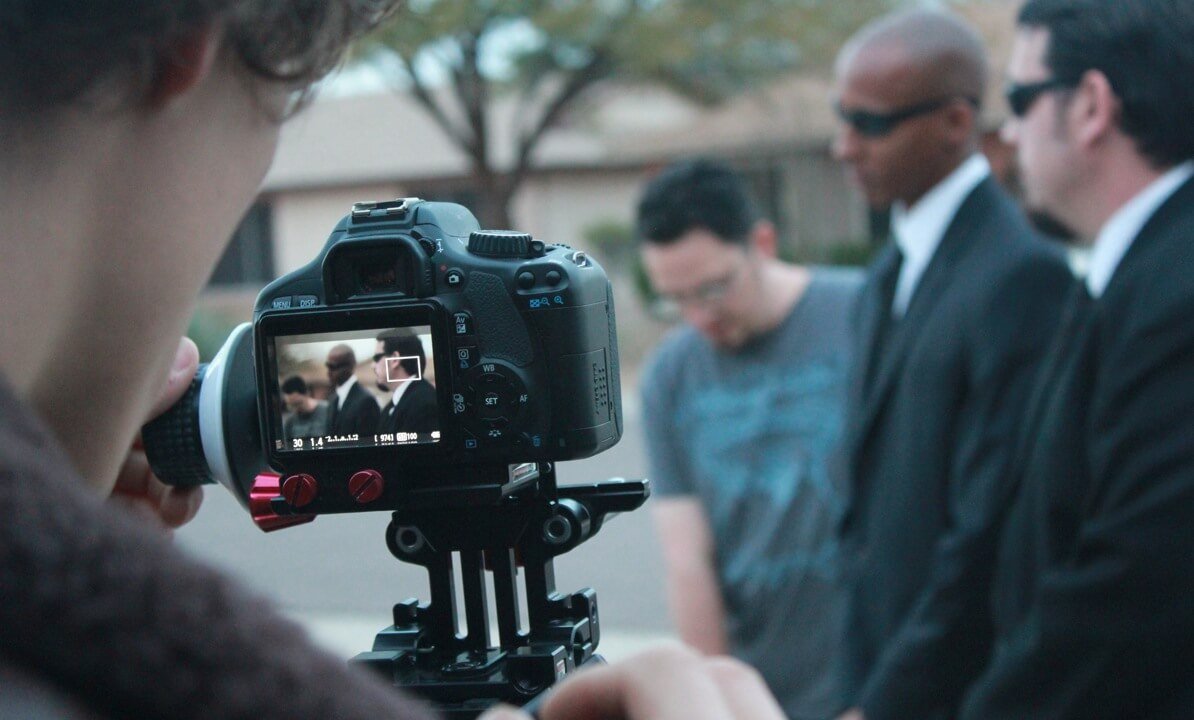 10. Cyber Security
Every thing has its pros and cons. Privacy in cyberspace is a concept often misused and hence there is an increasing need for people who can protect your identity from being misused over the internet. And because internet is not going anywhere, cyber security is a booming career. Here are the courses that you can consider to take: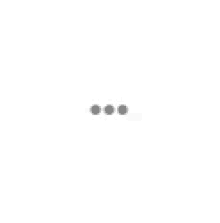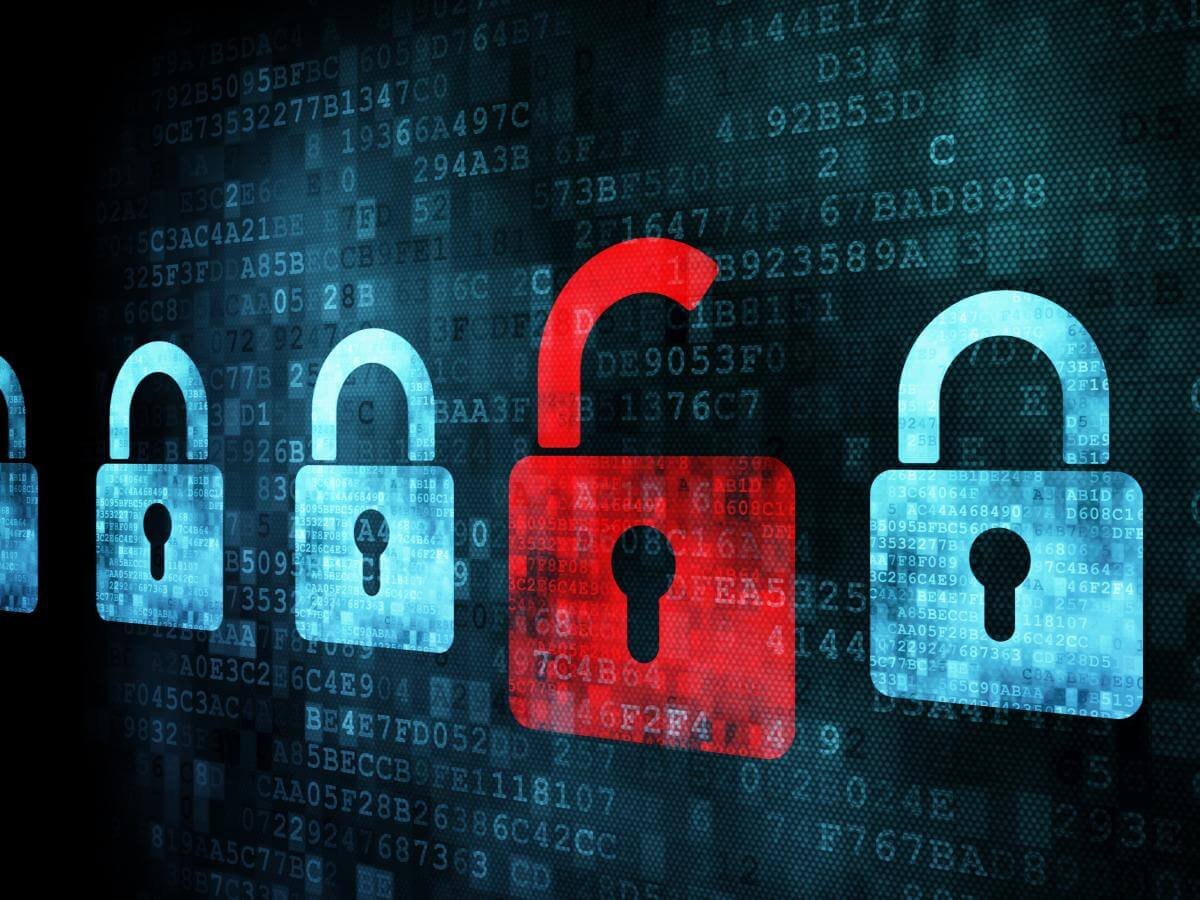 11. International Franchise Law
Dunkin' Donuts, Pizza Hut, KFC, are all global food chains we have come to love so much. Jubilant Foodworks is one company responsible for bringing Dunkin' Donuts and Domino's to India, but it's not that easy. There are a lot of legal guidelines involved in this process, which you can learn in the course on International Franchise Law. Maybe you can bring more yummy goodness to India? Here is the course you can enroll into:
International Franchise Law: the World is Yours, FutureLearn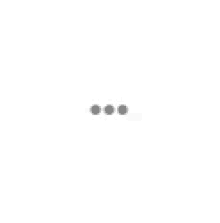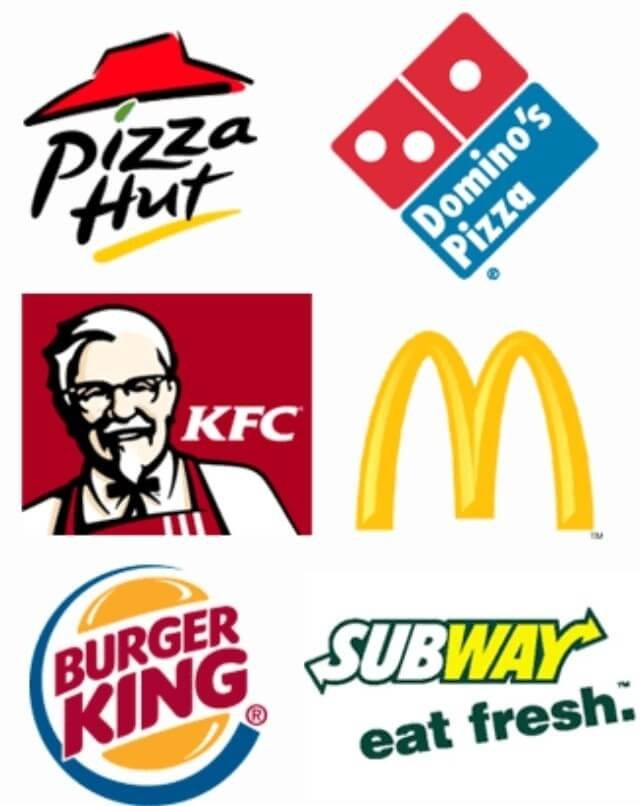 12. Nutrition and Wellbeing
We lead such a busy and hectic lifestyle because of which our health is completely neglected. And this course will help you take better care of yourself and your family. Here's where you can enroll: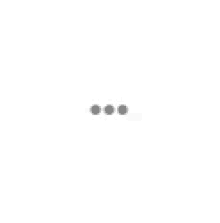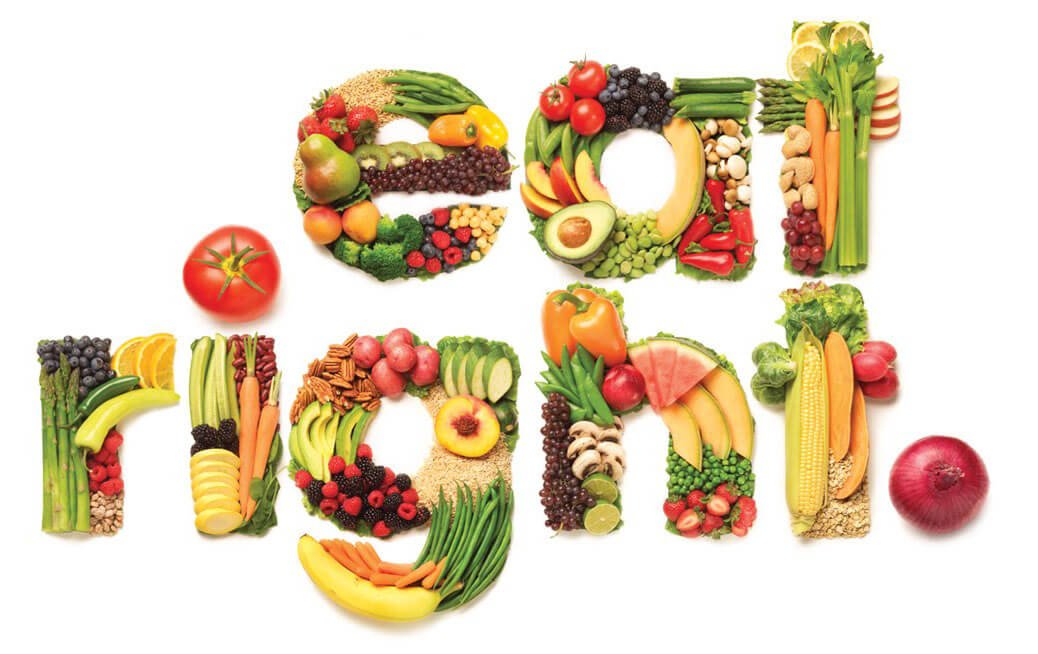 13. Preparing for IELTS
This is one exam you have to sit for if you're aiming to study abroad. With your college and/or work schedule it might not be possible to take up coaching classes to prepare for IELTS. But you can still do that by enrolling in any of these courses: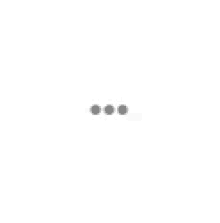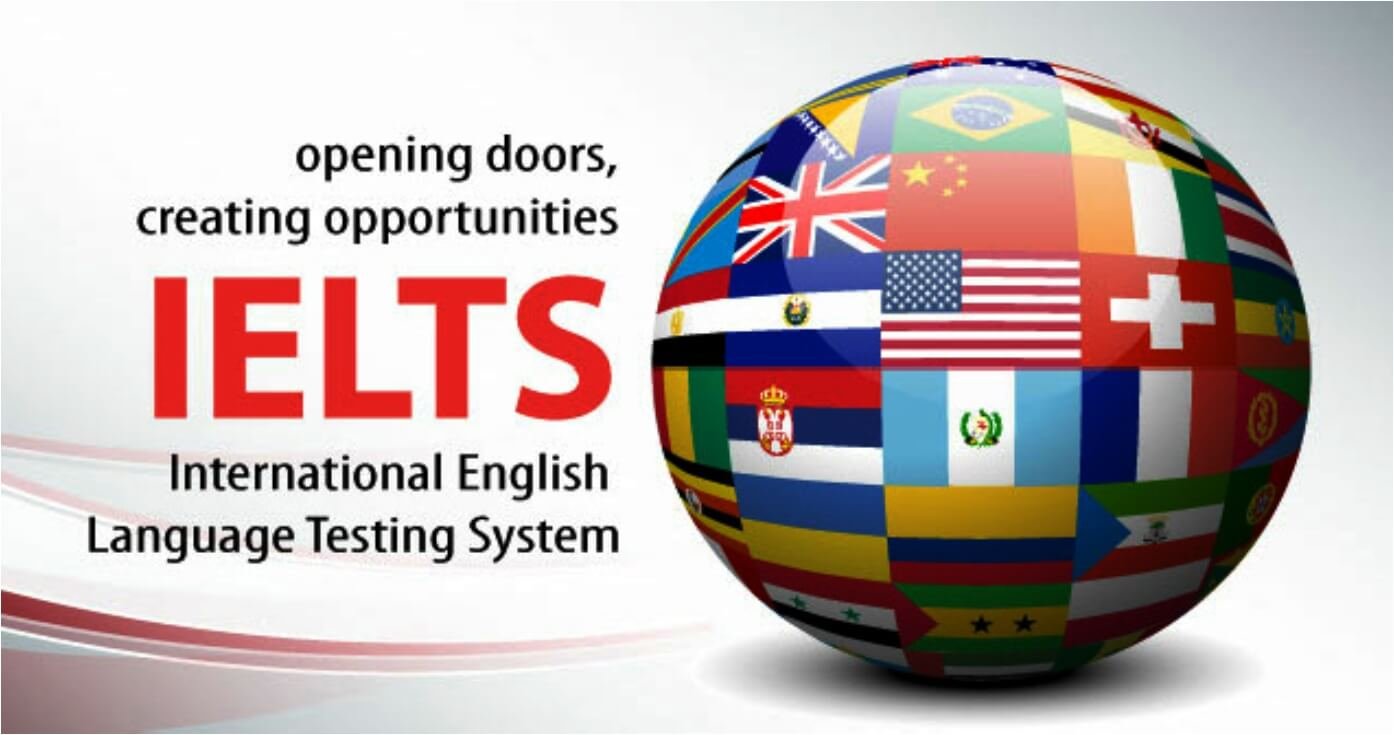 14. Preparing for University
School learning and university learning are poles apart. It's kind of difficult to adjust in a new environment and that's where this course will help you acquire the requisite skills for starting college. Where to enroll:
Preparing for University, FutureLearn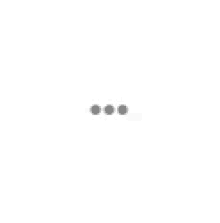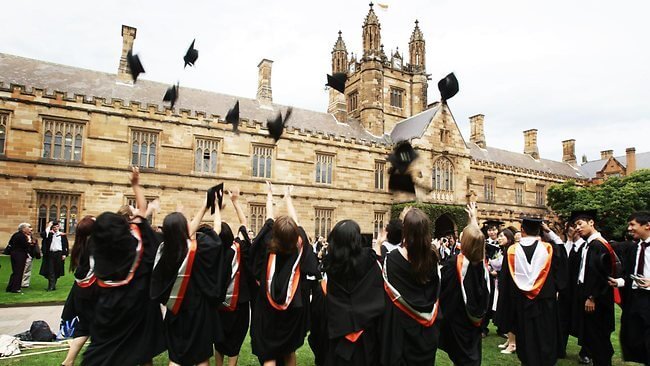 15. Start Writing Fiction
Always wanted to write a book but clueless about where to start and how to go about writing one? Well, learn the tricks of storytelling from the experts by enrolling in any of these courses: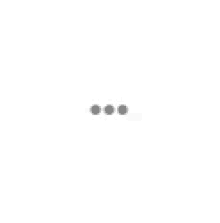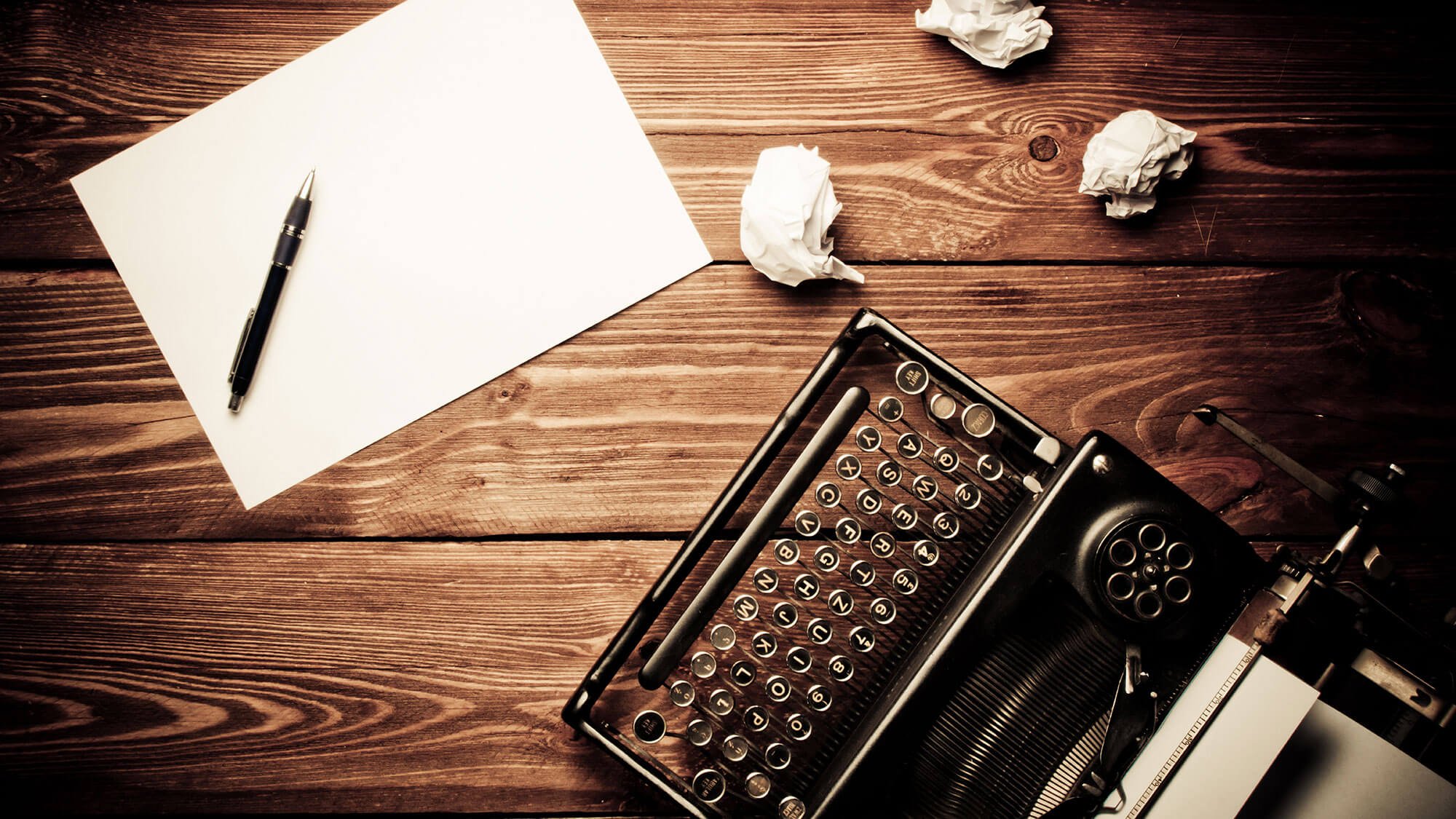 16. Photography Basics
Got a knack for capturing beautiful moments, but want to learn the professional nuances of photography? Well, you can do that easily by sitting at home. Here are the course options: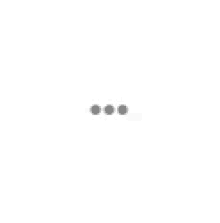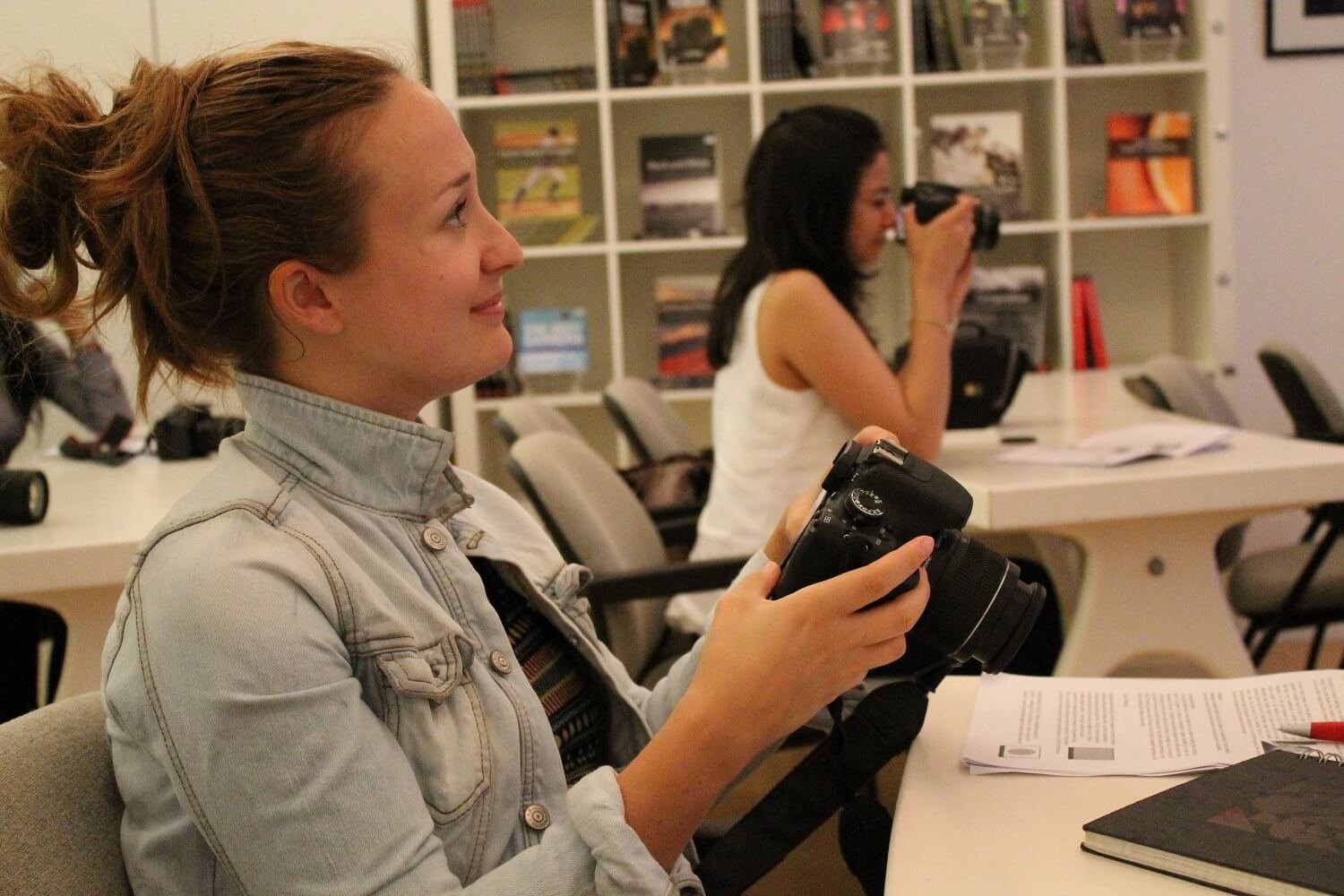 17. TOEFL Test Preparation
Another exam you have to sit for in order to study abroad. But if finding time to go for classes is a problem, check this free course out:
TOEFL® Test Preparation: The Insider's Guide, edX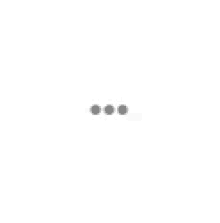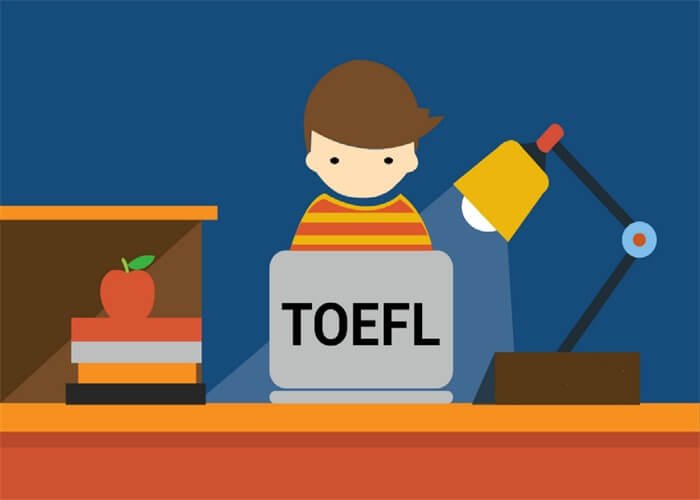 18. Journalism
While your parents might not consider this to be a secure profession, that doesn't mean you can't learn the skills of being a journalist. Here are online course options you can enroll into for free: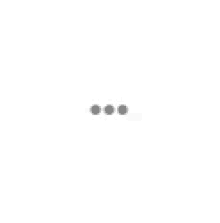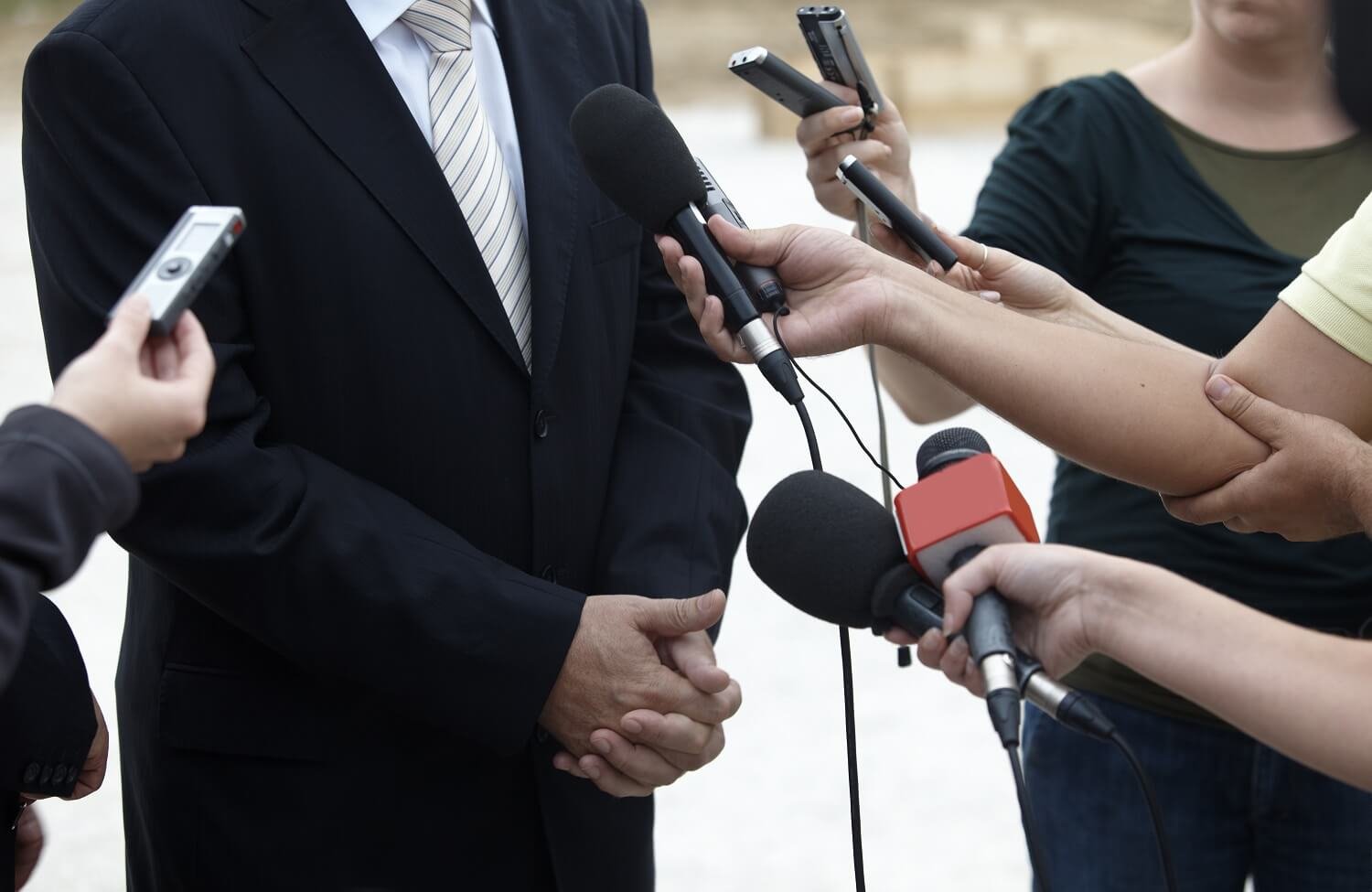 Have you chosen a course yet?
Masthead Image Source: factoflife.net | Feature Image Source: nailsmag.com