Prostitution all over the world is a very real problem, with few understanding the kind of trauma that these women go through everyday. While thousands are trafficked and forced into prostitution daily till their wills are broken, others do it out of necessity under strained circumstances. Both kinds of are extremely vulnerable to violence and exploitation in its all its ugly forms, economically and sexually.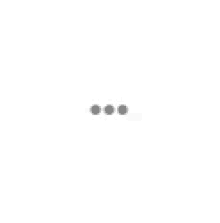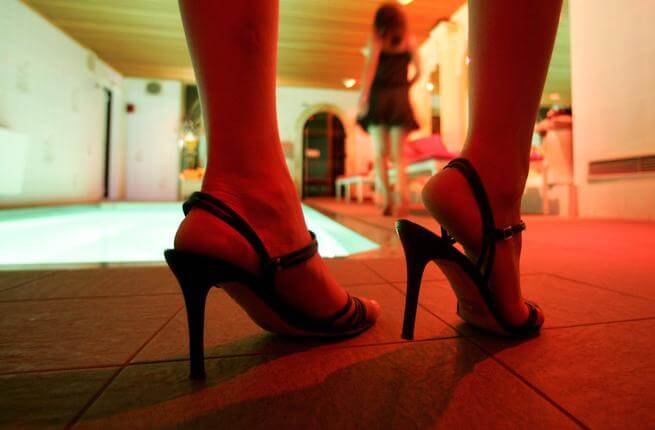 The Internet is a dangerous weapon in the hands of the perpetrators of such violence. Online escort services are mushrooming all over the internet, offering clients the safety of anonymity as they browse through pictures of women and pick whichever woman they want to be with. 
While there are many trying to battle this war against women exploitation, French organisation Le Mouvement du Nid with McCann Paris did something unique to get the point across.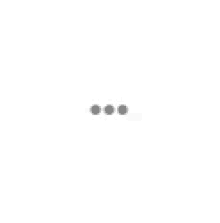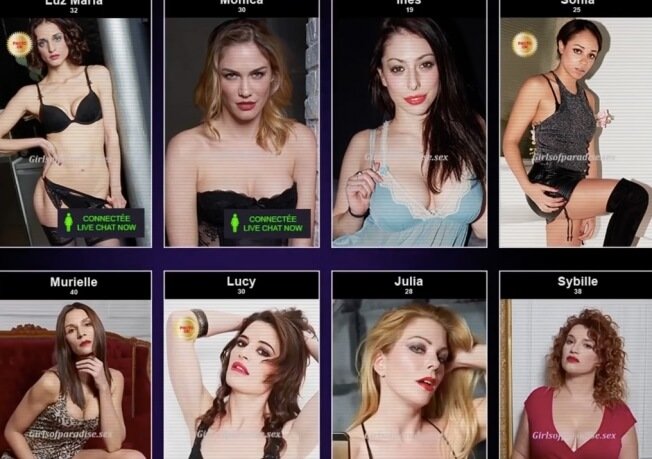 They created an online escort service site, Girls of Paradise, which looked like any other escort service, with pictures of women which you can go through and click to chat or call theses women before meeting them in person. Clients seeking these women were in for a shock which would deliver the Le Mouvement du Nid's hard-hitting point across, by paying for sex you are accomplices to exploitation of these women.
Once prospective customers clicked chat or call, they were shown pictures of battered and bruised women who they were informed were dead because of physical and sexual abuse. 
Watch the entire project here:
Source: youtube/McCann France
In a ground breaking judgement on 6th April, 2016 a decision was made which enabled law to punish clients paying money for sex.
This is an experience the site's clientele won't forget in a hurry.