At least seven people were killed in fresh air strikes and artillery fire on rebel-held areas of Syria's second city Aleppo on Wednesday, a monitor said.
The Syrian Observatory for Human Rights said the death toll was expected to rise because of the number of wounded in serious condition.
The Britain-based monitor said among the areas hit in the bombardment was a market in the Fardos neighbourhood.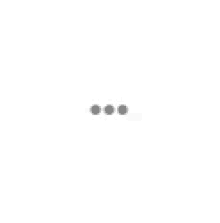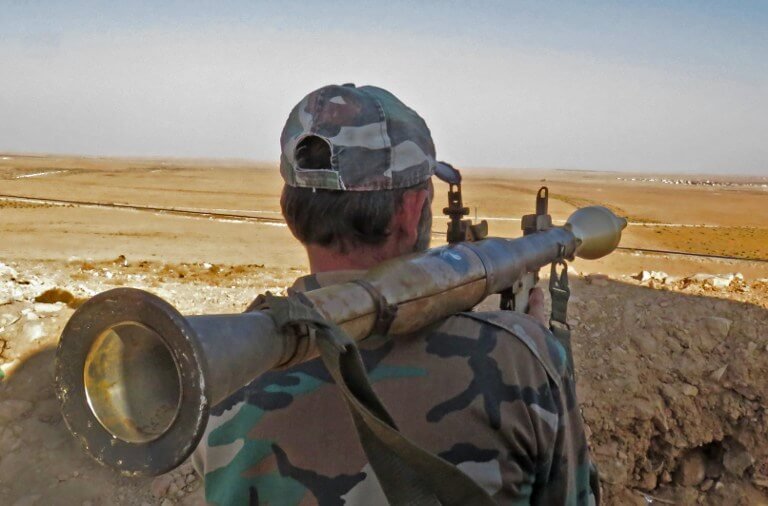 The deaths came a day after Russia stepped up its air raids on east Aleppo in support of an army operation to recapture the rebel-held sector of the city.
The Tuesday raids killed at least 27 people, among them four children, in several districts, including Fardos, according to the Observatory.
Four people were also killed and 14 wounded in rebel fire on government-held west Aleppo on Tuesday.
Among those who survived the Tuesday strikes on Fardos district was 13-year-old Jameel Mustafa Habbush, who was dug out of the rubble in a four-hour operation by White Helmets rescue workers.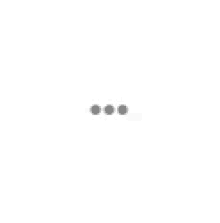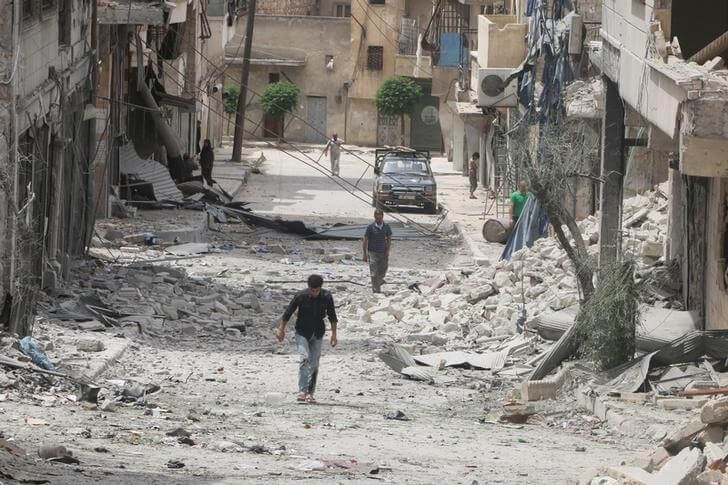 An AFP photographer at the scene said rescuers heard Habbush shouting under the rubble and began digging towards him.
As they worked to free him, they administered oxygen, clamping a mask to his face as it emerged from the debris. His father and younger brother were reportedly killed in the attack and his mother was taken to hospital with serious injuries.
Once Syria's economic powerhouse, Aleppo has been ravaged by the conflict that began with anti-government protests in March 2011.
In late September, the army announced an operation to recapture the rebel-held east of Aleppo after the collapse of a short-lived truce. 
Since then, more than 300 people have been killed in bombardments of rebel-held areas, according to the Observatory.
(Feature image source: AFP)