Television, in its infancy stage, was hassle free. There were limited number of shows and each one had something unique to offer. The onset of cable television in the early '90s introduced us to various programs that have managed to stay in our memories even to this day. But there is just one show, probably the longest running on Indian television, which has managed to rule our TV screens for more than two decades now.
Yes, we are talking about Sa Re Ga Ma Pa.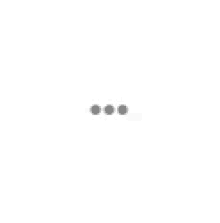 Watching Sa Re Ga Ma, which later became Sa Re Ga Ma Pa, was a weekly family ritual. In those initial years of the show, Sonu Nigam was the host and he was just perfect for the job. He delivered his lines with utmost sincerity and pleasing modesty and even sang on the show quite often. As much as Sa Re Ga Ma promoted new talent, the show introduced Sonu Nigam to the masses. No wonder, the show proved to be a breakthrough gig for the artist. It wasn't much long before he became the voice of Bollywood.
In fact, Sonu Nigam was the greatest gift that Sa Re Ga Ma gave us in those early years!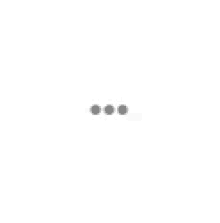 And then, it became a ritual of sorts!
Acclaimed artists like Shreya Ghoshal, Kunal Ganjawala, Shekhar Ravjiani (of the Vishal-Shekhar duo) entered the music industry through this show.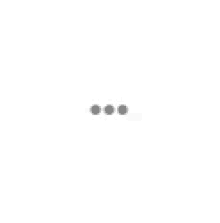 The show, however, changed its format as the years passed. 
Many entertainment channels started their own singing reality shows by then, but Sa Re Ga Ma Pa still stood tall. While others tried to replicate foreign formats, Sa Re Ga Ma Pa stuck to its guns. Of course, it had the drama too; but with Sa Re Ga Ma Pa, talent always managed to trump theatrics.
In fact, such was the popularity of the show back then that Himesh Reshammiya's "Mujhe iske ghar mein roti chahiye" & "Jai Mata Di, Let's Rock" almost became popular slangs!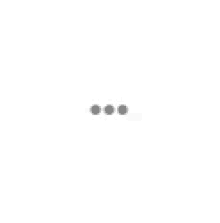 But despite all the drama that the show featured on its sidelines, music remained the main focus. The contestants sang with all their heart and we saw the future of music industry in them. 
Artists like Kamal Khan went on to sing hits like Ishq Sufiyana from The Dirty Picture...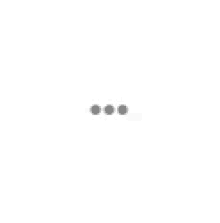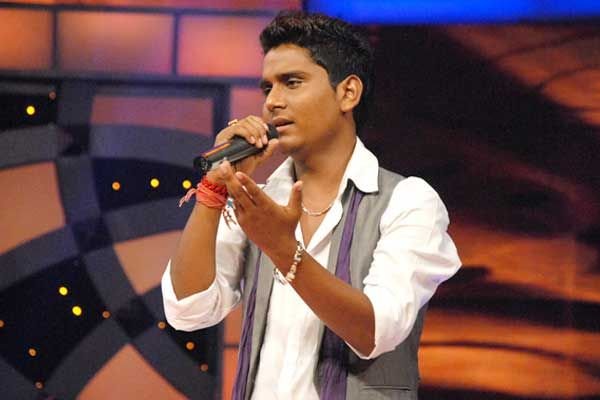 Aneek Dhar's Main Agar Kahoon from Om Shanti Om is still etched in our memories.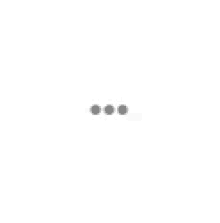 And Himani Kapoor's powerful notes invited comparisons with ace singer, Sunidhi Chauhan.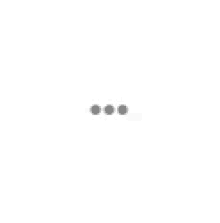 The show promoted many talented singers like Raja Hassan, Amanat Ali, Vinit Singh, Ranjeet Rajwada & Nihira Joshi among others. Some of their performances are vividly remembered till date.
Vinit Singh's performance on Tera Jadoo Chal Gaya was just outstanding. Ranjeet Rajwada sang ghazals with such purity that we couldn't believe he was not a professional yet.
But as times changed, marketing gimmicks replaced genuine talent. Slowly and steadily, great singing talent vanished, and today, all that we get to listen on Indian TV is amateurish singing.
The sad part is that even Sa Re Ga Ma Pa lost the charm that it had in an effort to update itself.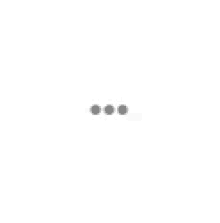 The talent is just not at par with what it 
used to be.
We are no experts in music but the previous seasons of the show told us what a good upcoming singer sounds like. And the current season is just missing the point by a long shot. They have a bunch of contestants who the judges keep on praising endlessly and we, as the audience, just fail to connect with them.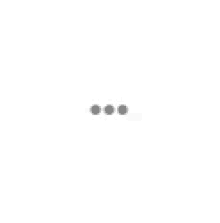 The new format is too complicated and confusing for a hassle-free viewing.
In trying to create something unique, the ongoing season of the show has created a format so complicated, it's quite difficult to comprehend. To begin with, there's a panel of 30 members to mark the contestants. Yes, 30! And then there are regular judges as well. The show's format is so complicated that even after watching a few episodes, we failed to understand how the contestants were getting marked.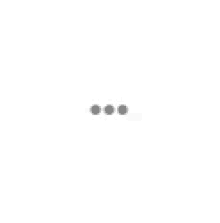 The scores are being given like a piece of cake! Whatever happened to hard-earned standing ovations?
They have a regular jury which has famous music directors, and then they have a Grand Jury. Well, it really isn't as grand as it sounds. There are 30 people on the panel who mark the contestants and they end up giving 9s and 10s to every other contestant. Sa Re Ga Ma Pa has trained its viewers well enough to know which contestant deserves good marks, but the standards have sadly lowered drastically.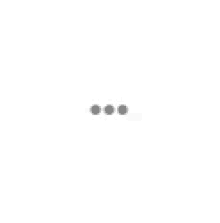 We simply miss Sa Re Ga Ma Pa, the one show that promoted genuine talent on a national platform. 
It was a show that appreciated good quality singing. There were no rounds where people had to interact with the audience or perform while singing. It was purely based on talent. And the people who judged them were well celebrated musicians themselves. 
Sad to say but Sa Re Ga Ma Pa has become just another reality show which has nothing unique to offer, not even the singing talent which brought the show this far.
In the memory of those good old days, here's the title track that the show had in the very beginning:
 Source: Tanushree Bhatnagar
Sadly, we'll just remember Sa Re Ga Ma Pa as a great show that lost its way!