Dear Riteish,
I'm not a hater. In fact, you'll be surprised to know I'm a fan. I took notice when you first came on the scene with Tujhe Meri Kasam. Your charming smile and on-screen confident made you relatable to thousands like me.
We all took serious notice of you.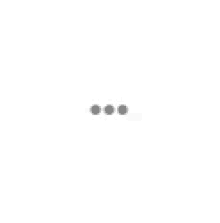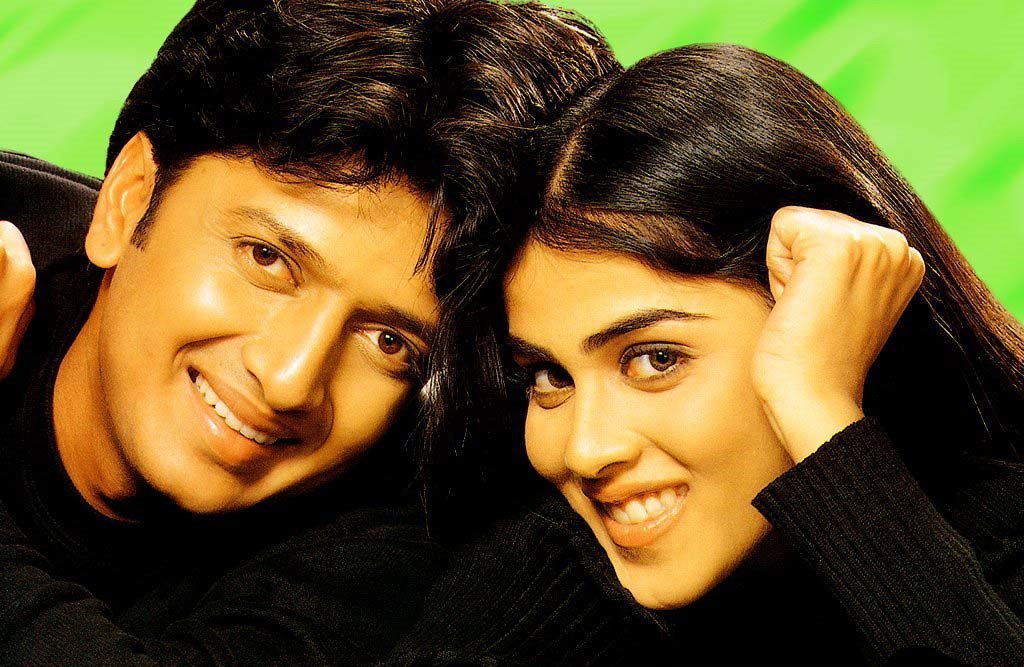 When you did Out Of Control, I went to see it with the presumption that you will be impressive. And you were. Sure, my parameters to analyse an actor were much diluted then than they are now, but I liked watching you on screen.
Then you did Masti. 
Now where do I even start with Masti? I liked Masti, a lot. But that's the thing. Masti came out in 2004 and you've been stuck in the its universe for 12 years now.
As you moved on from one film to another, you left little for me, your fans, to look for in your films. I liked Kya Kool Hain Hum and I even rooted for your non-comical roles in movies; Bardaasht, Bluffmaster and Darna Zaroori Hai.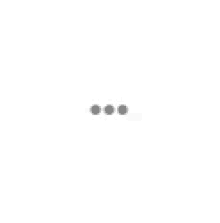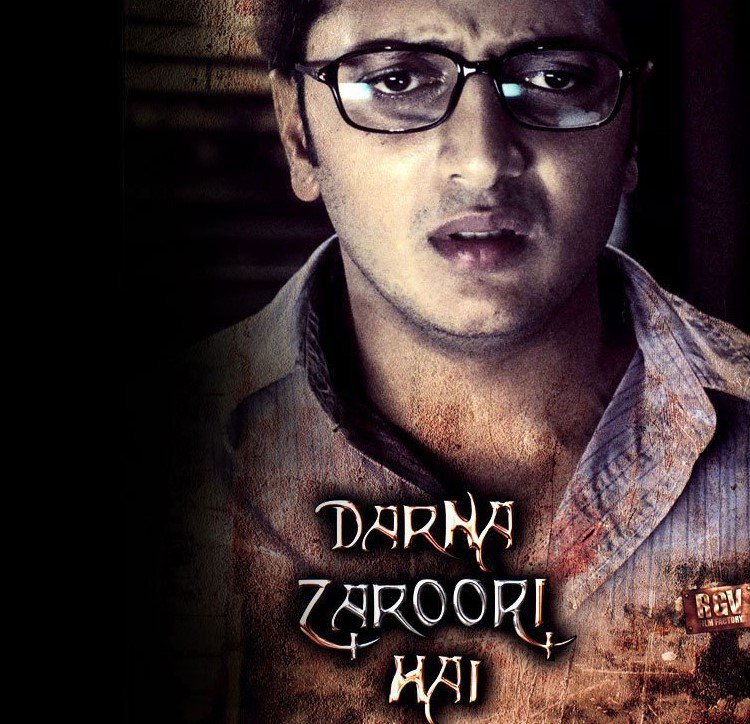 But these were movies of such low caliber, I don't have it in me to watch them today and neither do any of your fans who initially rooted for you to succeed.
But you continued to do what you were good at; comical roles, which to your credit, you aced one after the other.
Apna Sapna Money Money, Cash, Dhamaal, De Taali, Do Knot Disturb and the list goes on to finally dissolve into an understated disaster that is Housefull 3.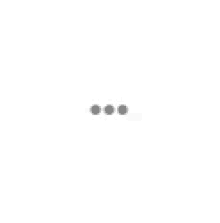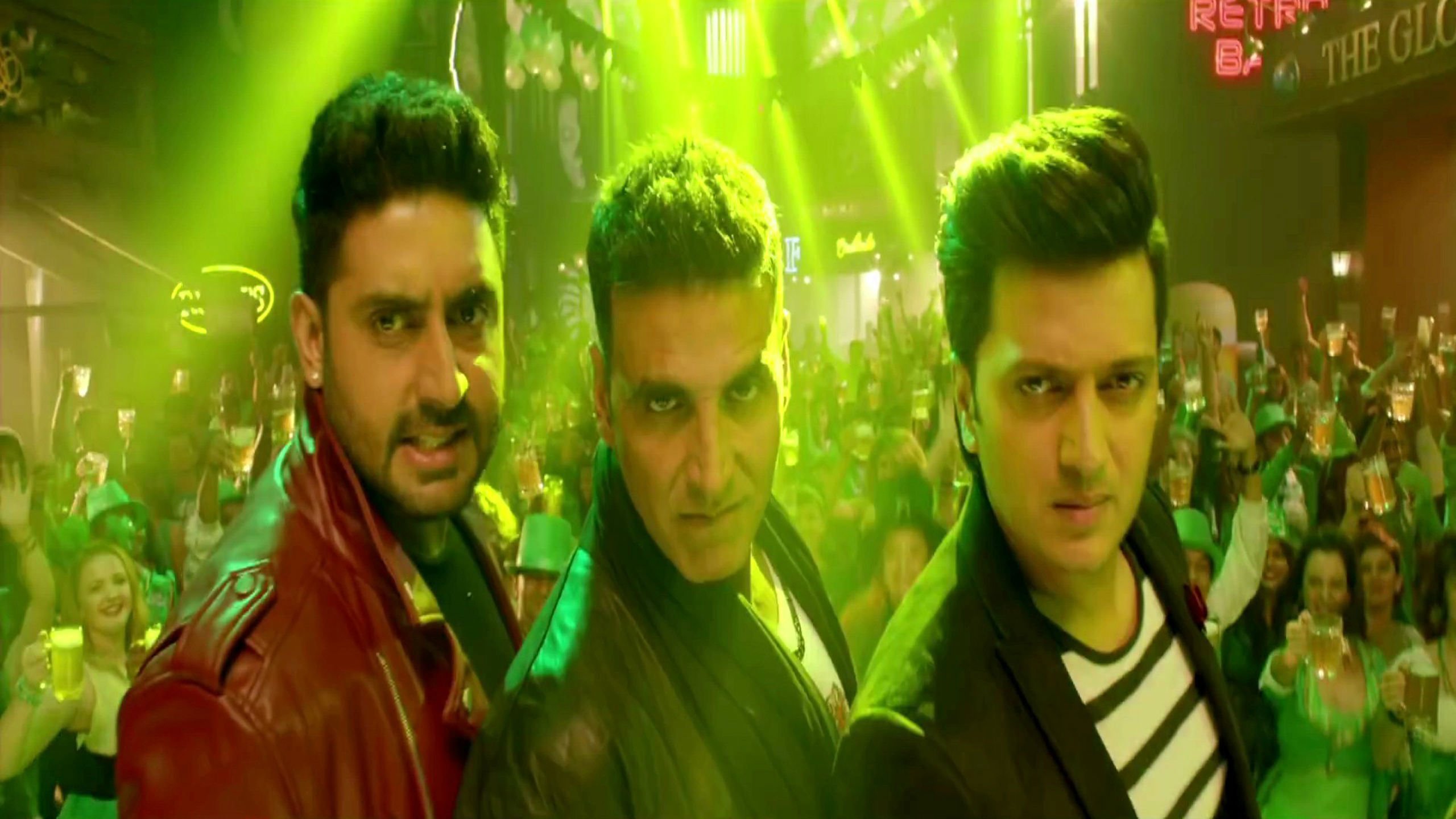 I'm no one to hold an opinion on your career, but as a fan you should hear me out. Despite all your relatability and talent, you have done every movie that you shouldn't have done.
I don't have a one iota of problem with your comic timing or your performance. My only problem has been with your choice of movies.
What's more sad is that you had all this recognition and resources to do something great and pull off something no one could have expected from you... But you didn't.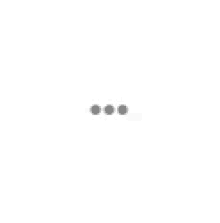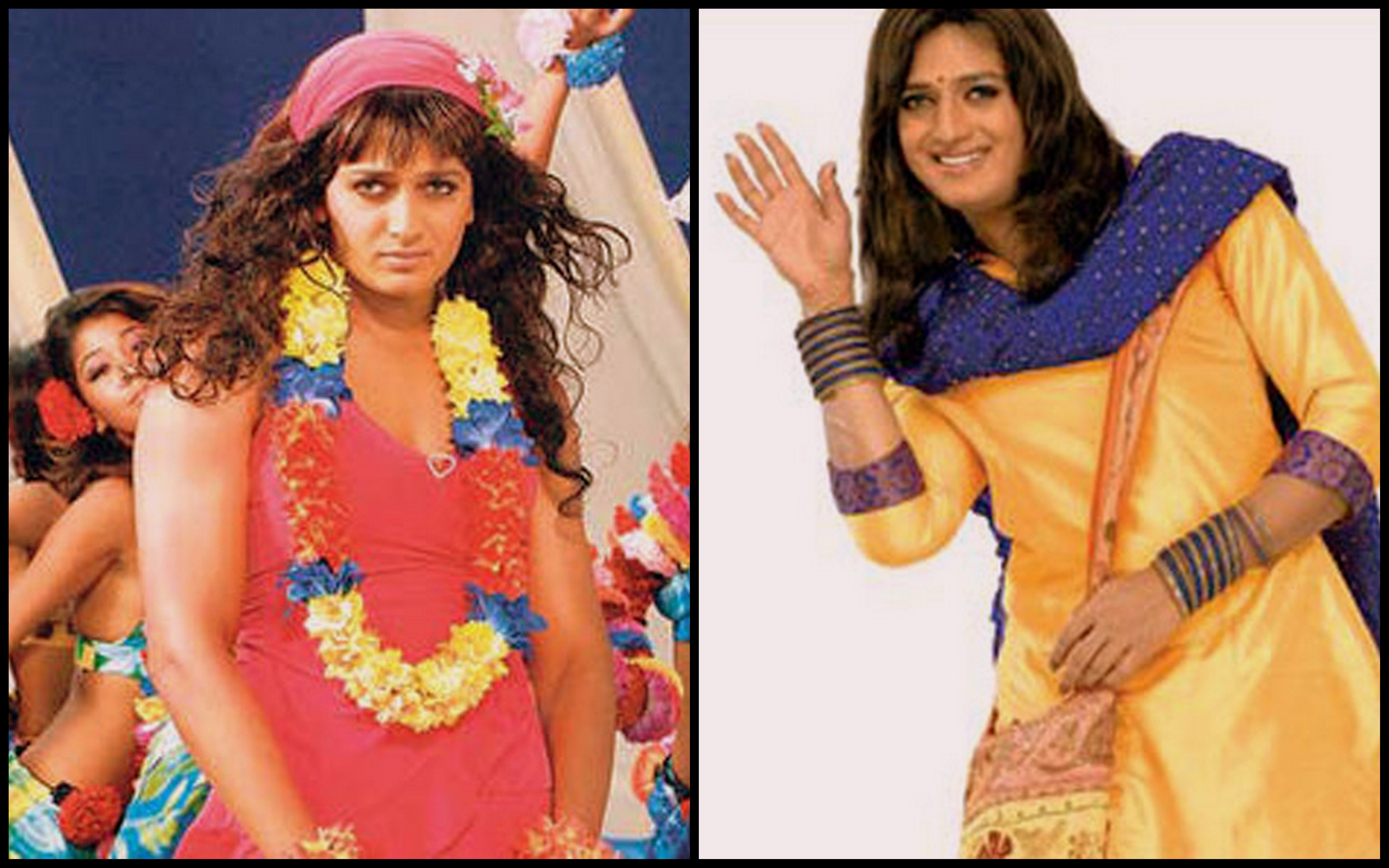 You did dabble a little into serious roles in movies like Ek Villain and Rann but these roles are so less and so far away that we can't remember you from them even if we wanted to.
I understand that you have responsibilities in your personal life and it's great to see you doing so well in your personal life.
But all your fans have received in return for their love and support is you being next to last after Abhishek Bachchan.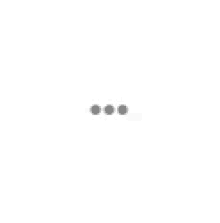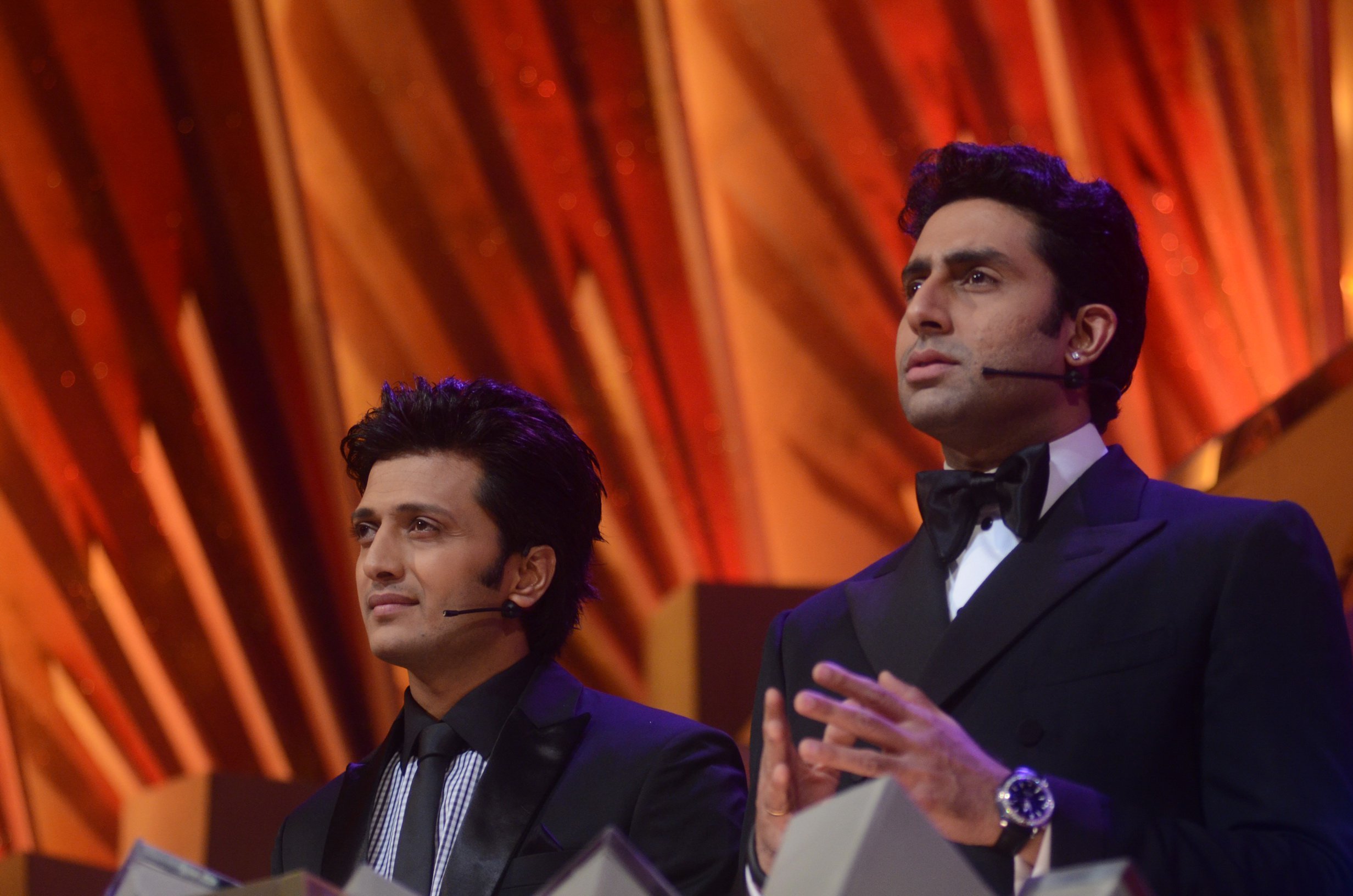 You have the power, money and resources to experiment with your talent, to bring out new shades in cinema by way of your characters. You owe a lot to cinema and I'm sorry to say but you have given it nothing in return.
You took on the job to produce Marathi film which was a welcome change but no one fell in love with Riteish Deshmukh, the producer. It's the actor in you that we've been waiting so patiently to be reintroduced to.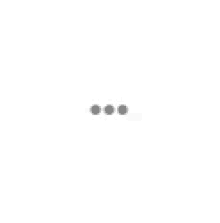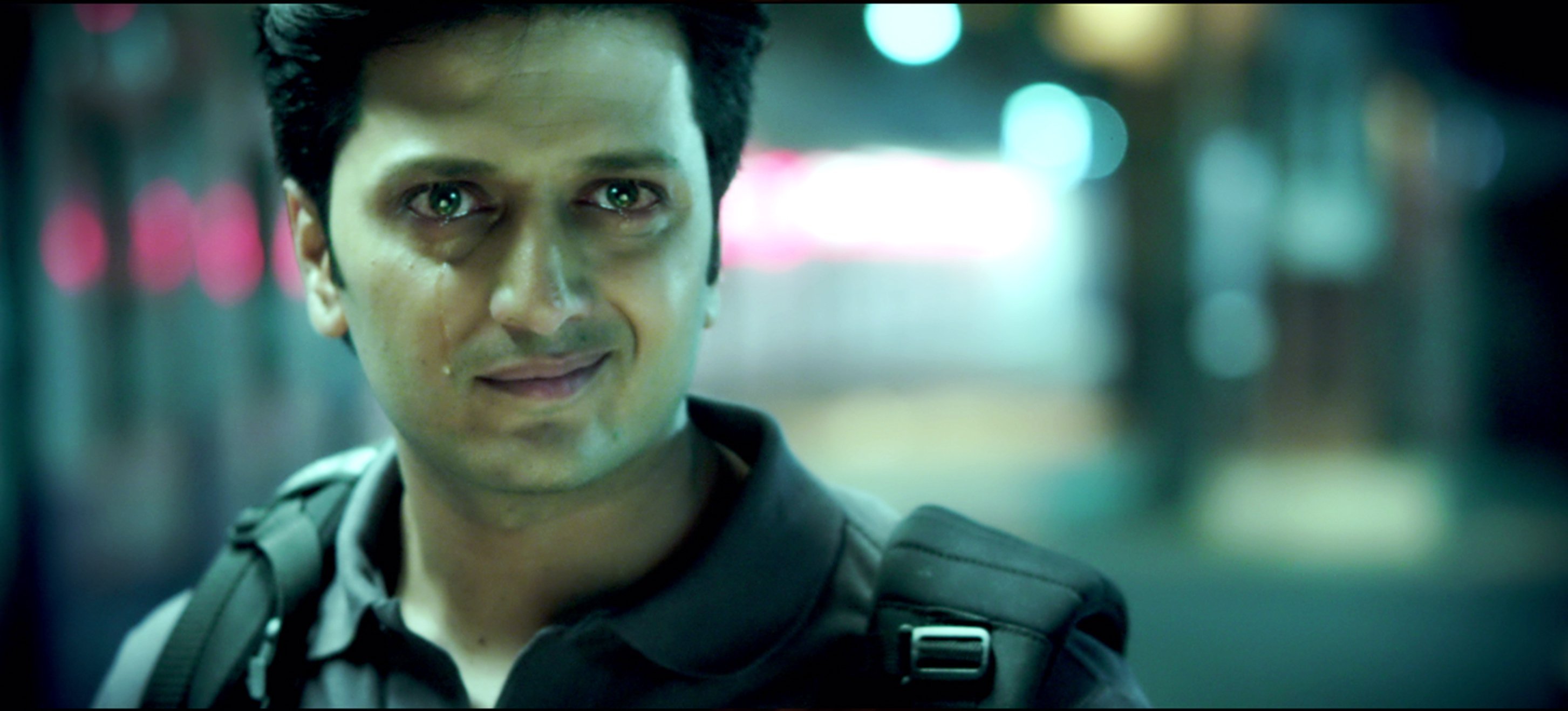 But now we're at a point where we've given up all hopes. The next time there's a Kya Mega Cool Hain Hum or Housefull 17 or The Greatest of Grand Masti, we wouldn't even have to guess who the actor in it is.