For the third consecutive day, supporters of Tamil Nadu's bull taming event Jallikattu are sitting on Chennai's Marina beach to protest the apex court's ban on it.
Animal rights organization PETA, which had moved the Supreme Court against holding of the sport, was the target of attack by protesters who demanded that it should be wound up.
Amidst the turbulence, a protester buried himself neck-deep in sand demanding that PETA be banned while the urging that Jallikattu be allowed in the state.
Meanwhile, seven activists of a pro-Tamil outfit climbed the historic Pamban railway bridge in Rameswaram to protest. When they were removed by police, they threatened to jump into the sea and commit suicide if they were arrested.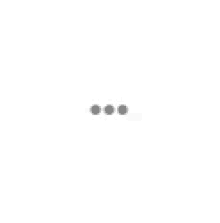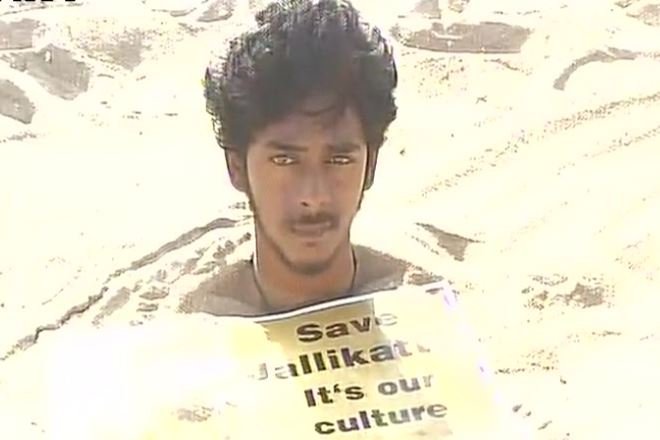 An ex-serviceman also sought to return his gallantry award received for his participation in the Kargil War, upset over non-conduct of jallikattu in Tamil Nadu. 
R Selvaramalingam, a former Indian Air Force personnel hailing from Konganapuram village in Salem district, met District Collector P Sampath in the Collectorate and wanted to return the medal to the central government through him.
"I have decided to return the gallantry medal given by the Centre for 1998 Kargil war victory to the government. I will take it back only after the ban is lifted and jallikkattu is conducted," he said in the letter.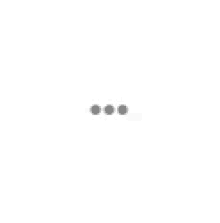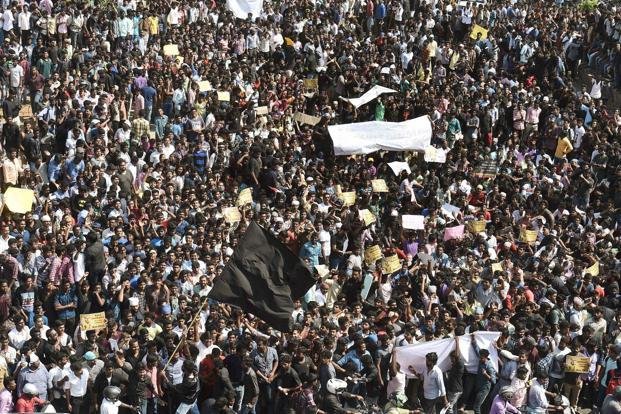 Tension also prevailed at Tamukkam grounds in Chennai as three students attempted to set themselves ablaze which was foiled by police.
While authorities shut down several colleges, NDTV reports that police resorted to lathi-charge in order to disperse the crowd.
Faced with mounting anger on the streets, the top brass of the state government got into a huddle as Chief Minister O Panneerselvam decided to meet Prime Minister Narendra Modi today seeking an ordinance for conduct of the age-old sport.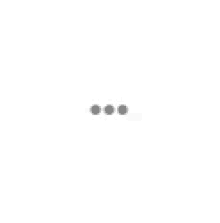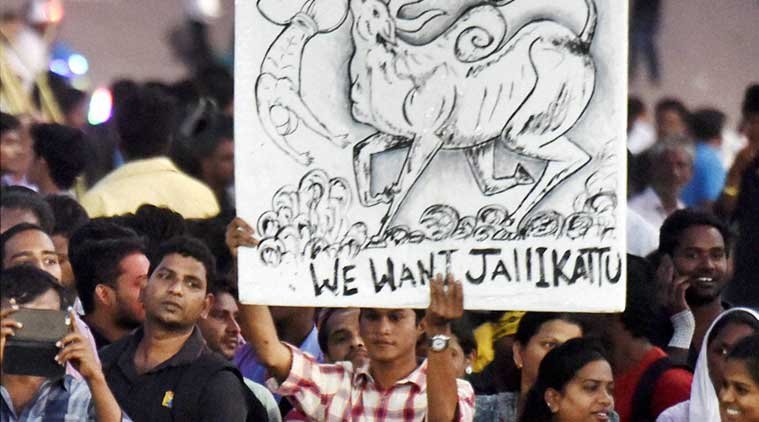 Social media appeared to have played a key role in bringing together thousands of pro-Jallikattu protesters to the sprawling Marina Beach and other parts of Tamil Nadu, with updates on the ongoing students' spontaneous stir and messages flooding the platform. Sites including Facebook were awash with "Let us be united", "We want Jallikattu," and "I support Jallikattu" pages, which together account for lakhs of followers, who kept commenting on the evolving situation and pressing their cause.
(With inputs from PTI)
(Feature image source: ANI)