When you meet Shah Rukh Khan for an interview, you know you will end up with a wealth of quotable quotes. Which shouldn't matter anyway because even if you share a blank piece of paper with the superstar's face on it, it will find a million takers. As Neha Dhupia had famously stated once, "only sex and SRK sells in Bollywood".  
However,  ScoopWhoop decided to make the man blush a little and get him to talk about his 'Tummy Troubles' that Alia talked about in an interview recently. Need we tell you that the King Khan owned it? 
"My tummy growls like a Lion. When people heard it on the set of 'Dear Zindagi' they felt like it was ecstasy".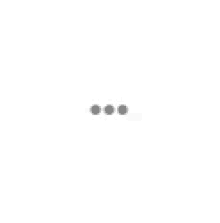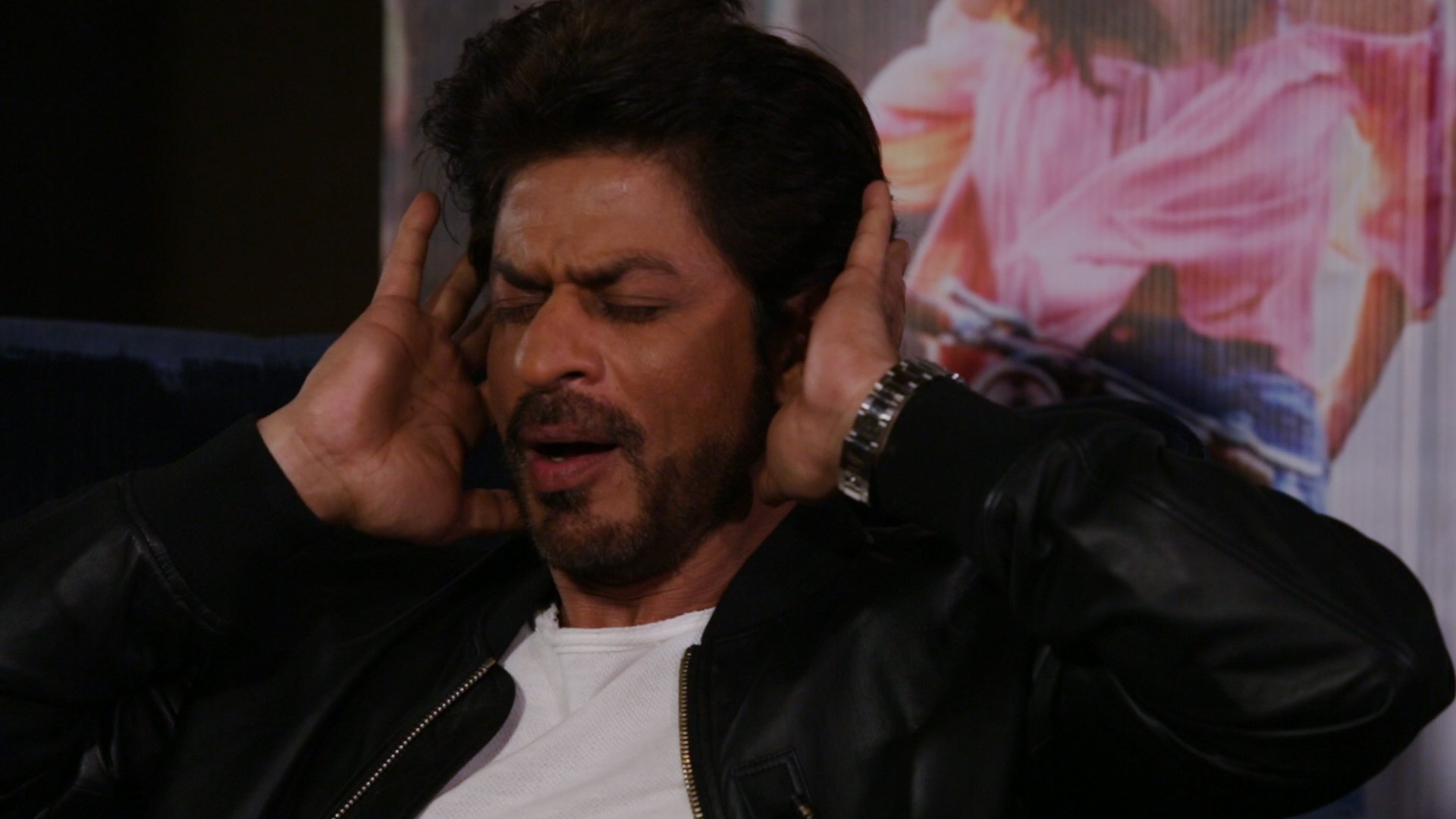 Yes, the man has the gift of the gab. 
He also has that rare ability to inspire. And no, we are not just talking about his Kabir Khan avatar in Chak De India. When you look at his prolific career, you may be inspired to have your own set of goals. Was Alia inspired to better herself?  "I don't like having targets or a to-do list in life. I just want to be outstanding at what I do."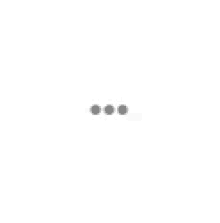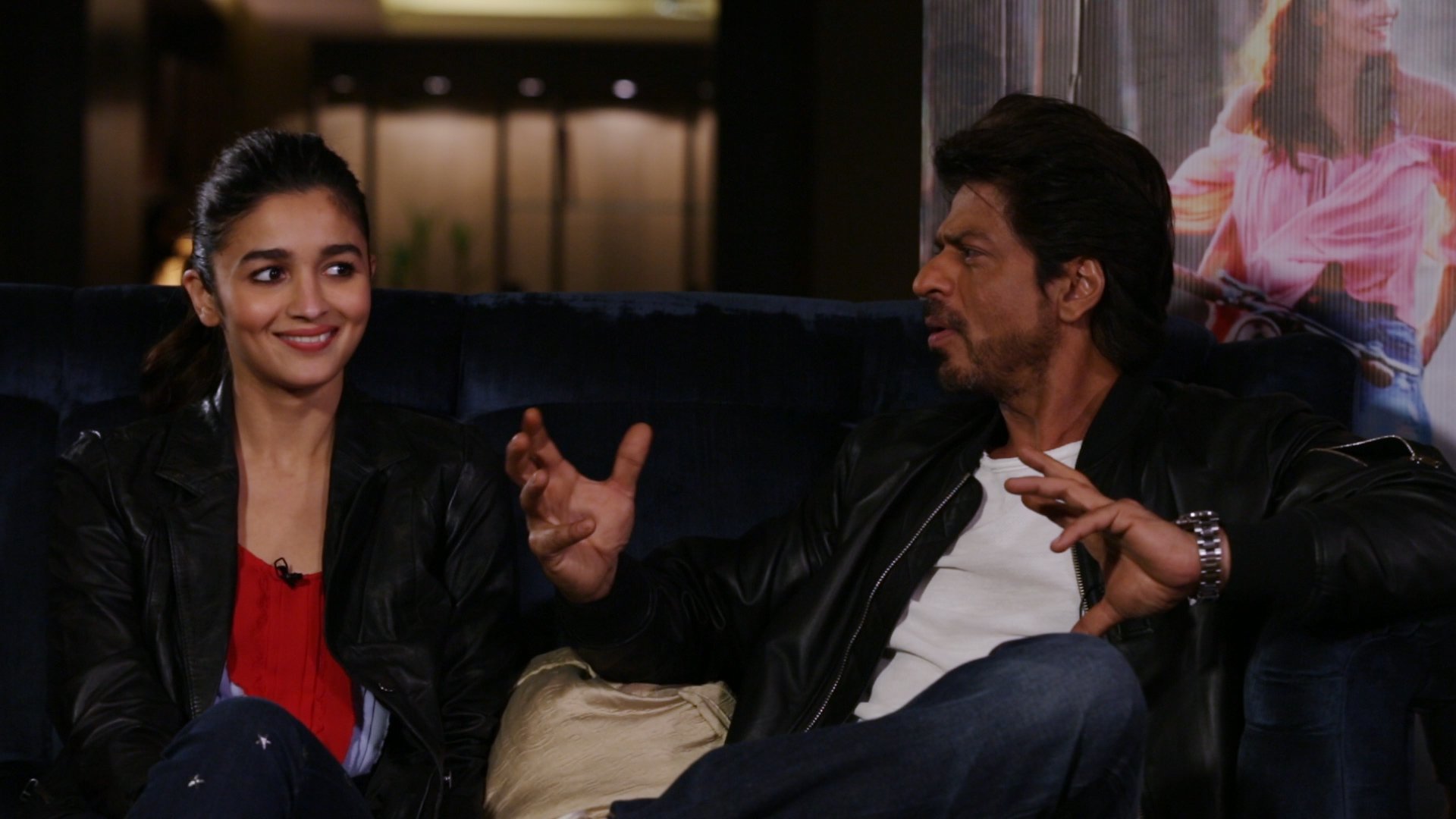 In the first episode of Koffee With Karan, Shah Rukh had mentioned that Alia is 'too good, too soon.' When we asked him about it, SRK said how it only took a single take for Alia to get her scene's right for 'Dear Zindagi', "She would nail the scene in one take itself, but I would like just watching her do the dialogues so effortlessly that I would request for a 5-6 takes just to admire her talent."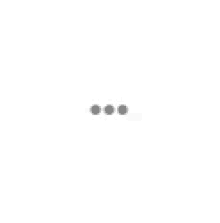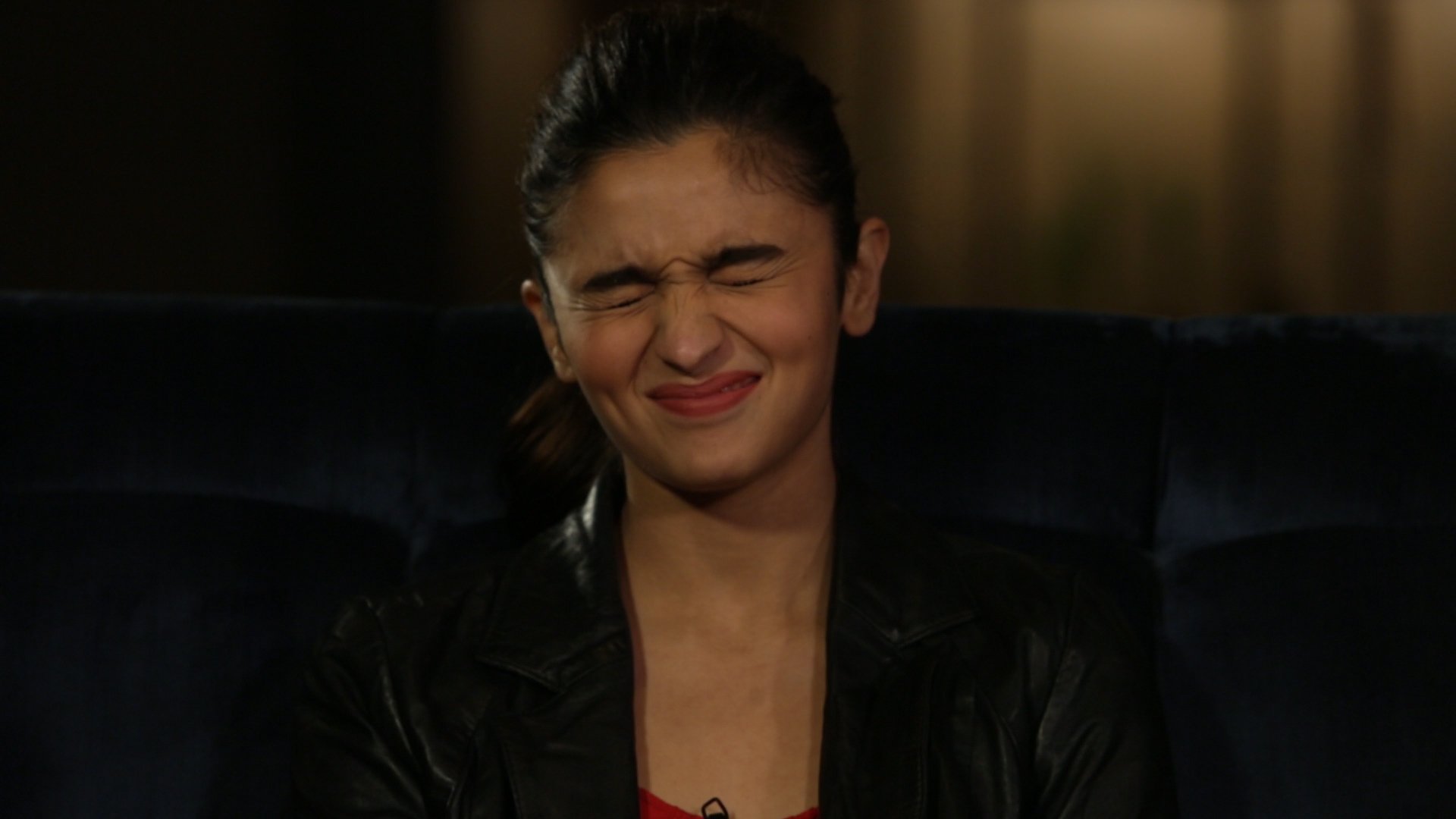 Dear Zindagi releases on 25th November
Watch the full interview below: