Kangana Ranaut has finally broken her silence and given a statement about the recent controversy that has been primary fodder for the media for the past several weeks. The fiasco that started with Hrithik slapping a legal notice on Kangana gained momentum when both parties started a legal war to prove/deny (depending on which side you're on) the existence of an alleged relationship. The controversy took an ugly turn when her ex-boyfriend, Adhyayan Suman, gave a tell all interview to DNA which carried some serious allegations.
However, after much speculation over the interview, Kangana finally spoke to NDTV, giving her side of the story and also spoke about the state of women in an urban society. She also addressed the allegations that have been hurled at her and the way social media has reacted to this case.
Read the excerpts from the interview below: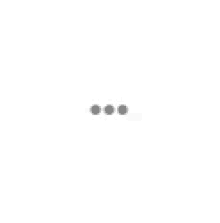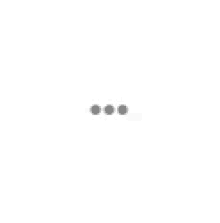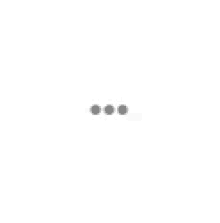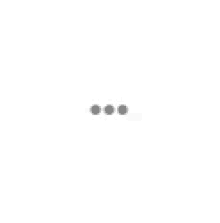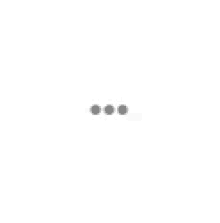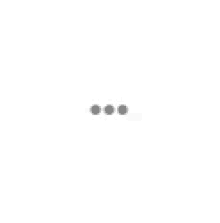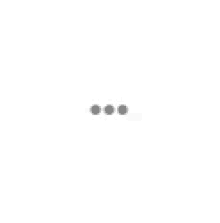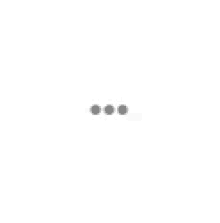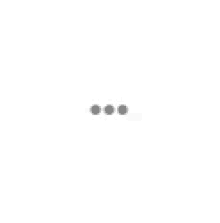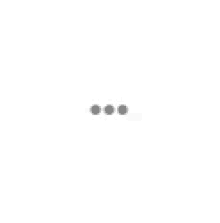 You can watch the full interview here.
Can't tell where this controversy is headed.