As authorities investigate the motives for a mass killing claimed by Islamic State in Nice late Thursday, analysts say the case appears to highlight a shift in the profile of those launching attacks in the name of hardline Islamist groups.
Mohamed Lahouaiej Bouhlel, who killed at least 84 people by driving a truck through crowds in the French town, was not a pious, educated man in the mould of Mohamed Atta, one of the hijackers behind the 9-11 attacks in the United States in 2001.
Rather, neighbours and family describe him as a troubled man who lived apart from his wife and three children and drank alcohol, something forbidden by Islam.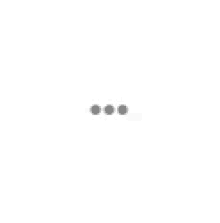 "It seems that he was radicalised very quickly," said French interior minister Bernard Cazeneuve.
That poses a big problem for authorities, who have put much of their focus on tackling hardline Islamist ideology by seeking to spread counter-arguments in schools and mosques.
Tunisia-born Bouhlel, who was shot dead by police, had had several run-ins with the law, including a March 2016 conviction for hurling a wooden pallet at a driver in a road rage incident.
His sister also said he saw psychologists for several years before he left Tunisia in 2005.
His case echoes that of Omar Mateen, who killed 49 people at an Orlando night club in June in the name of Islamic State, the deadliest mass shooting in modern U.S. history.
Mateen had a troubled youth, was disciplined often at school and, before carrying out his attack, researched medication to treat psychosis, a relative told Reuters.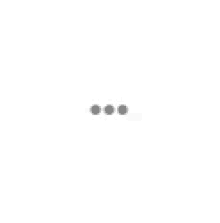 "Islamic State is an organisation which attracts a very broad variety of followers, from the most convinced, to the most adventurous, to the most unstable or psychotic," said professor Rik Coolsaet, a terrorism expert linked to Ghent University in Belgium.
Several of the men involved in apparently Islamic State-inspired attacks in Paris in November 2015 and in Brussels in March 2016 also had a history of crime.
Among those responsible in Paris, brothers Brahim and Salah Abdeslam had run a bar in a district of Brussels that was closed down after a police raid found drugs.
Brussels Airport bomber Brahim El Bakraoui, meanwhile, had been sentenced to 10 years in prison for shooting at police during a robbery. His brother Khalid, who also blew himself up at the airport, had got five years for car-jacking.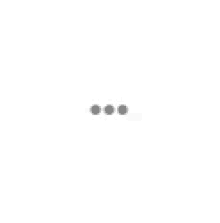 According to a recent Europol study, some 80 percent of Islamic State recruits have criminal records and some 20 percent were diagnosed with mental health issues.
"In view of this shift away from the religious component in the radicalisation of, especially, young recruits, it may be more accurate to speak of a violent extremist social trend rather than using the term radicalisation," Europol wrote.
That creates a broader challenge for authorities seeking to thwart attacks, something made even harder if the perpetrators act without outside help, as appears to be the case in both Orlando and Nice.
"If more people follow the Nice example it will be a nightmare for security services as it is almost impossible to detect," said Edwin Bakker, professor at the Centre for Terrorism and Counterterrorism at the University of Leiden in the Netherlands.