Every tale of success has an inspiration behind it, and all the people who achieve their dreams end up becoming an inspiration themselves. While most of us complain about our monotonous life and lack of motivation, there are people who push their limits to achieve their dreams.
Somnath Giram's story of success is one such tale, which once again proves that if a man decides to do something, nothing can stop him from treading the path to success.
Here's the success story of Somnath Giram, who juggled between the job of selling tea and his studies, and still managed to crack one of the toughest competitive exams in India.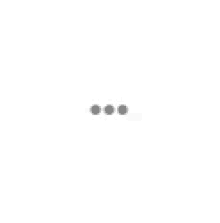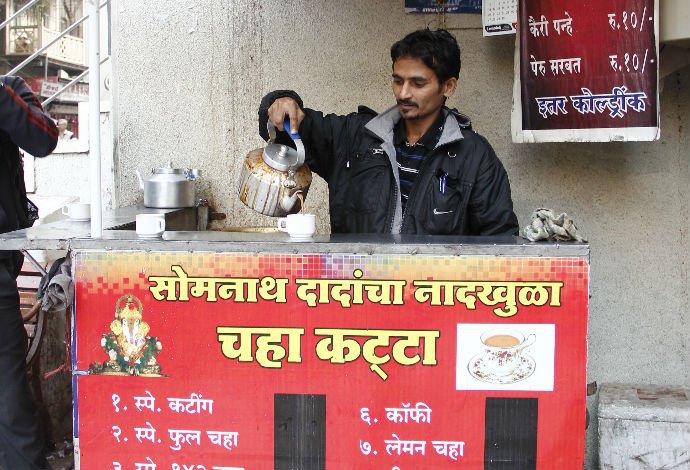 Somnath comes from a small village in Solapur district of Maharashtra. Son of a farmer, he moved to Pune in 2008, when he couldn't afford to finish his graduation at his village. When he failed to secure any part time job to support his family, one of his friends suggested that he start a tea stall. But he strived for more.
"It was in 2008 that I landed in Pune with an empty pocket and no skill to try hands on. I managed to open a small chai tapri in Sadashiv Peth area. The business grew along with my desire to pursue higher studies. I sat late into nights, studying," he toldDNA.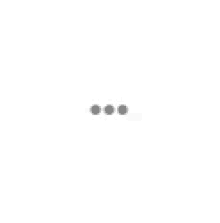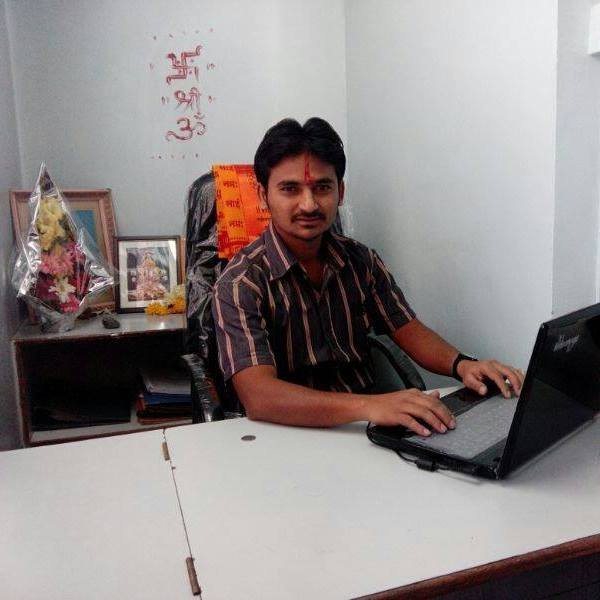 The tea-stall became his means of livelihood and supported his education. But the real problem came when he wanted to study further after finishing graduation. MBA was costly and so were other professional courses. So, he decided to write the exam for Chartered Accountant (CA), one of the most toughest exams in India. During exams, he used to hire people to work for him, which reduced his profit, but he knew that this was not his ultimate goal. 
"Even though I used to get extremely tired after standing throughout the day, I made it a point to go back to my room and study till 2 am," he said in an interview.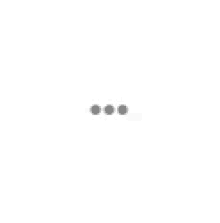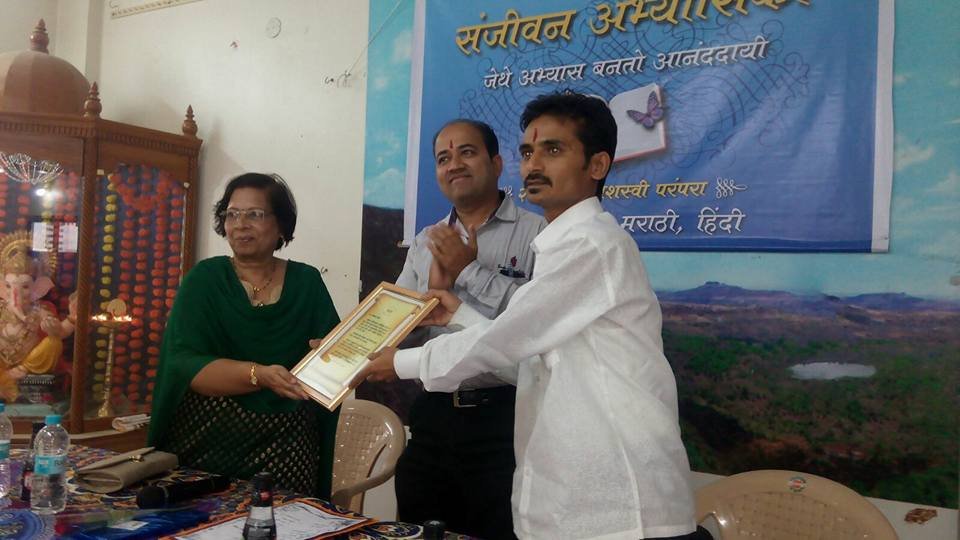 Impressed by Giram's efforts and his inspiring journey, he was made the brand ambassador of the Earn and Learn scheme of Maharashtra government to encourage youngsters who struggle for funds to complete their higher education.
Somnath Giram is an inspiration for each one of us who clearly are at an advantage, but fail to show gratitude for the opportunities we have.