Another match, another defeat for Jose Mourinho.
Misfiring Manchester United crashed to a third consecutive defeat on Sunday as manager Mourinho saw his side deservedly beaten 3-1 at Watford in the Premier League. Tottenham Hotspur went third after beating Sunderland 1-0 with a goal from Harry Kane, who later limped off. Crystal Palace crushed Stoke City 4-1 and Southampton edged Swansea City 1-0.
Sunday's 3-1 loss at Watford was United's third in eight days and sent statisticians scrambling to find out when the 'Special One' had last been such a Beaten One.
The answer was 2006. While Mourinho did lose three consecutive games last year with Chelsea, one of those was after a shootout in the Capital One Cup.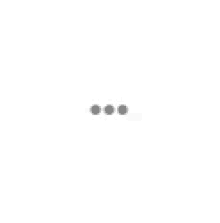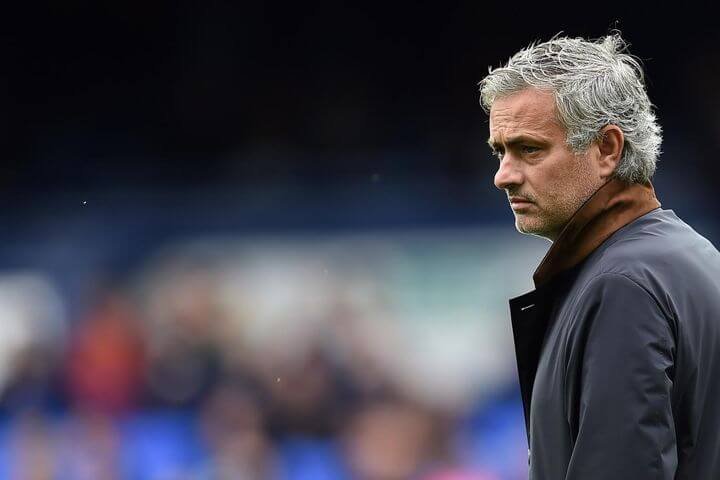 After Sunday's defeat Mourinho was philosophical, suggesting that luck will eventually shine on his team, but he will struggle to deflect criticism that United lack the discipline and order usually associated with his teams.
"We started the season very well with the Community Shield and three victories in a row in the Premier League, the best start that a new manager has had at Manchester United I think," Mourinho said.
"But was I thinking that my team was ready, perfect, unbeatable? Not at all. I was completely aware that we were not perfect, with lots of players who are not end products and can make their own mistakes. My doubt was how they could cope when the negative moment arrived. Some individuals feel the pressure too much. I know what is in my hands, the improvement of the team and individuals. I have to try to stop defensive mistakes."
"I knew I had a task. It is tactical but also mental. We have to improve no doubt."
The uncertainty over Wayne Rooney epitomises his problems. The striker started off playing a more withdrawn role against Watford, apparently to allow Paul Pogba to forge further forward.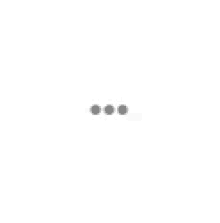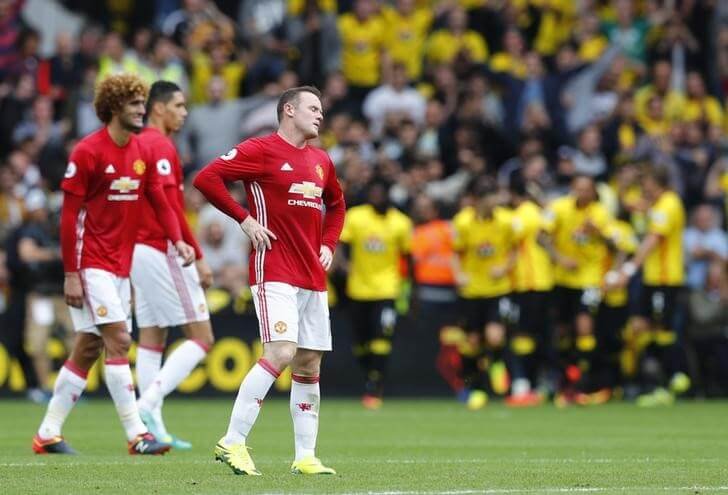 But England's top scorer seldom looked comfortable, mistiming passes and tackles on a frustrating afternoon. After the break he pushed further forward as United chased the equaliser and, when Marcus Rashford delivered it, appeared to have stumbled on a formation that worked until Watford proved otherwise.
Critics suggest that when Mourinho finds his best team it will probably not include both Rooney and Pogba, who like to occupy the same areas.
Although the $116 million Frenchman hit the crossbar with one fizzing first-half shot, he was largely outshone in midfield by his compatriot Etienne Capoue, who joined Watford in the summer for $108 million less that United lavished on the former Juventus star.
Once again United were undone by individual mistakes, failing to track the build-up that led to Juan Zuniga's goal and then giving away a soft penalty late on.
"The second goal was an individual mistake," said Mourinho. "We know we have to press and not allow them one in the box. We know the midfielders arrive like the first goal from behind so there is another individual mistake. I cannot control, I cannot improve the referee and linesman and I cannot be critic. Luck - she will arrive."
One problem for Mourinho is that across Manchester his great rival Pep Guardiola appears not to need any, having just notched up an eighth successive win in all competitions for City, who are playing with a freedom that reminds many of Barcelona.
Already City have beaten United at Old Trafford and now sit six points ahead of them in the league. Mourinho is not used to having such an embarrassing spotlight shone on his abilities and will require an immediate response when United travel to lowly Northampton in the League Cup on Wednesday.
Anything less than a comfortable win is surely unthinkable.
(AFP / Reuters inputs)