While travelling we often come across people on airports or metro stations that do something really weird due to their lack of information or knowledge. Instead of laughing we should really help them (but, those who push people on Rajiv Chowk metro station, fuck you).
Although, sometimes it's too hard to not laugh or facepalm in disbelief.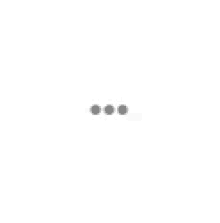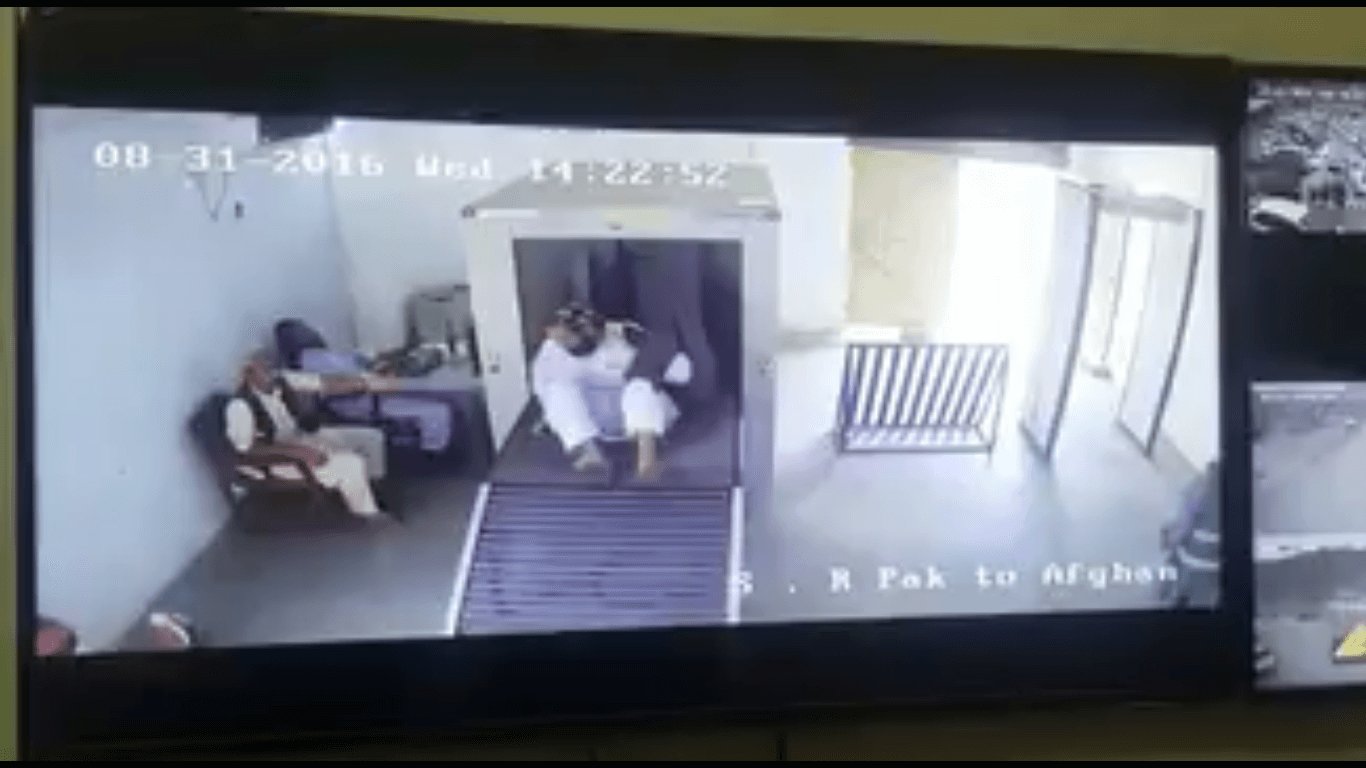 Something like that happened at Pakistan-Afghanistan's Torkham border baggage scanning machine. Just take a look.
Such an incident, coming from Pakistan, obviously attracted a few mean comments.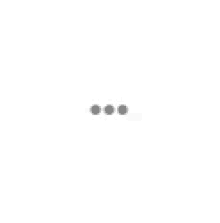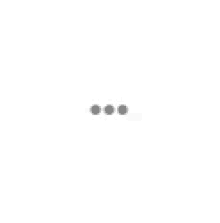 But then, some people came in support of his saadgi.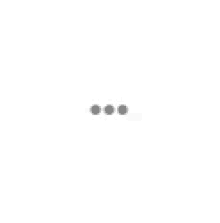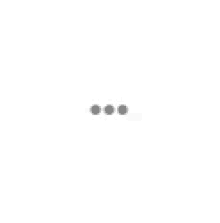 Some tried to give a logical explanation of the same.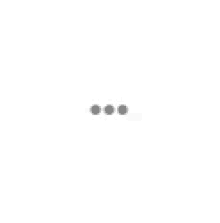 And then, there was this guy who said the most important thing on the whole incident.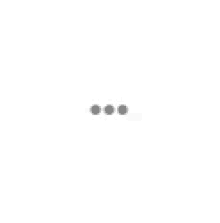 No, seriously we hope this does not reach the US Department of Homeland Security because they can very well implement this in the normal security check.