'Tis the season of biopics. Anybody who's a somebody wants their biopic to be seen by everybody. And some of the recent ones have managed to garner a very positive critical and commercial response as well. 
Hence, we wondered what the posters of biopics of these famous Indian celebs would look like. Take a look.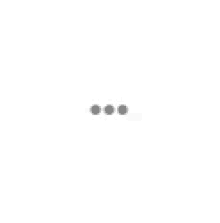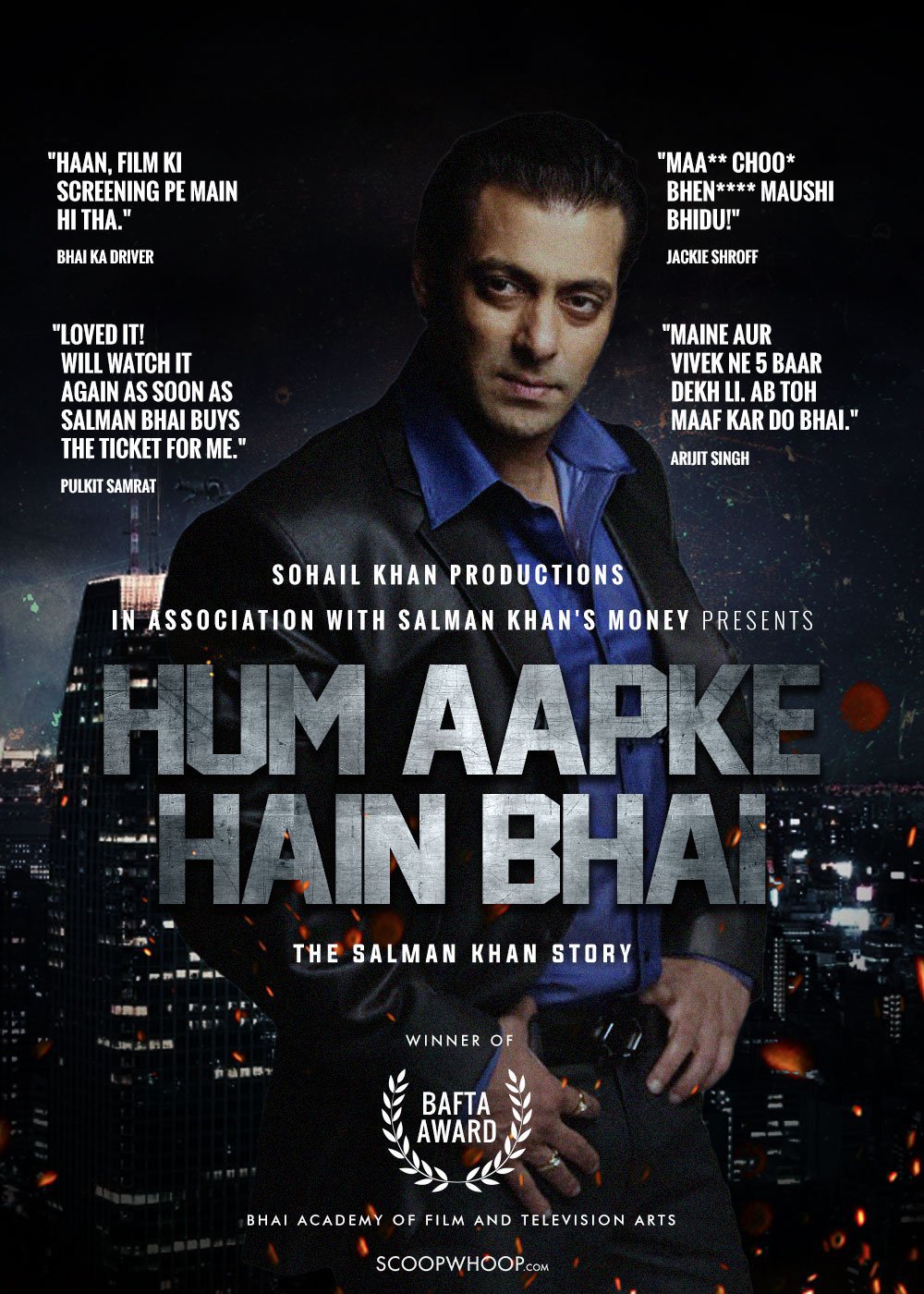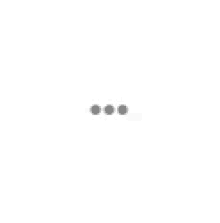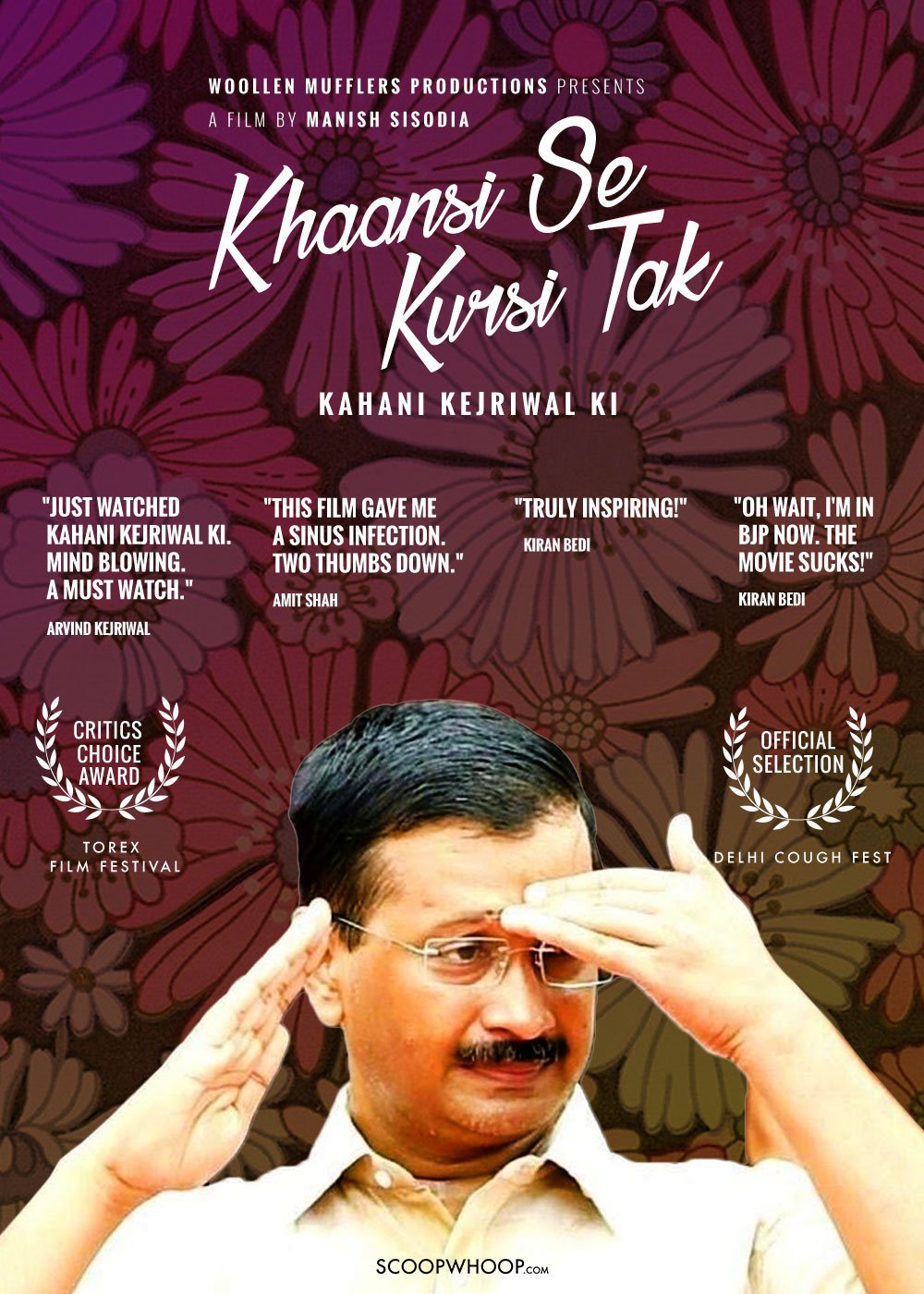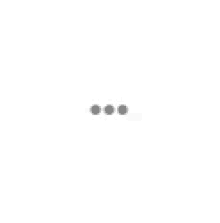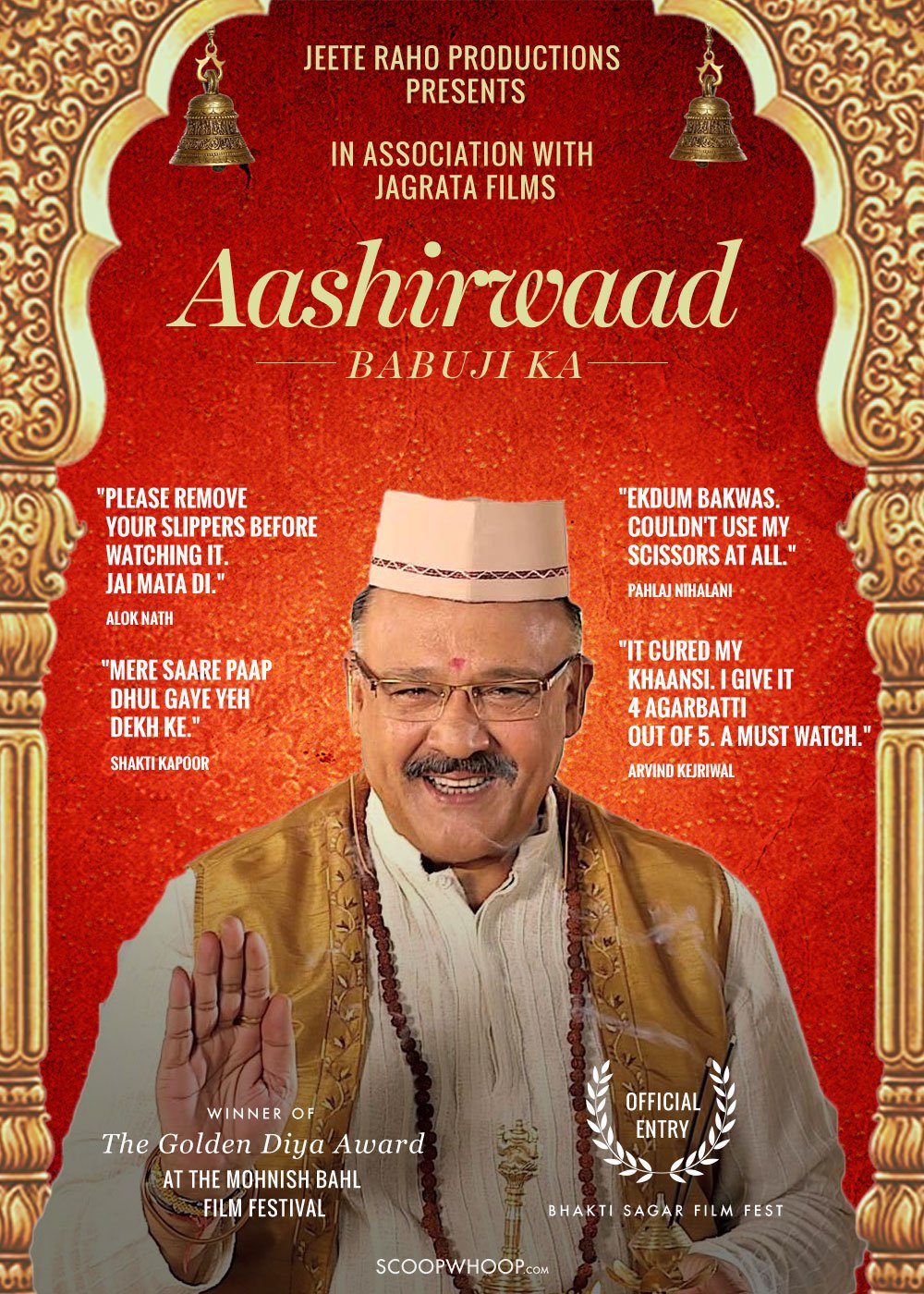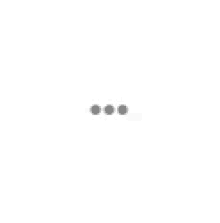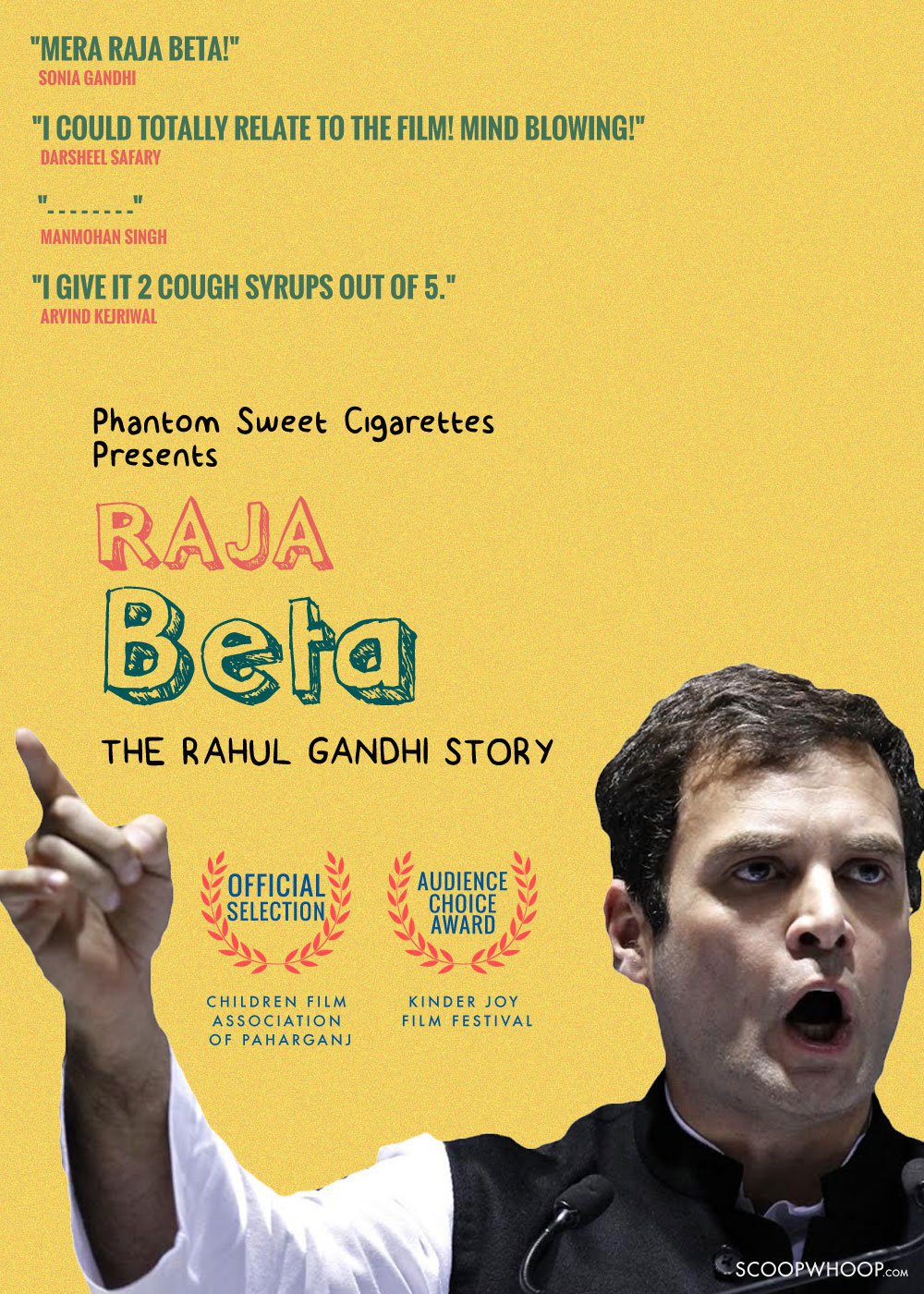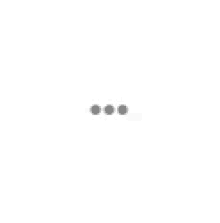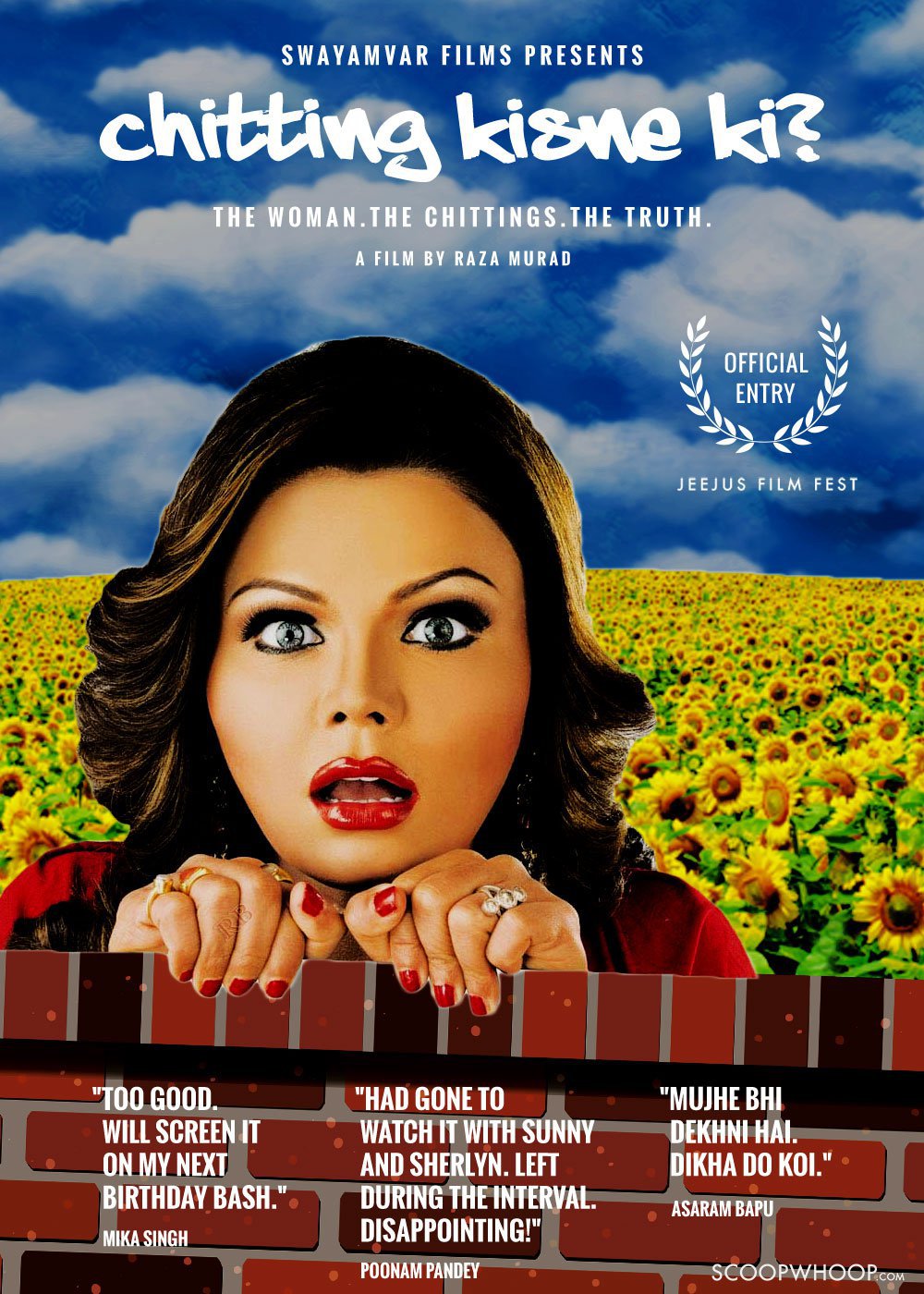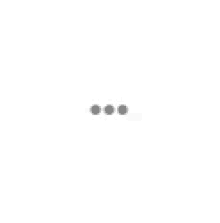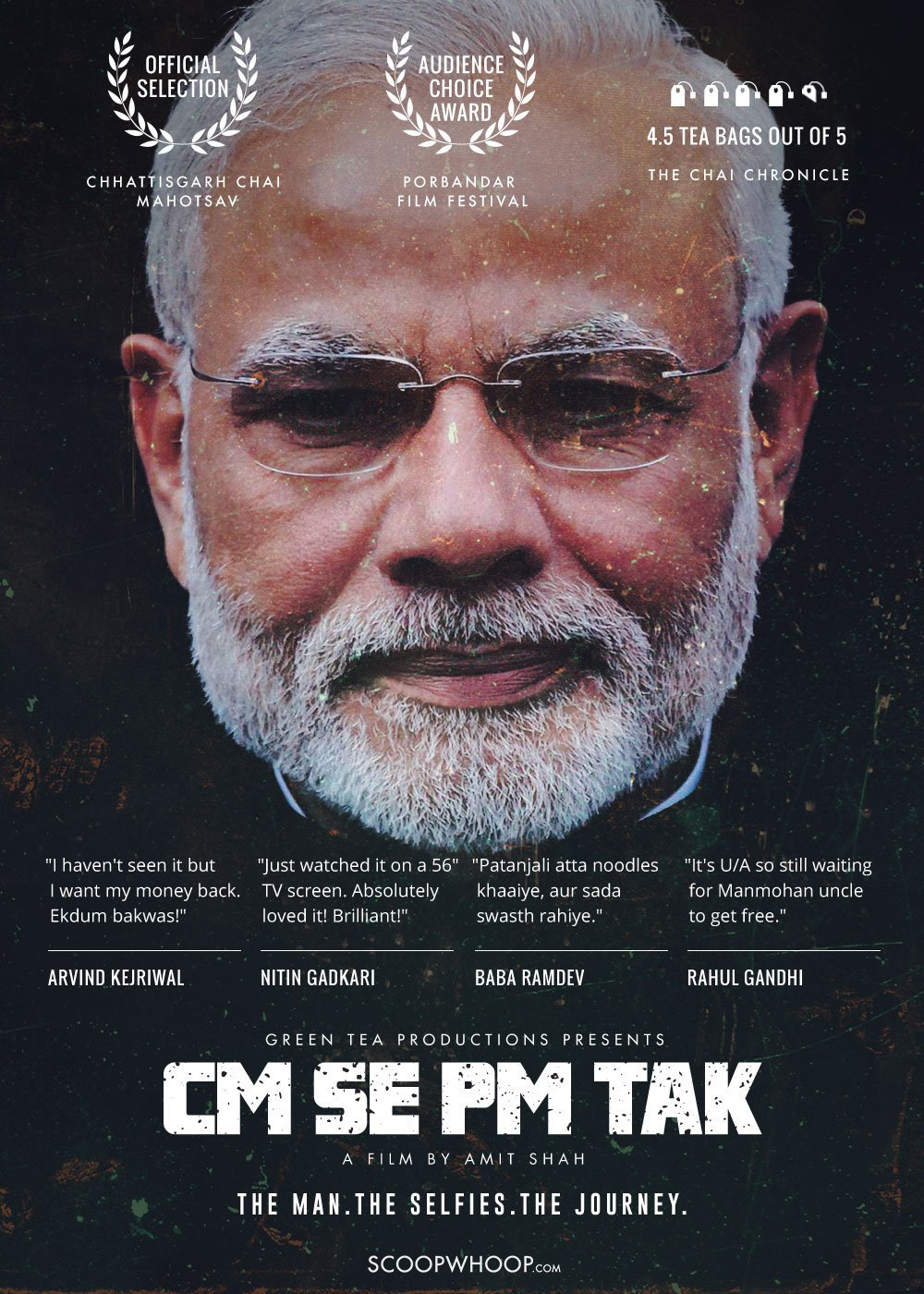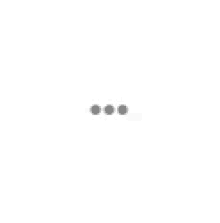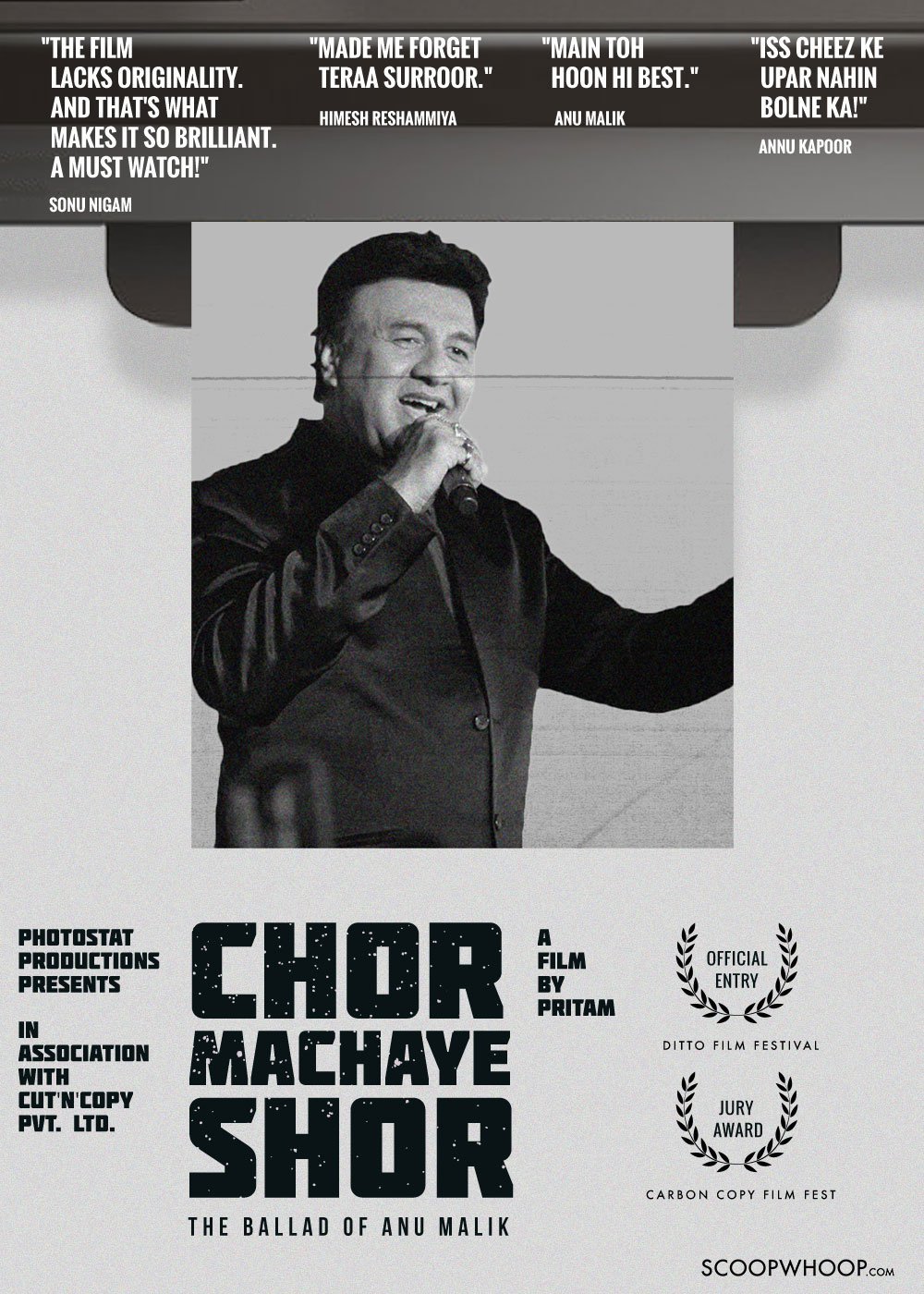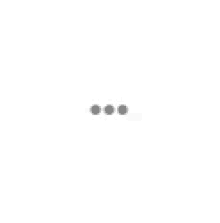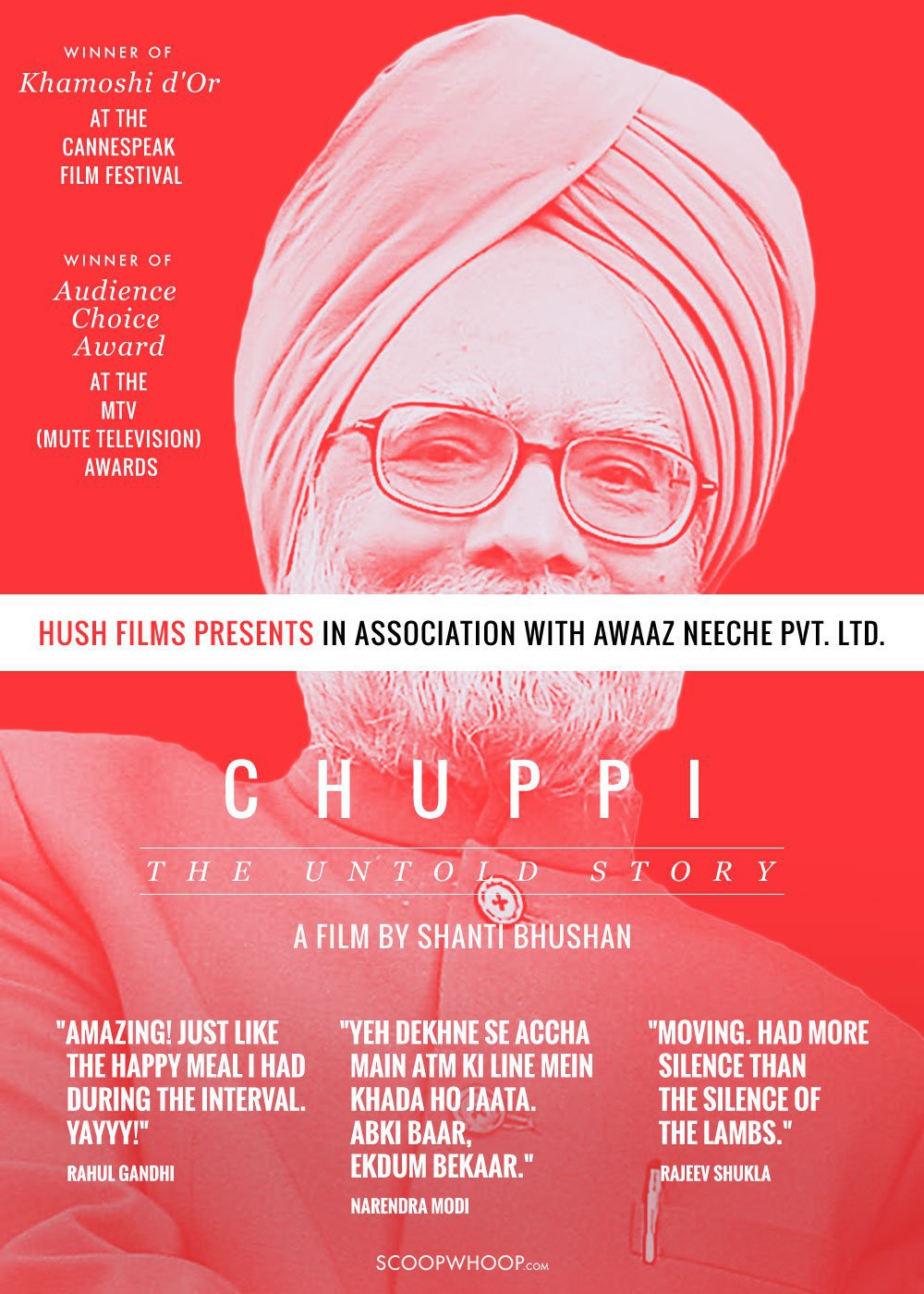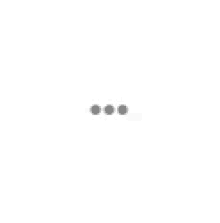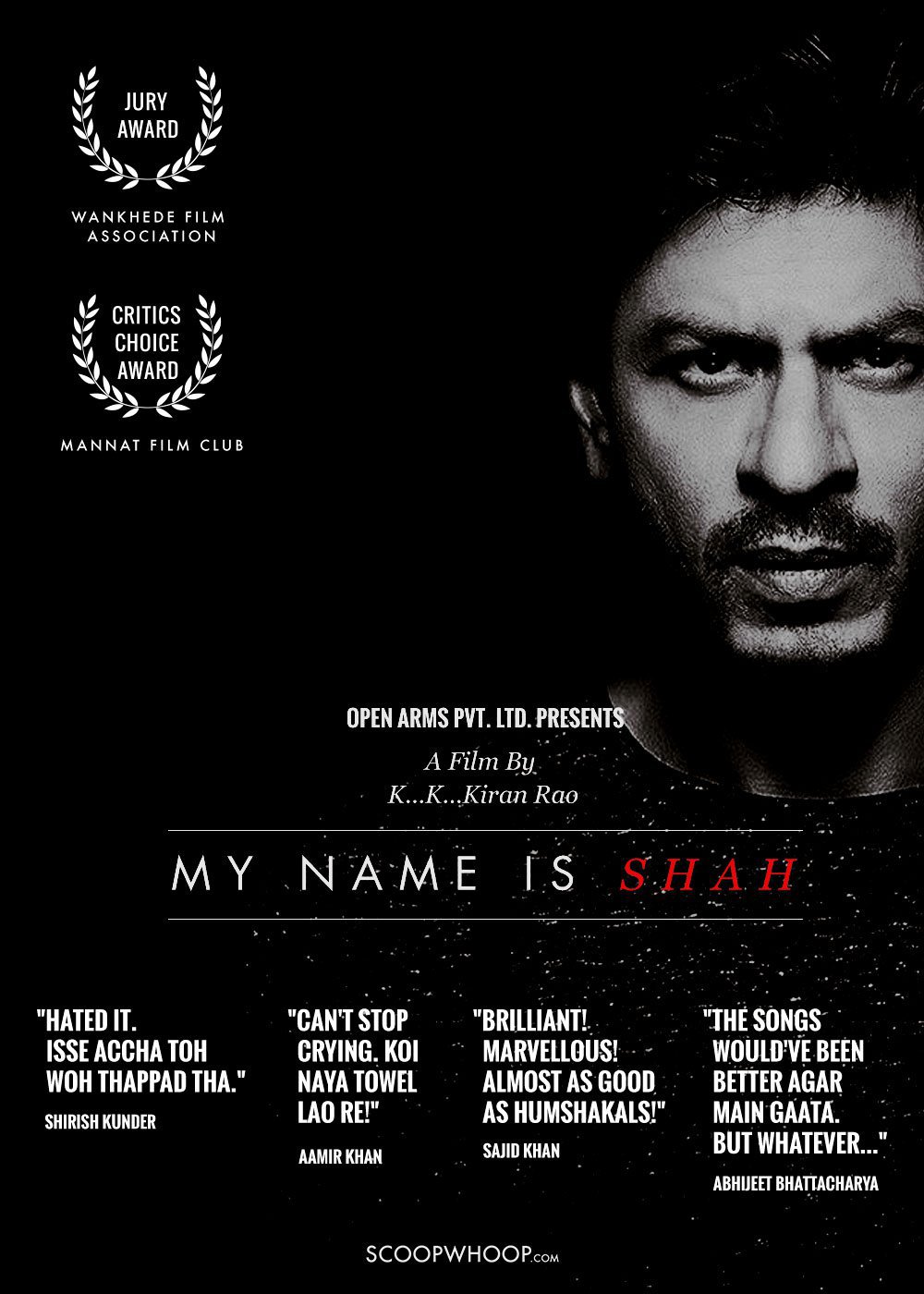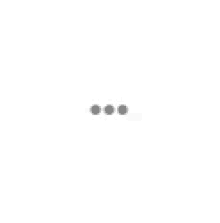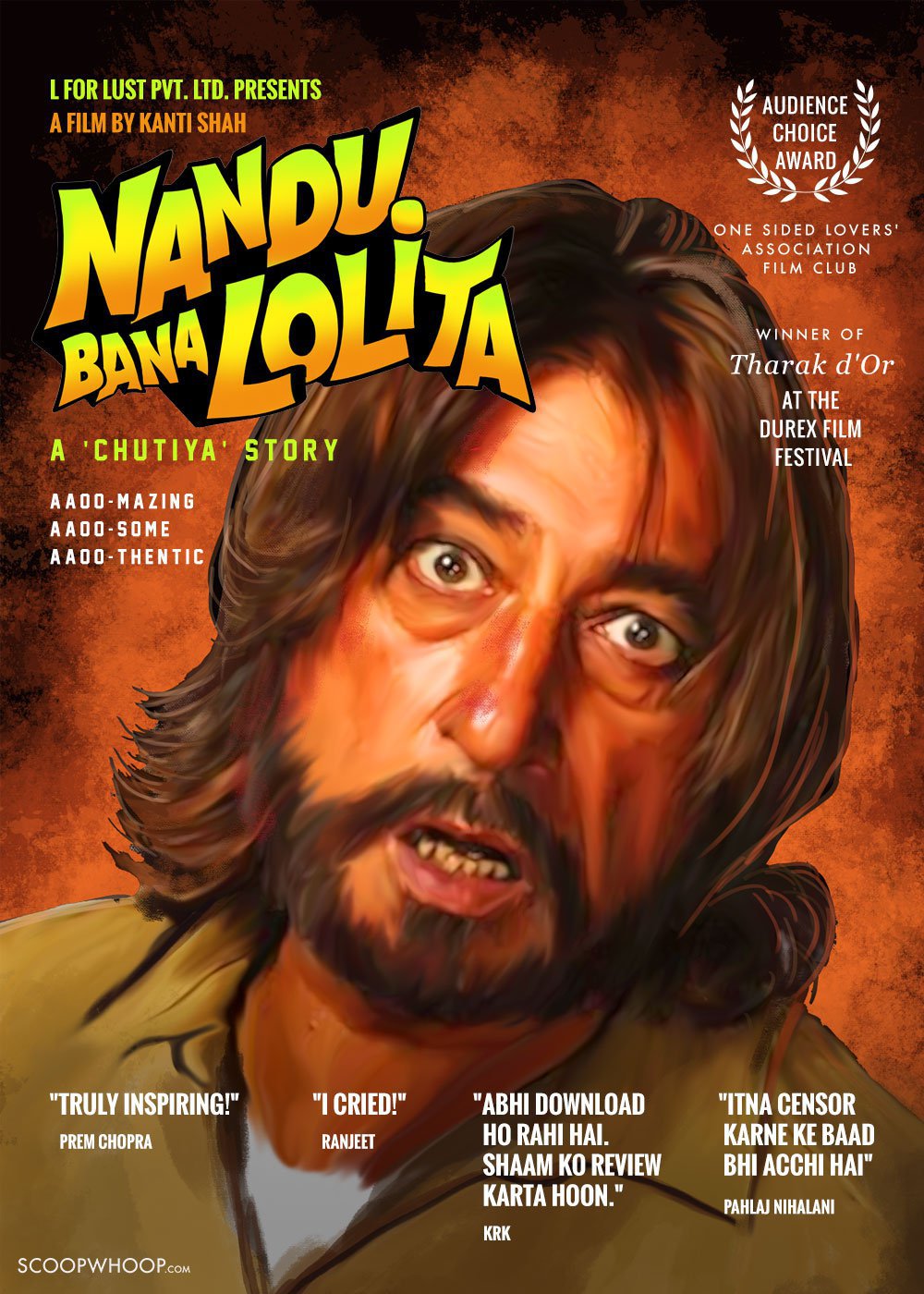 10/10 would watch these. Bollywood, are you listening?
Super awesome designs made by: Lakshya Vij