Can you hear that? No? Listen closely! What is that? Can't you hear the word SALE... SALE... SALE... buzzing all around us like sirens. It's the festive season and be it clothes, shoes, appliances or furniture, everything is up for grabs, and nothing makes shopaholics happier. 
In short, 'this the season to shop till you drop, y'all, and here are 10 GIFs that perfectly describe our lives during the festival of lights:
1. SALE! SALE! SALE! 
All the shops have a SALE sign, which one should I go to?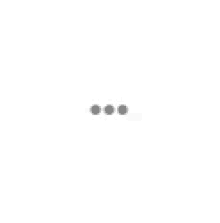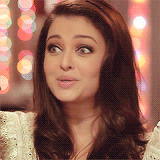 2. Did that woman just buy the shoes I've been eyeing all this while?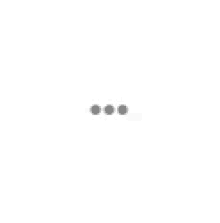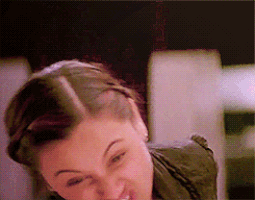 3. Should I buy the red top? Or the blue one?
Ummm, how about both?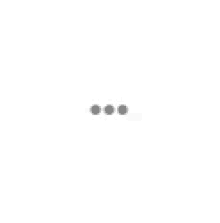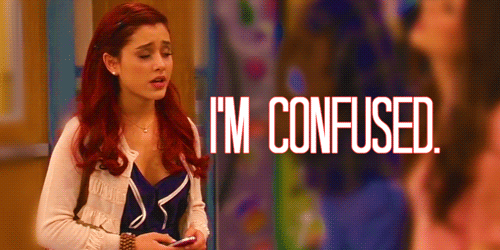 4. Medium is too big, small is too small!
Why don't they ever have things in my size?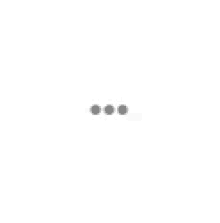 5. Why is Size 5 always sold out?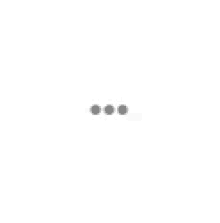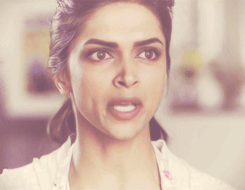 6. Are you serious! It's that expensive?
I'll have to sell a kidney to afford this. Is there any place with 90% off?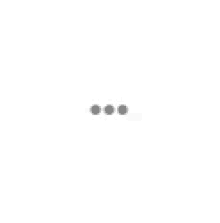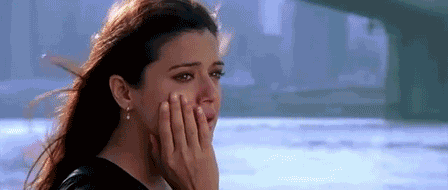 7. No, I ain't splurging. Shopping isn't a waste of money!
Haven't you heard of retail therapy?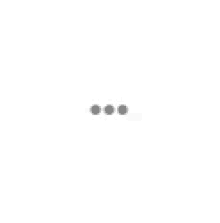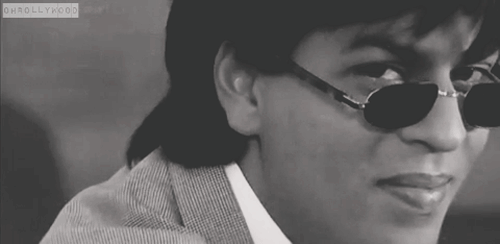 8. Diwali is definitely the best time to buy a new phone.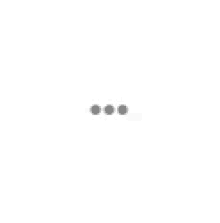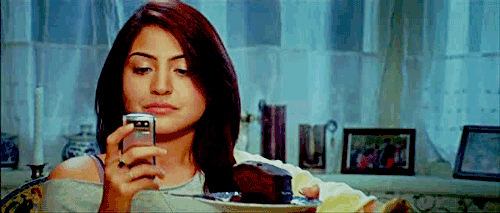 9. THAT'S IT! I think I've bought enough for... OH MY GOD! That shop has a SALE too!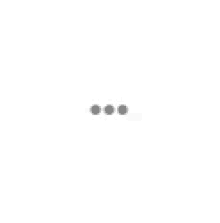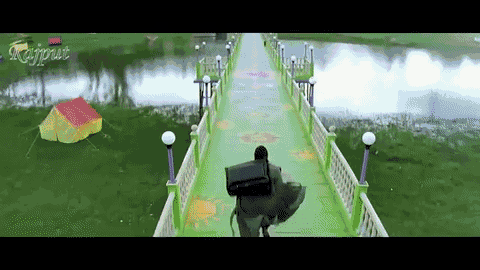 10. This isn't me wasting money. Gold is always a good investment!
Didn't your parents teach you anything?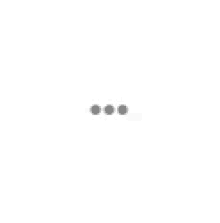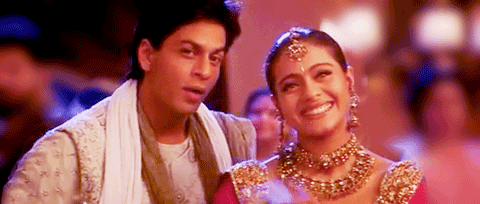 If, like me, you still have to catch up on your Diwali shopping (or, you know, were robbed of that coveted jacket because your friend ordered it before you), American Express has a goldmine of offers to cheer you up! If you are an AMEX card member, American Express is offering you lots of amazing discounts on varied minimum purchases from numerous brands on the occasion of Diwali. Applicable on a plethora of products like jewellery and beauty essentials, the offer is valid on both online and offline stores.
So, whatchu doin' son? Check their website to know more, bring that list out and get cracking! 
All GIFs sourced from GIPHY | Feature image sourced from Indian Express