Was 2016 the year fake news had the most impact? Fake news stories sometimes got more reactions, shares and comments on social media than real ones. It doesn't help that such stories are designed to be more click-compelling than the regular accurate content.
Fake stories are fabulously manipulated to imitate credible journalism. While that is disturbing, what is more worrying is our inability to distinguish between truth and fiction on social media. 
Here are five of the most popular fake news stories of 2016:
JNU doctored videos
Two out of seven videos clipping that emerged during the infamous anti-India event at JNU were later found out to be doctored after the Delhi government ordered a probe. 
The video clippings were reprotedly recorded at an event organised in JNU on February 9 to protest against the hanging of Parliament attack convict Afzal Guru. Anti-national slogans were allegedly raised during the event and among those allegedly involved was JNU Student's Union president Kanhaiya Kumar.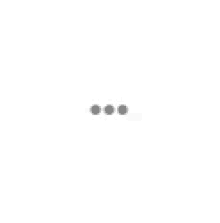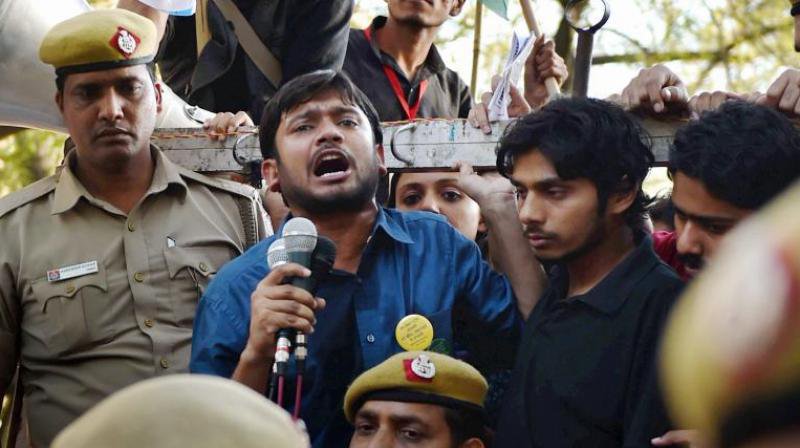 The fake clippings went viral on social media and were also aired on television news channel including Zee News, NewsX and Times Now, all without verification. Zee News apparently even tampered with one of the videos and contributed to the damaging hoax. 
Zee News' output editor who resigned from the channel on grounds of its biased coverage of the protest told Indian Express that editors at Zee News felt that the inaudible slogans from the grainy video sounded like 'Pakistan Zindabad' and went with that as the caption. 
Impact
It led to the arrest of Kanhaiya Kumar and two other students, Umar Khalid and Anirban Bhattacharya, on charges of sedition and criminal conspiracy. There were protests by teachers and students in JNU leading to suspension of studies for days on end.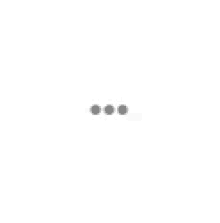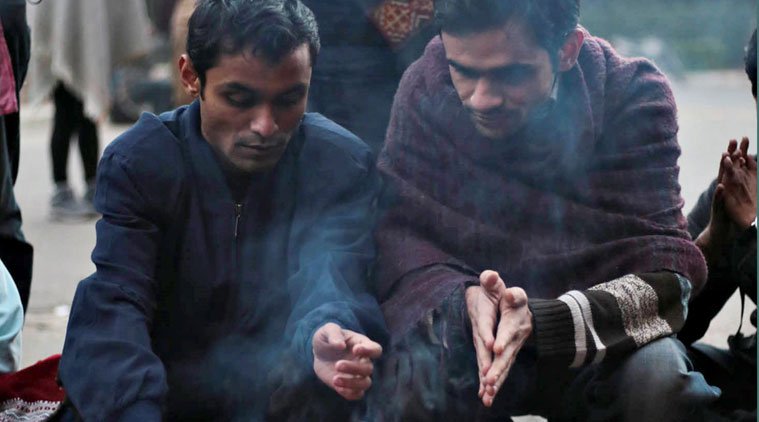 Kanhiya received numerous death threats and one person even threatened to gun down the two students. Lawyers also attempted to assault him in full public when he was produced in court.
Khalid and Bhattacharya were suspended from JNU on charges of violating disciplinary norms. Many other students associated with the event were also rusticated and penalised by the administration. Kanhaiya was fined Rs 10,000.
The saga of 'Pizzagate' 
On Sunday, a man, identifies by authorities as Edgar Welch of North Carolina, walked into a popular local pizza joint in Washington DC brandishing a rifle. He fired at least one shot into the ground before surrendering to the police. 
Welch told police he went to the pizzeria to investigate 'Pizzagate.'
What is 'pizzagate'?
Pizzagate is a conspiracy theory about Hillary Clinton and her former campaign chairman, John Podesta operating a child-abuse ring at the basement of a pizzeria in DC, known as Comet Ping Pong. (which incidentally doesn't even have a basement.) Rumours of such a scandal were being wildly shared on social media weeks before Welch set out to investigate the scandal himself.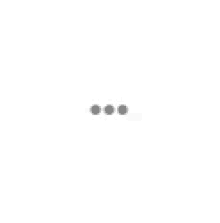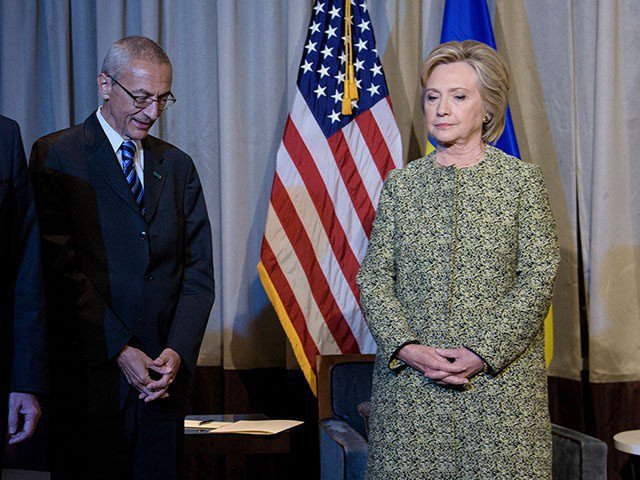 How did the news come into being?
Pizzagate appears to have originated on 4chan, a message board popular for extreme content, after Podesta's emails were hacked and published on Wikileaks.
Among piles of emails, one contact that caught the attention of 4chan users was James Alefantis. Alefantis, who is the owner of Comet Ping Pong, is a staunch Democratic party supporter and raised money for both Barack Obama and Hillary Clinton.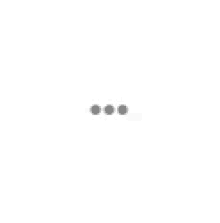 As ridiculous as it may sound, these emails about fundraisers gave rise to the conspiracy about pizzeria being a part of a child-trafficking ring run by the Democratic Party. 4chan users started posting speculation about a paedophile sex ring involving prominent politicians and donors. They even scouted Podesta's Facebook and Instagram feed to look for images to validate their imagination. 
Rise of 'pizzagate'
The conspiracy theory soon bubbled onto social media platforms including Reddit and Twitter, where it was blindly shared by Donald Trump supporters and Facebook.
Infowars chief Alex Jones bolstered the conspiracy theory by repeatedly linking Hillary Clinton to the child abuse ring. He said on his show "When I think about all the children Hillary Clinton has personally murdered and chopped up and raped, I have zero fear standing up against her."
The video was published on YouTube on November 4, but was later taken down. It had been viewed over 420,000 times.
The hastag #pizzagate was tweeted and re-tweeted hundreds or thousands of times each day, over the few weeks after it first appeared on Twitter on November 7.  
Impact
Alefantis received a barrage of death threats and the restaurant staff was terrorised and harassed for weeks after the theory was confirmed to be fake. 
Not only did the bizarre conspiracy theory affect pizza chain, it also took toll on neighboring spots that were harassed. 
The Chennai-based model who claimed to have saved a woman
Vasanth Paul, a Chennai-based model, wrote a Facebook post about saving a girl from being raped and getting injured in the process.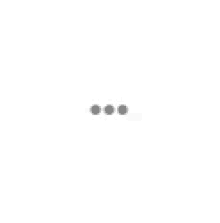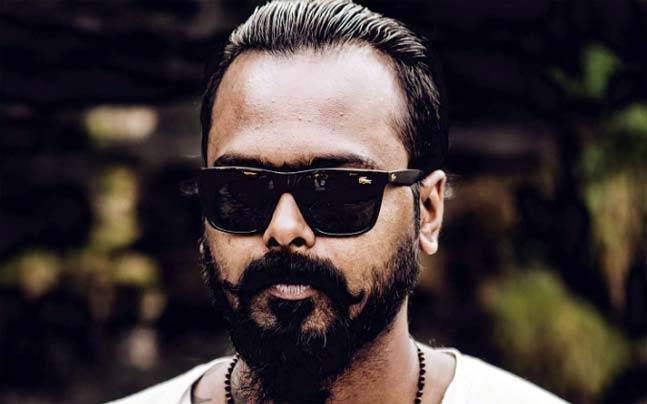 The post went instantly viral on social media with over 50,000 shares as many praised him for being selflessly courageous and criticised the police. Hashtag #Hero began trending on Twitter and the news was soon picked by media outlets including NDTV, Zee News, ABP Live, and even ScoopWhoop.
In his detailed account, Paul also mentioned being strangled and shared pictures of him with bruise marks to validate it. Not surprisingly, social media fell for the tale of heroism without once suspecting the authenticity of it.
But sadly, this too was a hoax. And that was established after police, upon being ridiculed for not doing their duty, launched an investigation to find out what actually happened. The so-called hero could not even identify the site of the crime. Every other character of the story, including the woman victim, has been untraceable since the incident.
Impact
This might not have had any impact on our lives but sure should have served as a lesson. 
 Beer
It was a perfect tale that warmed hearts around the world. After his death, the billionaire founder of Corona beer, Antonino Fernandez reportedly left his massive wealth of £169 million (Rs 14,000 crores) for 80 residents of the poor Spanish village he grew up in, turning each one of them into instant multi-millionaires.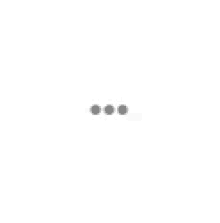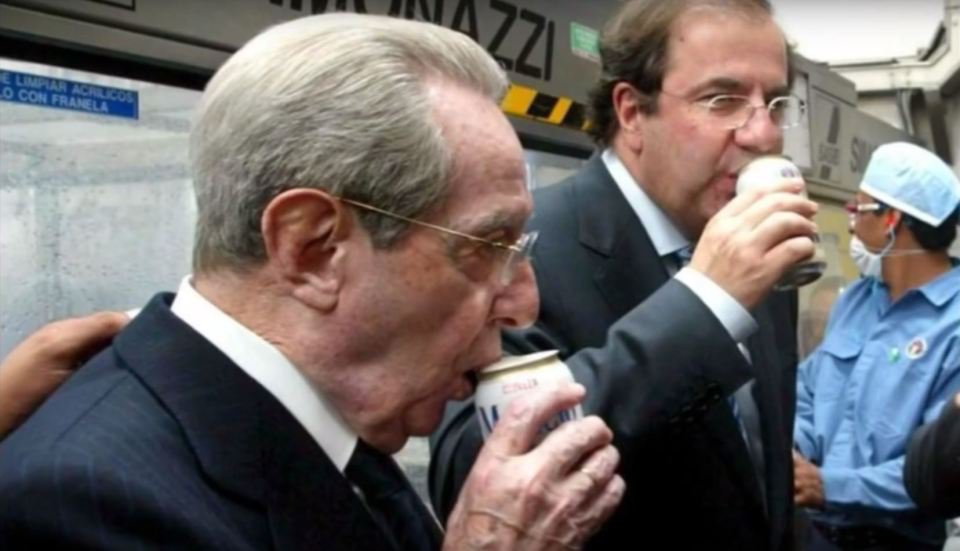 To everyone's disappointment, particularly those villagers, the news turned out to be a hoax after Fundación Cerezales Antonino y Cinia, a cultural and contemporary art center established by Fernandez, confirmed it to Mashables that Fernandez did no such thing. 
"I can confirm he didn't leave money to his villagers in his will," Lucia Alajos, the Foundation's communications chief told Mashable. 
The news was run by a slew of media outlets including The Daily Mail, that cited a report from the local paper Diario de Leon as the main source for the story. Others, including The Independent, and The Sun linked back to the Daily Telegraph, which later deleted the article. ScoopWhoop too did a story. 
GPS-enabled new Rs 2000 notes
Targeting counterfeiters and people with accounted money, Prime Minister Narendra Modi announced a shock move to demonetise Rs 1000 and Rs 500 notes. The abolished notes, he said, would be replaced with new Rs 500 and Rs 2000 notes.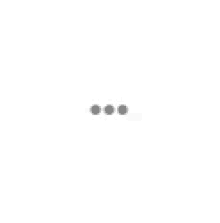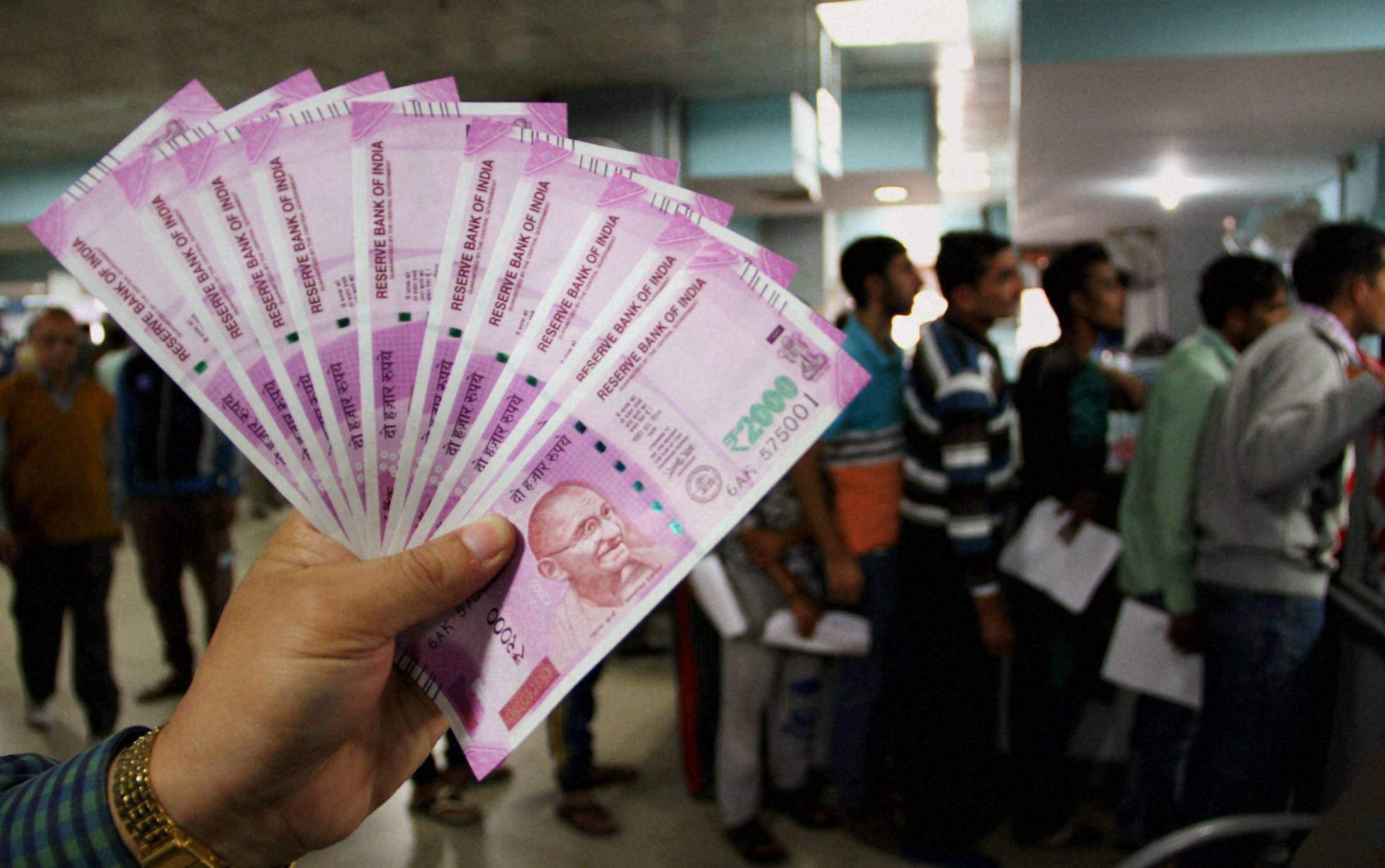 Soon after RBI released the first image of the new Rs 2000 notes, there were rumours that it had a GPS chip that will help government track illegal money transactions. 
Many media houses picked it up and reported the story including Zee News. 
So, you or someone you know must have read about the new NGC (Nano GPS Chip) embedded in Rs 2000 notes

— Reddit India (@redditindia) November 9, 2016
Zee News' Sudhir Chaudhury went on air to talk about the new note being installed with Nano-GPS chip that would give away the precise location of the note, enabling government to track it. According to him, the chip was strong enough to even track notes buried deep under the ground. 
The story went viral on social media and Whatsapp after many believed it to be true, not once questioning the rationale behind it. This despite the RBI's description on the notes making no mention of the chip anywhere. 
The central bank finally rubbished the speculation saying that such technology doesn't currently exist in the world and hence, there is no point of it being introduced as a feature. 
Impact:
It resulted in massive confusion among people about the new notes.