One look at these flowers of vibrant hues and you might mistake them for the nature's best creation ever. Spend some time around the colourful blooms with delicate petals and they'll surely lift your spirits but touch them once, and you'll be in for a surprise! Unlike an ordinary garden, all plants, flowers, creepers, climbers, lawns, and lotus ponds here are made up of thread. 
You heard me. Thread!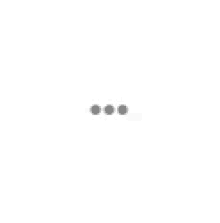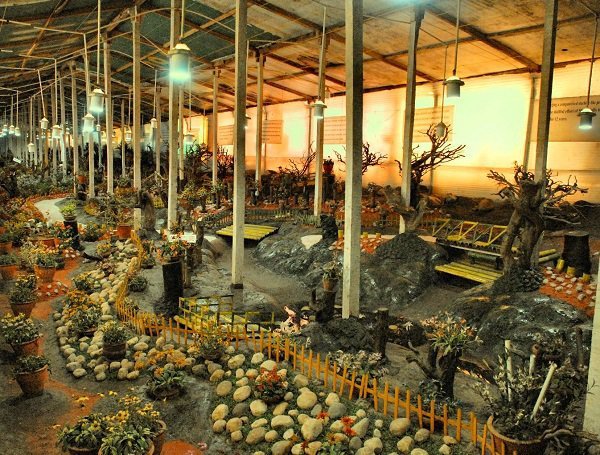 We're talking about the 'Thread Garden of Ooty', nestled in the incredible natural view of the Nilgiri hills, in Tamil Nadu. The brainchild of Antony Joseph, the garden is the only one of its kind in the world.  
The unique form of art was developed by Antony Joseph, through many scientific and artistic observations, which consumed more than 60 million meters of thread in the experiment itself.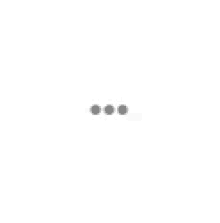 Anthony Joseph, a former lecturer, innovated this technique when he joined his family business of textile brushes and wooden accessories, after his father passed away. The mesmerizing garden literally grew under his careful hands, aided by his workers, where each petal and every leaf is created with hands, without the use of any machine. 
It took 12 years of hard work to come with this stunning piece of art, which puts even natural flowers to shame. And the spectacular natural colour combination was achieved after putting together more than 400 different shades and plain natural-coloured embroidery threads.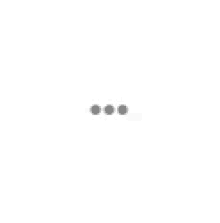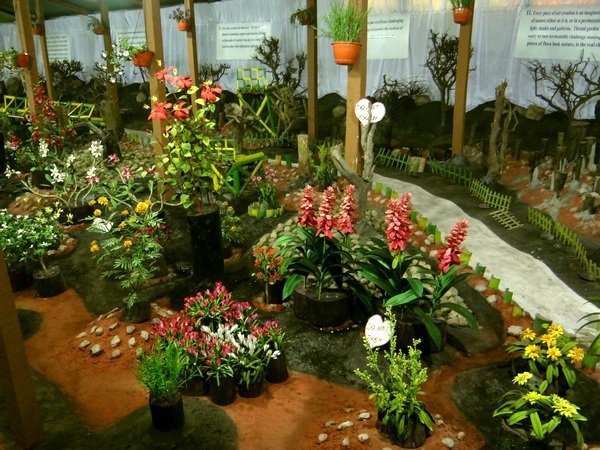 Called four dimensional hand-wound embroidery, this art-form uses thread, canvas, and wire. The parts of a flower like petals, leaves, and stems have a shaped canvas as their base, while steel and copper wires make the base of stems. The different parts are put together using a thread.
The impressive man-made garden brags of more than 100 different plant species created carefully by the workers, with utmost patience.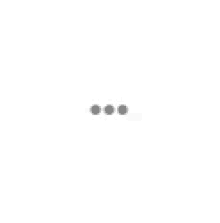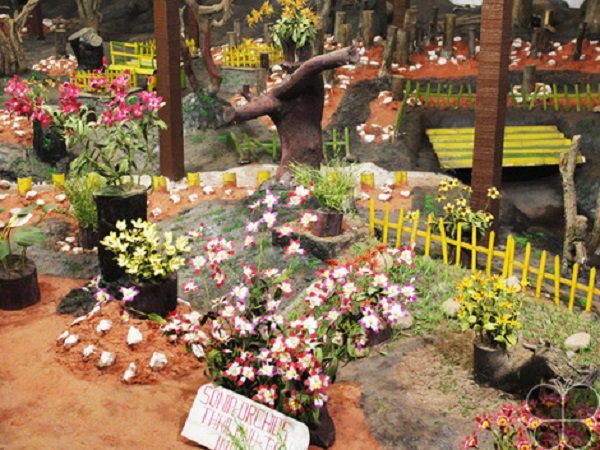 Indeed a masterpiece!