An alert railway gate keeper saved a 17-year-old girl, who was found lying on a railway track near Sirkazhi, from being crushed under a train, just before it passed through that route. 
The incident occurred last night when a passerby noticed a girl on the railway track between Sirkazhi and Vaitheeswarankoil in the district and informed the keeper of Panamangalam railway gate, Mahendran, railway police said.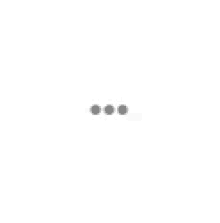 Immediately, Mahendran alerted the railway authorities and stopped the Mangalore-Karaikal passenger train that was supposed to cross the area in a few minutes. After the train was brought to a halt near Sirkazhi, the gatekeeper and the track assistant rushed to the spot and found the girl lying unconscious on the track, with injuries.
 She was rushed to the Sirkazhi Government hospital with the help of railway authorities. Meanwhile, railway police officials from Mayiladuthurai reached the hospital and conducted enquiries. The injured girl possessed an identity card, which indicated that she belonged to Alakudi village near Sirkazhi and was undergoing nursing training at Sirkazhi, officials said.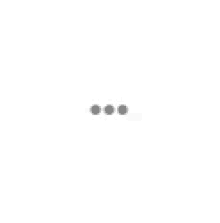 The girl is recovering after treatment, they said adding she might have been attacked by unknown miscreants and thrown on the railway track. Further investigation is on, they said.