Bollywood currently is fascinated with biopics about cricketers. We've already had one about former captain Md. Azharuddin, one about the current captain MS Dhoni will come out soon, and another one, based on the life of Sachin Tendulkar, is in the pipeline.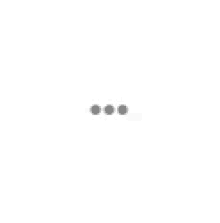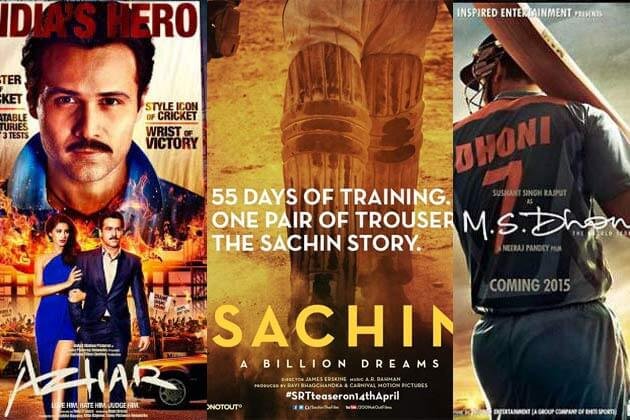 While most of the moviegoers seem excited at the idea of watching the story of their favourite cricket stars on the big screen, opener Gautam Gambhir clearly isn't a part of that group. 
The KKR captain took to Twitter yesterday to express his view about biopics:
People on Twitter, meanwhile, have already started accusing him of being jealous to MS Dhoni, the biopic on whose life is set to hit the theatres on September 30th. However, Gautam tweeted back clarifying that he is not against a biopic on any one cricketer in particular. Instead, he is opposed to the very idea of making biopics on cricketers' lives. 
My detractors got it wrong. Am not against ANY ONE cricketer's biopic, am against d very concept which includes a biopic on my life.

— Gautam Gambhir (@GautamGambhir) September 19, 2016
So, what do you think about this? What kind of people do you believe should be the subjects of biopics? Tell us your views in the comments.