A homosexual man from Chandigarh is filing an FIR against certain Chandigarh police officials, almost two years after he was reportedly sexually assaulted by them.
He has now approached the Punjab and Haryana High court for registering a formal complaint, reports DNA. 
Coincidentally, the man happens to be the cousin of the high profile Khuda Lahora gangrape victim, who too was sexually assaulted by the Chandigarh police. (In December 2013, the 17-year-old girl was allegedly gangraped by five cops over two months.)
The gay man alleges that his cousin's rapist police officials went after him for unrelentingly pursuing the case, which soon got a lot of media attention.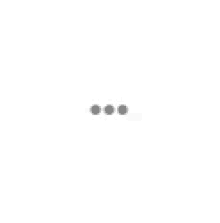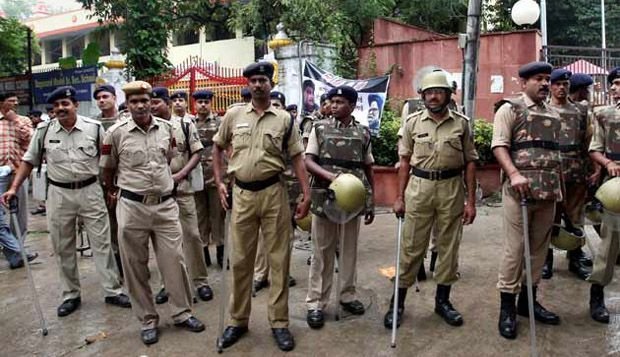 On July 7, 2014, he was reportedly taken to the police station, assaulted for hours and even groped around his penile areas. He was also told that he was not a man and that his cousin, the gangrape victim was making up the entire case. 
He was also reportedly fired from his job after the incident, which lead to economic instability in his family. Unable to pay rent, he was thrown out of the rented house where he and his family lived in. 
He also alleges that he fled his home and laid low for a while. 
The man's ordeal was also reported by Gaylaxy magazine in 2014.
The high court has asked his lawyer to produce more documents to substantiate his allegations.
The matter is likely to be taken up by the court on July 19.
(Feature image source: Twitter)