Hollywood Actor George Clooney and his wife Amal Alamuddin are reportedly living separate lives and are ready for a $300 million divorce.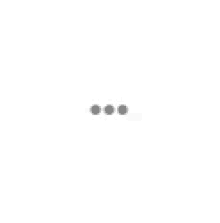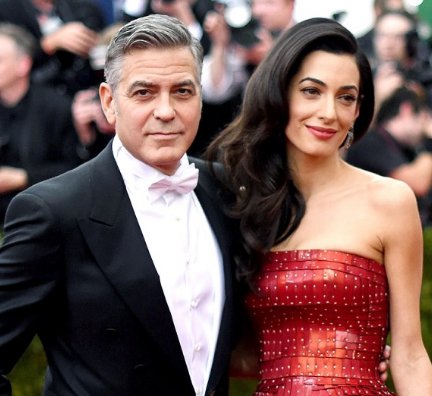 An online report filed by aceshowbiz.com says that the long list of grievances between the couple acted as a major cause behind the rift. One of them being the parenthood issue as the 55-year old actor wasn't interested while Amal wanted kids. George reluctantly agreed to have children due to mounting pressure but later backed out which left Amal heartbroken.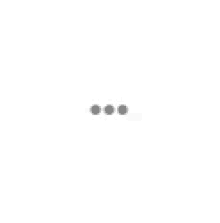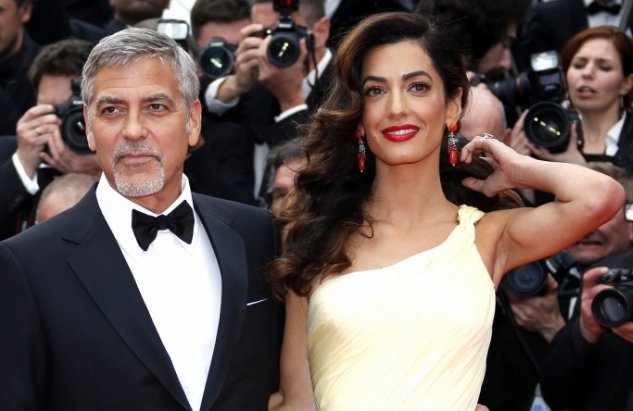 The latest buzz here is that even their friends are too expecting them to announce a split.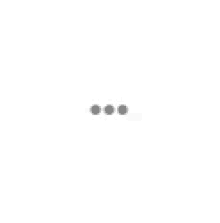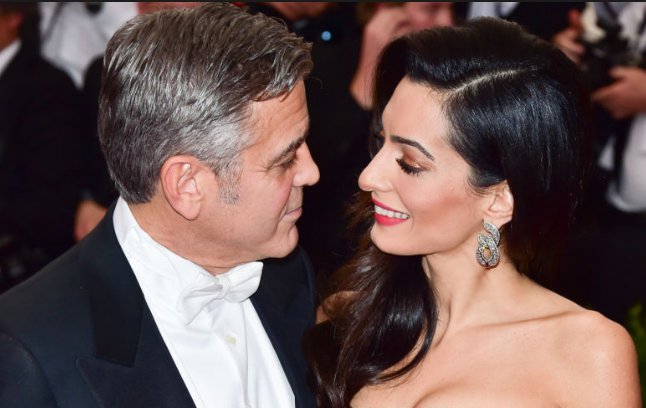 The report further suggests that Amal has allegedly made Clooney impatient and he is now planning to move to Britain, the report says.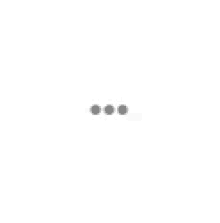 In what could be called as one the most romantic gestures, Hollywood star George Clooney proposed Amal Alamuddin in 2014 with a huge 450K pounds ring.
The Clooney's are considered as one of the most good-looking couples in Hollywood. But this latest news doing the rounds has left many shocked.