After months of rumours and speculations, Google's big event is almost here. The company finally made it official by sending out press invites for their event in San Francisco. Google announced today that it will hold an event on Oct. 4 where it will launch some "made by Google" hardware and which will likely be hosted by CEO Sundar Pichai.
Rumour has it that the company will reveal its next smartphones at the event and we are expecting to see – the 5-inch Pixel and 5.5-inch version called the Pixel XL (both running on Android 7.0 Nougat). With this, Google has decided to discontinue its Nexus series, and will instead focus on the Pixel range of products from here on.
The teaser that Google has put up is set to the  tune of "Come And Get Your Love," in which a long rectangular Google Search bar slowly morphs into the shape of a phone, then flanked by "Oct. 4" on one side and the new Google "G" logo on the other. The video isn't explicitly revealing anything, but yes the silhouette of a phone appearing on the screen just confirmed the rumours.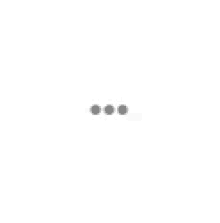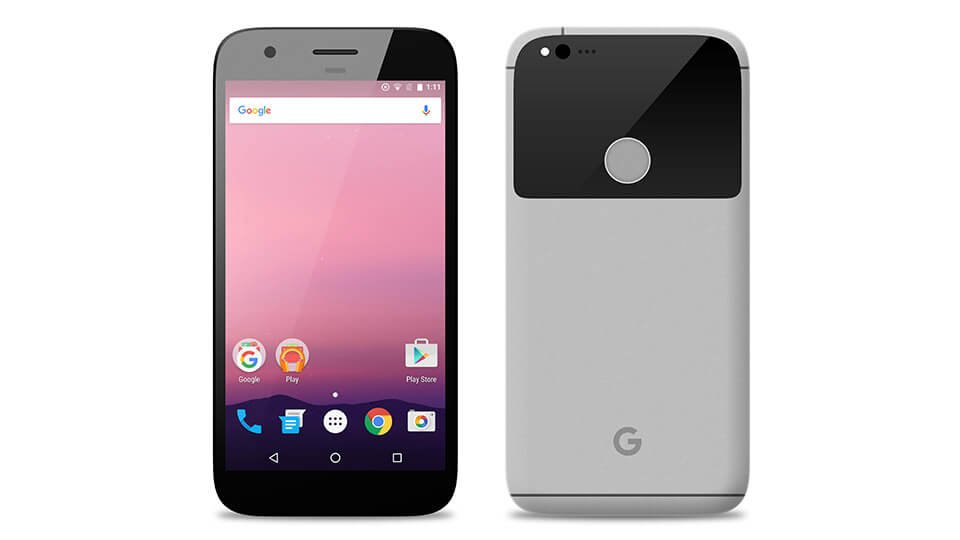 So, if you are thinking to purchase a new Android phone, you might want to wait just for a few days more and see what Google's new phone will be like.
Google's increased focus on hardware was indicated earlier this year when former Motorola CEO Rick Osterloh was brought on board to take charge of the companies' hardware efforts. So, in line with their increased attention towards their hardware department, this event is touted to be a grand one where it is expected to showcase its latest line of hardware which is 'made by Google'.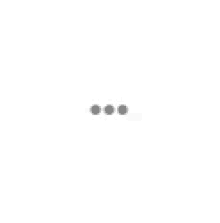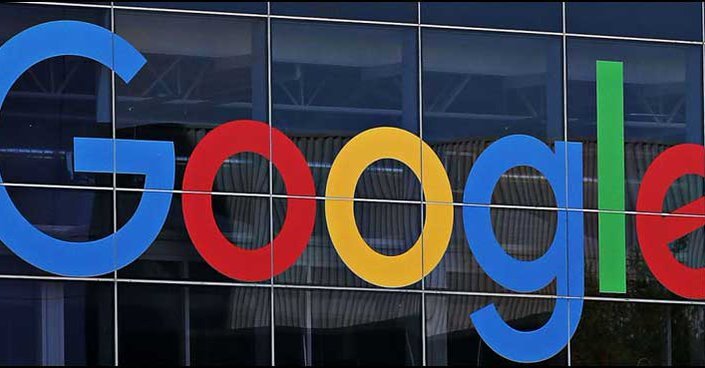 In addition to the Pixel phones, it is anticipated that Google will reveal these devices too, though nothing is official yet:
In case you are excited for the event, Google has set up a page to request more information on "devices from Google and all the things you can do with them," so hit the link and drop in your email address to get all the announcements.
And yes, the best part is Google is live streaming the event, so you will be able to watch the whole technology extravaganza online! The invite says the event starts at 9 am Pacific with a live stream at youtube.com/google.