I remember my freshers' party like it was yesterday. A bunch of college kids stuck together for the night. Our only point of connection was music.
Everyone played their own favourite numbers. Each song being played had a different memory associated with it. Stories were told. Akon's Belly Dancer was someone's first step into boyhood. Rihanna's Unfaithful was someone's mistake in teenage love and Shakira's Hips Don't Lie was someone's first angrezi song being memorized.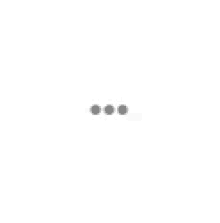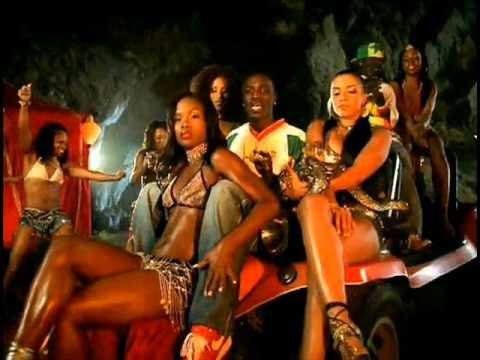 However, someone playing Tunak Tunak Tun was how we all really came together. It was Daler Mehndi who got everyone trying to match their drunk footsteps together. Even the guy who had been staring into his phone all evening was compelled to get up and shake a leg.
We all gave up the facade of knowing only angrezi gaane and put out the UP wala thumka. So much, so that the boy who wore a suit for the freshers party for reasons still unknown, slyly changed the song from Hotel Room to Taare Gin Gin.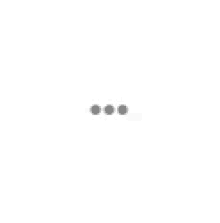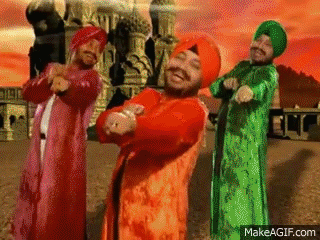 And can you blame the boy? Even when EDM artist deadmau5 came to India, he decided to collaborate with Daler Mehndi and the audience went crazy when the beats of Tunak Tunak were mixed with electronic dance music.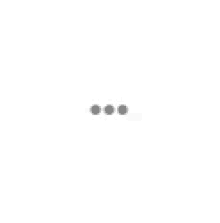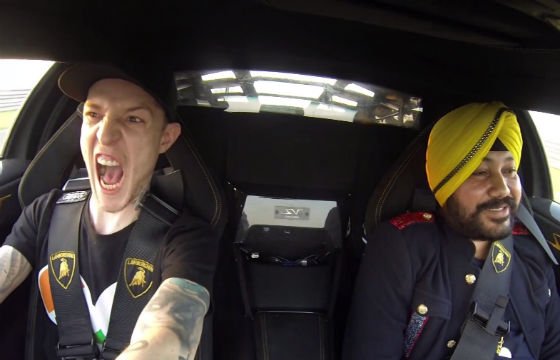 That's the power of 90s music!
We're all crazy about English songs, aren't we? It's cool to listen to them and dance to em' sick beats when you're with friends. We also have some of the lyrics of these songs etched onto our memory. But a few drinks down, and we drop the firangi swag and switch on some good old 90s music. We may start the party with videshi music but it always ends with Tu Cheez Badi Hai Mast Mast.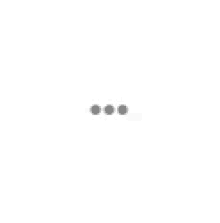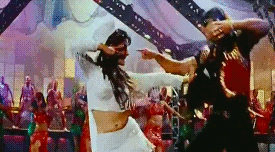 And how many of us have danced to Anu Malik songs for our 5th birthday and continued doing so into adulthood? I mean the meaning of 9 se 12 was different back then and now it has a whole new meaning, right? We have finally grown up to understand the clever innuendo but we somehow seamlessly travel back in time when the song plays.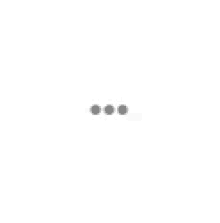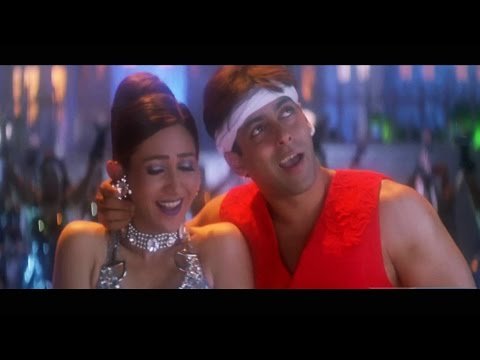 And it's not just parties, we find refuge in our 90s songs both in happiness and despair.
Remember the first time you fell in love? On the edge of puberty, you could probably not put a finger on the emotion but Kuch Kuch Hota Hai started making perfect sense. Such is the magic of 90s music that it encapsulates every possible human emotion.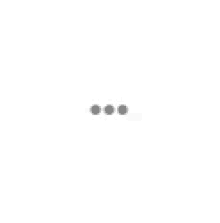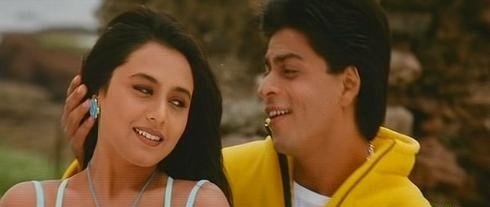 We've probably danced to Pehla Nasha in our rooms when our crush finally gave us some attention, heard Dil Toh Pagal Hai playing in our heads when the feeling of infatuation took a serious turn and then experienced the first heart break wearing shades, looking out the window while listening to Yeh Dil Deewana (in exact SRK style). Frankly, I did it back in kindergarten for the first time and I still do that after every failed date.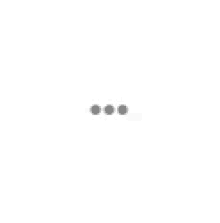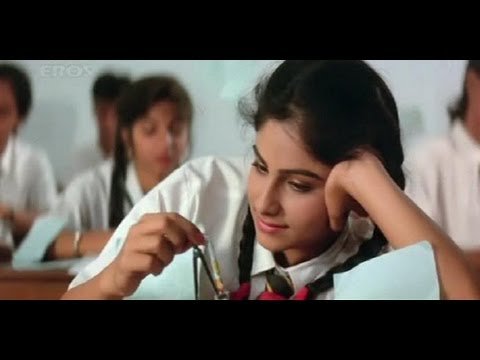 And if you think about it, there's not a single angrezi song that can turn you into a patriot within 6 minutes. Sandese Aate Hain, on the other hand, will make you want to stand up before any screening of a movie in a theatre.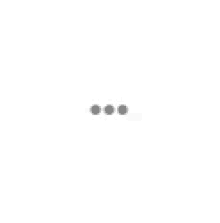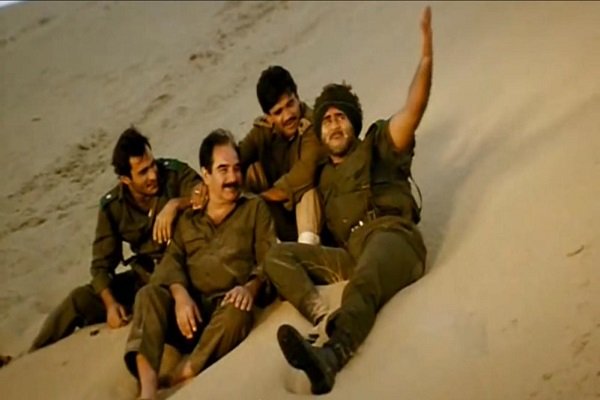 Our association with these songs from the 90s is so strong that when you see a maroon-coloured train, all you can think about is Chhaiya Chhaiya. If you come across a mustard field with yellow flowers, your head automatically plays Tujhe Dekha Toh Yeh Jaana Sanam. The word 'choli' is still about solving the mystery of what's underneath and we've all secretly sung Chunari Chunari while buying fancy dupattas.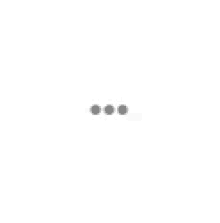 And hey! Let's not forget the good old Bollywood shaadi songs. No wedding is complete without Gur Naalo Ishq Mitha or Mehndi Lagaa Ke Rakhna. And let's be honest guys, no English song can ever give the big, fat Indian shaadi feels. You may play a couple of English numbers, but it's really songs like Sajan Ji Ghar Aaye that really get the guests grooving.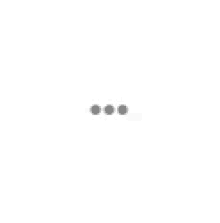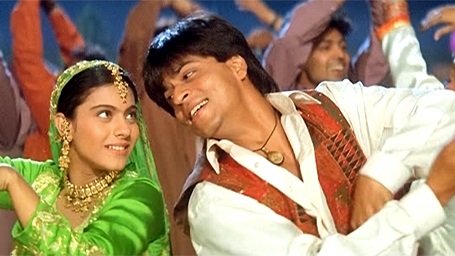 We've spent so much time developing a taste for English music. We've also come across people dissing Hindi songs. But being a true 90s kid, you cannot deny that it's the beats of Bollywood that you connect with. Every Indian child has grown up on a big diet of Bollywood films that encapsulate all emotions. The songs that come from these films do exactly the same. So many of us love this music in a closeted way because of the fear of being judged, but it's high time we give our 90s music the much-deserved applause for having seen us through different phases and times and always managing to give us something good to listen to.
I'm a proud 90s music lover. Are you?