Some people are a gift that keeps on giving. They make the world a happier place. They even become a part of our prayers. Day after day, we thank God for blessing the world with such gems.
Rakhi Sawant is one such gem, or maybe, a lollipop. Her words, not mine!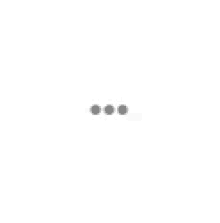 You can love her. You can hate her. But you definitely can not ignore her. Not in this lifetime, at least!
Rakhi is your worst nightmare come alive. Just that this nightmare is so bad, it's good. 
She's a samosa for those on a diet. She's the calculator in your maths exam. She's the ₹1000 note in a state of demonetization. 
So, on her birthday, we decided to honour the actress-dancer-politician-reality TV star, Rakhi Sawant by bringing to light all the wonderful gifts she's bestowed upon us. 
Ready for Rakhi's razzmatazz?  
1. Rakhi Sawant's mug
While Bigg Boss may be known for its zillion controversies, season after season, there's just no forgetting Rakhi's mug fight. 
Back in season 1, Rakhi Sawant lost her shit over Amit Sadh for using her mug. And it wasn't pretty. Not at all!
You thought your mug is special? Has it ever created headlines? Have you fought for it on national television? No, you haven't. You're just a mere mortal!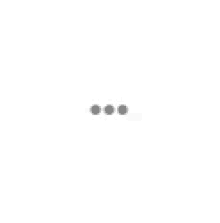 2. The time she had Modi all over her
If Modi can have Modi written all over his clothes, then why can't Rakhi have Modi's pictures all over her clothes? We live in a free country and Rakhi puts her freedom to full use.
Stop obsessing over Ranveer Singh's bizarre outfits. No one does it like Rakhi!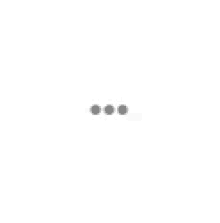 3. The time she proved that what happens in Vegas, stays in Paris!
Rakhi addresses some really important issues in this video. Everything from Paris Hilton's dog drowning in the talaab to recording some firangs without their permission. This one time, Rakhi gave us gyaan directly from Paris, or so she thought! 
She says the word 'Paris' so many times in this video, that by the end of it you actually forget that it's actually Vegas. 
4. The show that inspired Aamir Khan to make Satyamev Jayate
Remember Rakhi Ka Insaaf?  The show where Rakhi taught us everything from the M to the C and from the B to the C. 
She was giving out so much insaaf, it exceeded the show's budget and the channel had to call it off! 
But then Rakhi told us that Aamir's Satyamev Jayate was inspired by her 'superhit' show, and the world turned into a happy place again.
5. Doctor > God Fo'life
There was a time when Rakhi graced Karan's infamous Koffee couch and imparted some words of wisdom. I will say no more!
Soak it in, guys!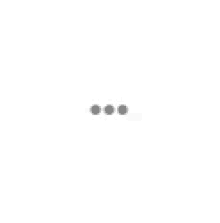 6. Rakhi Ka Swayamvar
Beta, shaadi koi mazaak nahi!
You've seen the filmy moms from the '80s say that, time and again. And that's where she learnt her lessons from. 
Rakhi went live with a never-seen-before Swayamvar on national television, but chose to not marry the 'winner' in the end. 
The joke's on you, shaadi! Rakhi is a boss!
7. The time she asked Ramdev to be her pati-dev  
You can love Patanjali but you can never love Ramdev Baba. You can't but Rakhi does! 
The man had found a not-so-secret admirer in Rakhi. And this time she needed no swayamvar to show her love!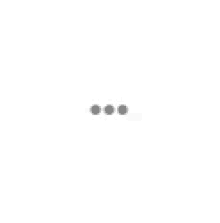 8. Aam aadmi is passé. She is the mirchi aadmi!
When we say that Rakhi exercises her right to freedom to the fullest, we mean it!
Rakhi's Rashtriya Aam Party turned up the heat in the political scene, back in 2014, with all things spicy. And what better to explain that than having a mirchi as your party's official symbol, right?
Also, this slogan will go down in history. No kidding!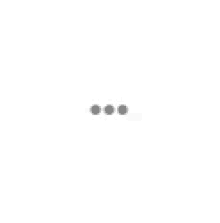 9. Oh Jeejus, sabne chitting kiya hai!
Drop your books, kids for Rakhi will show you how English is done.
Unapologetic and fearless, Rakhi devised her own form of the English language and we have loved every bit of it.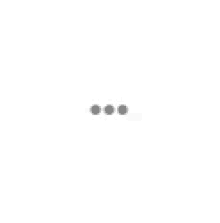 10. Not guns. Not poison. Ceiling fans result in suicide
While the country was getting over the sad demise of TV actress, Pratyusha Banerjee, Rakhi Sawant stepped in with a rather amusing argument. She wanted the government to ban ceiling fans, because for some odd reason they would tempt the 'desh ki betiyaan' to commit suicide.
Rakhi, why you do this?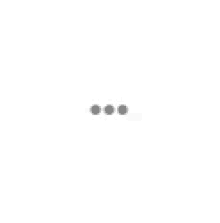 Thenks Jeejus, for giving us Rakhi. 
Today is special!