In a horrific incident, a teen boy along with his friend raped a 10-year-old girl as a revenge for his grandfather's killing that took place  around 14 years ago. 
The incident happened on Saturday in Uttar Pradesh's Firozabad district when the boys aged 14 and 15, dragged the girl into bushes, gagged her mouth and raped her.
She was found an hour later by her mom who found her bleeding profusely. As her condition deteriorated, she was later referred to Agra. 
According to a report by The Times of India, the girl's grandfather had shot dead the boy's grandfather around 14 years ago.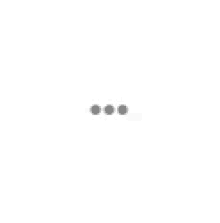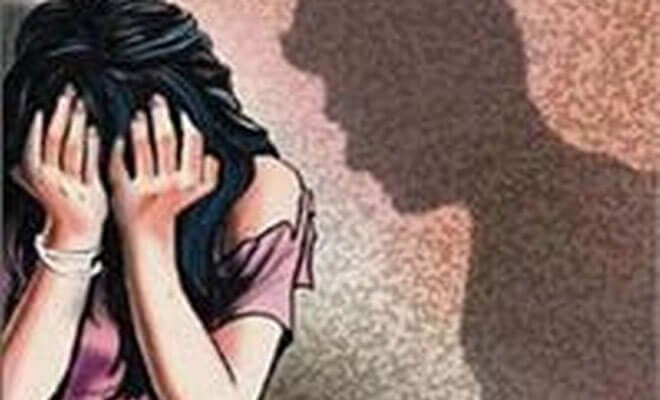 The boys have confessed to the crime and have been sent to a juvenile home.
Shockingly, it is hardly the first instance where someone has used rape to even scores.
A similar incident had happened in December in Mirzapur district of the state when a 16-year-old girl was raped by two men who held a grudge against her mother because she had won the local panchayat polls. The girl later committed suicide as she was unable to bear the humiliation after the incident.
In July, a woman was brutally gangraped by her brother-in-law after she filed a police complaint against one of the accused. The act was done with the consent of the local panchayat which justified it saying that "an eye for an eye is the actual justice," reports India Today.
(With inputs from PTI)
(Feature image is representational | Source: PTI)