It wouldn't be an exaggeration to say that when Dil Chahta Hai released when 15 years ago, it changed Bollywood forever. Even after more than a decade, the movie still tugs at one's heart for its close-to-home act of three friends, and still deserves the cult status that it went on to achieve. 
The characters are all etched in our memory and it is hands down, one of the best movies that Bollywood has produced. 
We've watched and re-watched the movie so many times that we all remember every scene of the film. Now, let me take you down memory lane. The film ends well, but not without intriguing us to know more about the actress who comes in the end, whose role lasts only a few seconds. We are talking about the mysterious girl, who appears out of blue, picking flowers and walking alone in the fields, when the three characters are vacationing in Goa.
The light-eyed beauty exchanged smiles with Sid (played by Akshaye Khanna), who is then shown walking towards her, and we are all left wondering what would happen next!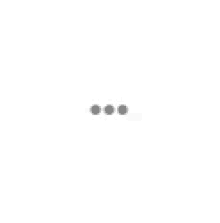 Nothing more is revealed about her except her blink and miss appearance in the last scene, where she is seen raising a toast with the entire group. Happy ending indeed! 
She came, she saw, she conquered! But who is this girl?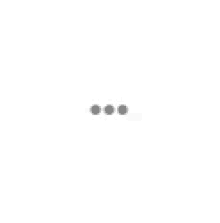 A lot of people assumed that she could be Deepa, the girl who had a huge crush on Aakash (Amir Khan) in college. She appears for a very short while during the party, when she asks Aakash to dance with her. Well, but that's not our Sid's girl!
Deepa's character was in fact played by the Indian actress Samantha Tremayne.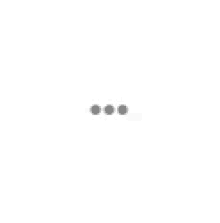 The unknown girl in Dil Chahta Hai is actually a very popular German actress, Mandala Tayde, who also works in the Italian cinema. Her character in the movie suggests that Sid is finally moving on from Tara, played by Dimple Kapadia. 
Regarded as one of the finest actresses of German cinema, Mandala started modelling at the age of 13. Born in Frankfurt to a German mother and Indian father, she has her roots in India. She rose to fame after her lead role of Aylin in the TV film "Meine verrückte türkische Hochzeit".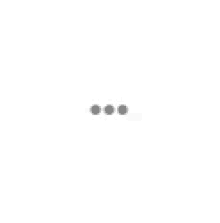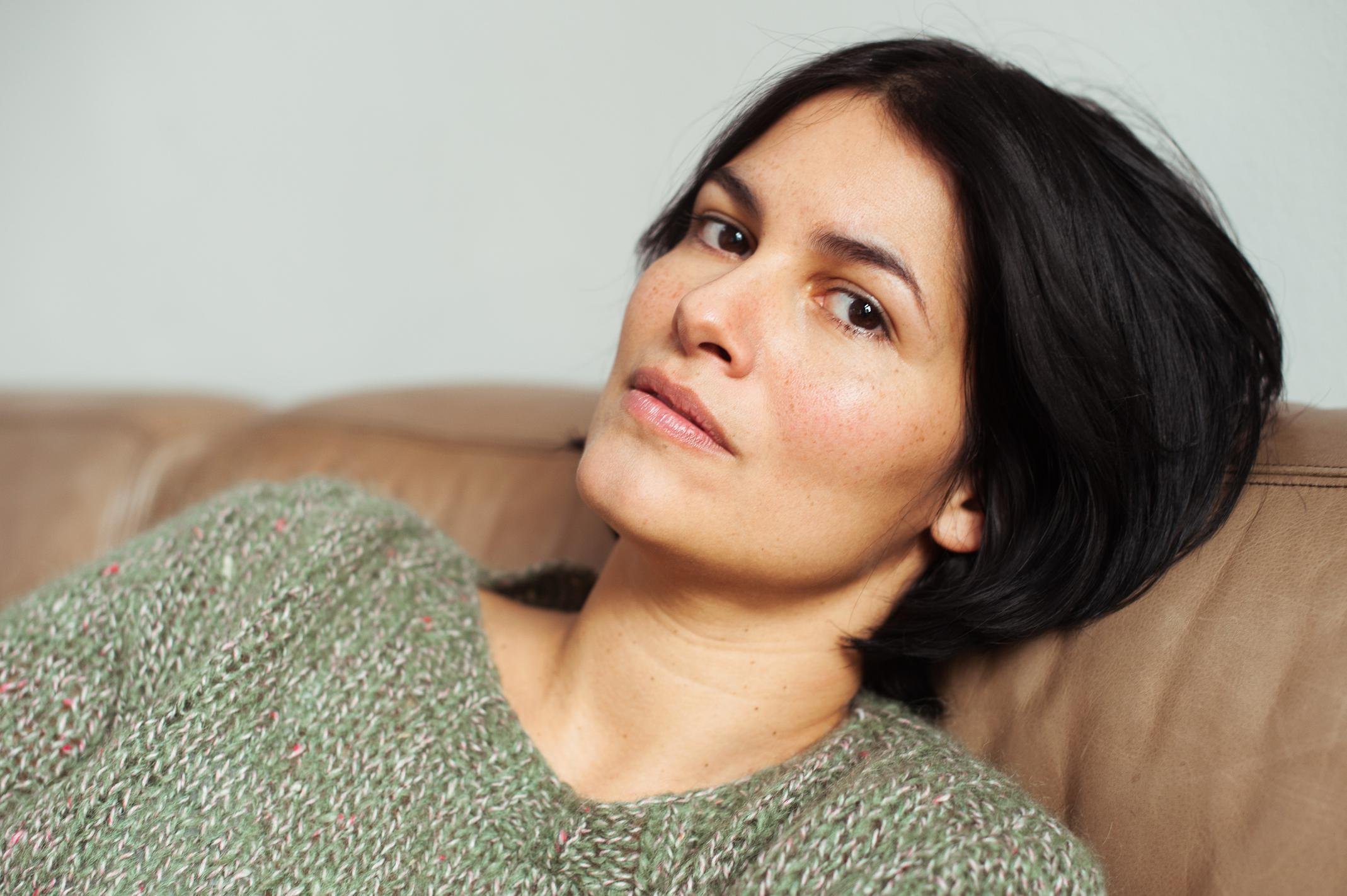 Mandala is a big name in the German and Italian film industry and has been working in the entertainment industry for the past 20 years. She also acted with Kabir Bedi in a German-Italian television series called The Return of Sandokan. 
The actress, who has a son with her partner Antonio Campo Dall'Orto,
also appeared in the 1998 edition of German playboy.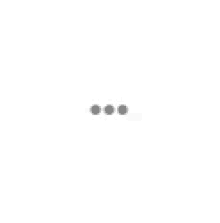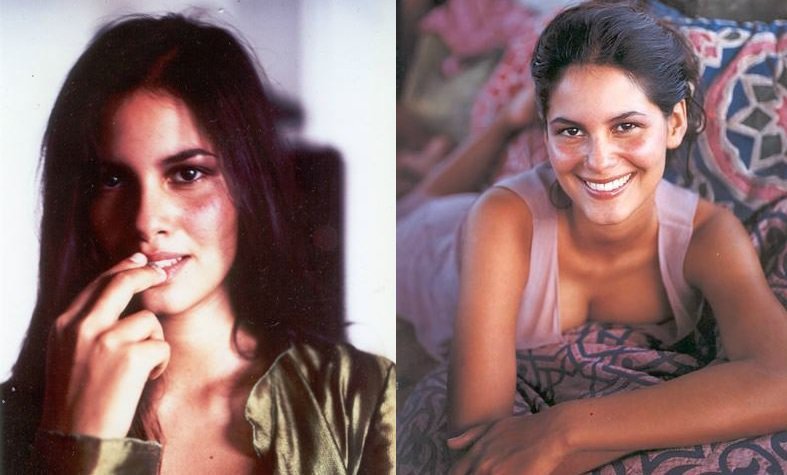 Though she doesn't appear to have taken up any project after 2009, wouldn't it be interesting to see her back in Bollywood? In a DCH sequel, perhaps?
Well, one can always hope!