Today, we came across a promotional video for Delhi CM Arvind Kejriwal's public meeting in Goa on 22nd May.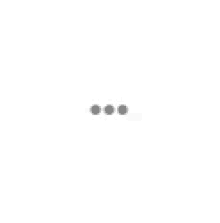 The video features two neighbours who just cannot stand the sight of each other.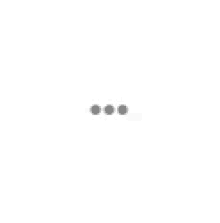 But one day, something unexpected happens. One of the neighbours punctures his scooter.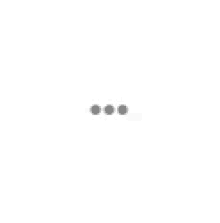 That's when the other neighbour comes to his rescue and offers him a lift.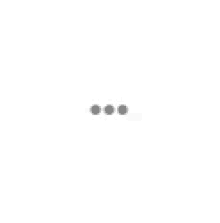 Why? Because both of them are going to Arvind Kejriwal's rally on 22nd May, 2016. (Also, we're ignoring the grammatical errors for once)
Kejriwal is love. Kejriwal is life.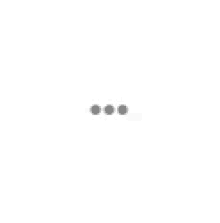 They both happily sit on the motorcycle, and ride away to glory.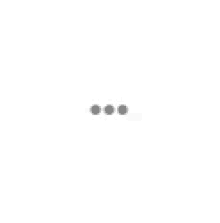 However, there's one little problem though. None of them wears a helmet.
Instead, they wear this...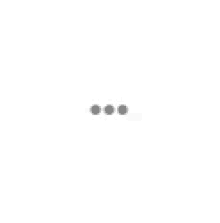 Agreed, aam aadmi mein bahut taaqat hoti hai, but still it won't be able to protect your head.
Also, that caption looks kinda dirty. 
#JustSaying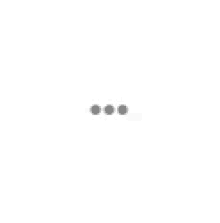 And isn't Mr. Kejriwal always urging people to follow traffic rules? Then why the violation in the promotional video?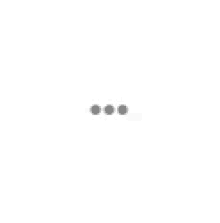 What's more, the video was even tweeted by Delhi's deputy CM, Mr. Manish Sisodia.
Kindly note that we're not being funded by any political party. We do this because we care. Peace!