Tributes poured in on Tuesday for Iranian film-maker Abbas Kiarostami, acclaimed as a "towering figure" in world cinema, following his death in France at the age of 76.
Kiarostami, who won the coveted Palme d'Or at the Cannes Film Festival in 1997 for Taste of Cherry, was linked to the Iranian New Wave of the late 1960s and went on to become one of the world's most revered directors.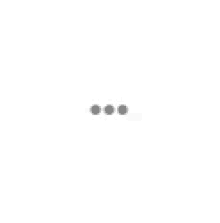 His poetic parables of ordinary people's lives won him international acclaim, with legendary French director Jean-Luc Godard once declaring that "film begins with D.W. Griffith and ends with Abbas Kiarostami."
Following reports of his death late on Monday, there were conflicting reports about Kiarostami's illness, with some Iranian media reporting that he had suffered from cancer, while others said he had an intestinal disease.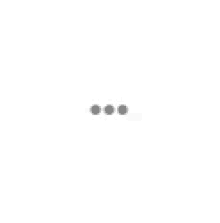 ISNA reported that he had returned to Iran from his home in Paris to undergo several operations between February and April, before travelling back to France last week for further treatment.
Iranian Foreign Minister Javad Zarif said: "Iran has lost a towering figure in international cinema".
Another of Iran's renowned directors, Asghar Farhadi, told Britain's The Guardian newspaper that he was in "total shock".
"He wasn't just a filmmaker," Farhadi said, "He was a modern mystic, both in his cinema and his private life."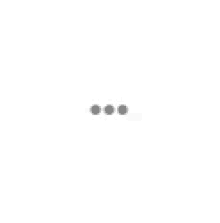 Several well-known figures in Iran's art scene, including director Reza Mirkarimi, were travelling to Paris to help repatriate the body, ISNA reported.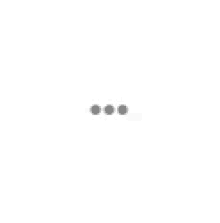 Iranian social media was awash with messages of condolence, with many sharing a picture of Kiarostami holding his Palme d'Or alongside Martin Scorsese.
Just last week, Kiarostami had been invited to join the Academy in Hollywood as part of its efforts to increase the diversity of its Oscar judges.
His journey to stardom
Born in the Iranian capital on June 22, 1940, Kiarostami studied painting at the University of Tehran before finding work as a graphic designer and director of commercials.
He joined the Centre for the Intellectual Development of Children and Young Adults in 1969 as head of the film department, freeing him to make his own films.
 A scene from Taste of Cherry 
Two years later, he released his first work, a short film called 'Bread and Alley', followed by the feature-length 'The Traveller' in 1973, which confirmed his position as a pioneer of the "realism" school.
 A scene from his film, Bread and Alley
Deciding to stay on after the Islamic revolution of 1979, Kiarostami was able to skirt the strict censorship of the new regime since his films were never overtly political, preferring to tell philosophical tales about the lives of ordinary people.
He had told reporters at Cannes in May, 
On the one hand there is the state cinema, financed by the authorities... then there is an independent sector that is flourishing
Kiarostami was launched on to the international stage by his Koker trilogy, named after the town in which they were set and starting with 1987's Where is the Friend's Home? 
A scene from Kiarostami's "Where is the Friend's Home"? 
His films were known for their modest style, dark realism and sly humour. They were almost always shot in real locations, often featuring non-actors.
His Palme victory in 1997 led to some difficulties in his home country after French actress Catherine Deneuve gave him a kiss while presenting the award — enough to garner the fury of conservatives in Iran.
Kiarostami went on to win the Special Jury Prize at the Venice film festival two years later for The Wind Will Carry Us.
A scene from "The Wind Will Carry Us" 
He travelled the world in his later years, making films such as Certified Copy in Italy and Like Someone in Love in Japan.
The globe-trotting, he said, was an attempt to tell stories about "universal characters, that can be accessible to everyone".