Aircel will seek recall of a Supreme Court order that barred it from selling or transferring its airwaves to a third party, saying it is not an accused in the 2G scam.
In a letter to the Telecom Secretary, Aircel said it is "not a party to the proceedings pending before the Supreme Court and no allegation of wrongdoing has been made against Aircel."
 Supreme Court had last week stated that it would cancel the spectrum licence if executives from Malaysia's Maxis Berhad, which owns 74 per cent of Aircel's equity, do not appear in a lower court in the case against former telecom minister Dayanidhi Maran.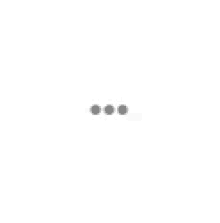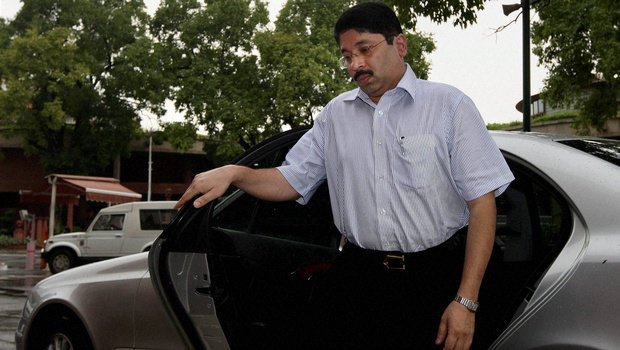 "Aircel has sought legal advice on the effects of the orders for appropriate steps to be taken, and we have been advised to move an appropriate application... which shall be filed very shortly with a view to setting straight certain details of the company including the sale of the BWA spectrum to Bharti Airtel," it wrote. 
Aircel said its business and operation are continuing as usual and it remained committed to provide continued services to subscribers. In the application, Aircel plans to contend that the spectrum belongs to the company, a separate entity, and not Maxis.