Issuing an advisory to all state governments, consumer affairs department has stated that there can't be two different Maximum Retail Price (MRP) for the same packaged item within a state.
The advisory is rolled out in a bid to stop sale of products like bottled water, beverages, and some other packaged items at different MRPs in shops, multiplexes or airports, reports The Times of India.
Speaking to the newspaper, a senior department official said, "There is no dual MRP provision in the packaged commodity rules and hence state governments must ensure that no one sells packaged items at different prices within a region. In case of different MRPs, the lowest one will be treated as the actual price."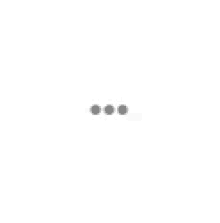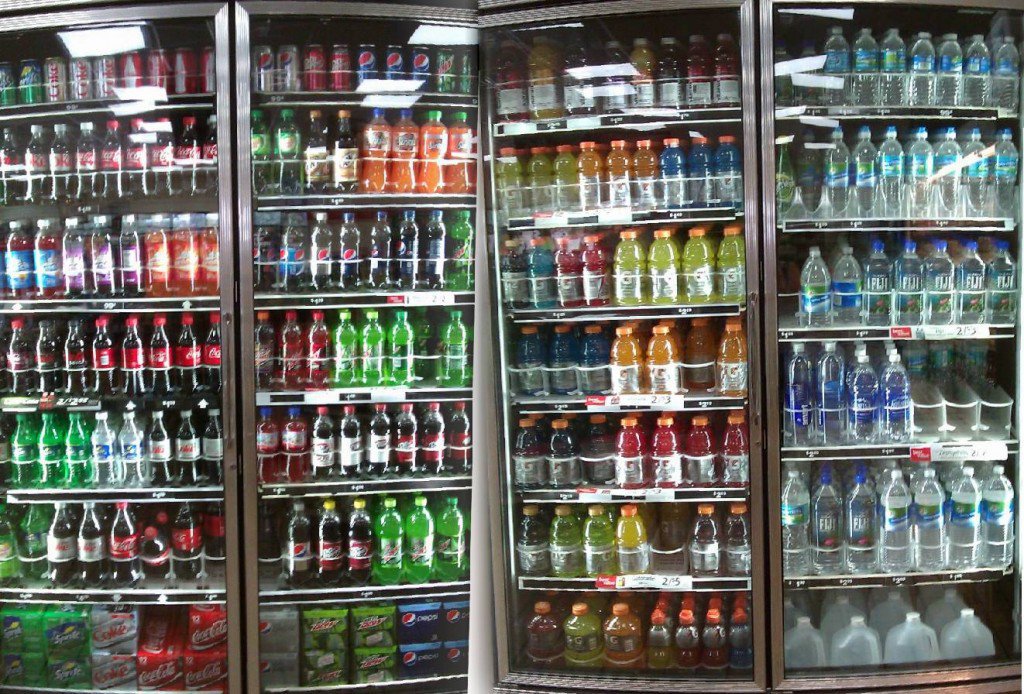 According to an India Today report, the consumer affairs department also asked various state governments to carry out verification of net content of bread at the manufacturing units in their respective areas.
The move has come following multiple complaints received about difference in actual weights and prices of bread than stated by the manufacturers.