On the occasion of Mukesh's 93rd birth anniversary, Google has put up a doodle of the legendary singer as an honourary gesture. The doodle portrays the image of a smiling man with a mic in his hand, establishing his connection with music. 
Born on 22 July, 1923 in Delhi, Mukesh Chand Mathur, paved his way to Bollywood after being discovered by Motilal, an actor and distant relative, at his sister's wedding.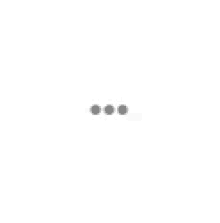 Mukesh was one of the most revered singers of Bollywood and earned the title of "The Man with the Golden Voice". 
Best known for his rendition of 'Kabhi Kabhi Mere Dil Mein', and 'Kai baar yuhi dekha hai' from the film Rajnigandha, the singer won many Filmfare awards. 
Google Doodle paid a tribute to the singer and honored him: 
"Decades before single-name stars Madonna and Prince became superstars, there was the mononymous Mukesh, one of Bollywood's most acclaimed playback singers. Mukesh first rose to fame as the singing voice of actor, Raj Kapoor in the smash hit Andaz (1949), a Hindi film about a tragic love triangle."