On Monday, Google celebrated the 90th birth anniversary of India's renowned cartoonist Mario Miranda. The Padma Vibhushan award winner was known for his quirky cartoon characters, vignettes of Goan village life and deadpan humour.   
Here's Google's homepage today: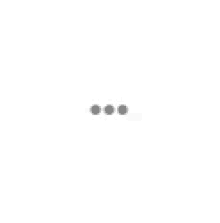 Cartoonist Aaron Renier, who sketched today's doodle, said in a statement released by Google,
"I approached Mario's work by pretending I was drawing with him. I chose his most popular style, very flat with criss-crossing interactions."
In the homage to Miranda, there's a rich litany of people, each unique in their perspective.
 "That is what I liked most about his work, trying to pick out who knows who, who's watching who, who's annoyed by who, who's enamored by who. Hopefully people will see something of (Miranda's) spirit in it," adds Renier. 
Miranda got his first break as a cartoonist with The Illustrated Weekly of India, and later went on to work The Times of India, where he worked with the famous cartoonist RK Laxman. He also worked with Femina, drawing iconic characters like Miss Nimbupani and Miss Fonseca.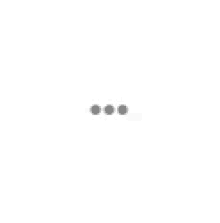 He also sketched several travelogues on the cities he had visited. Some of his famous books on illustrations are Goa with Love, A little World of Humor, Sketch book, Germany in Wintertime, and Impression of Paris. 
Miranda also painted murals in Goa and Mumbai, one the most popular ones being his work at Cafe Mondegar in Mumbai. He was honoured with the Padma Vibhushan, India's second highest civilian award, posthumously in 2012.