Google has a new surprise in store for users across the world, with a new update for Google Maps, launched this week. In essence, the company gave the navigation app an image makeover, adding a variety of visual aids to improve the user experience.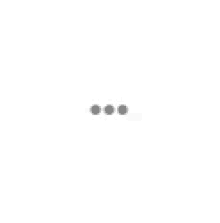 With the update, Google is aiming for a 'cleaner', less cluttered look for the app. The update removes unnecessary items from the app and gives a more streamlined result, with better visibility of roads, points of interests, traffic information, and as little clutter as possible. The typography for locations has also been improved to increase readability. 
A New Color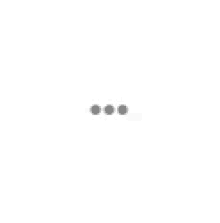 The new update also uses colors to distinguish areas of interest and other information about locations. A whole new color pallette has been introduced to demarcate landmarks, structures, streets and natural formations such as rivers and forests. The color scheme is intended mainly to help users distinguish easily between naturally occurring formations/structures from man made structures. The palette also distinguishes between establishments on the basis of type, such as hospitals, restaurants, theatres etc. Thus a user can easily identify and seek out a hospital or movie theatre, according to need. 
'Areas Of Interest'
Areas colored Orange represent areas with high activity, or areas that, as the name suggests, might be of interest to people, for example marketplaces or thoroughfares. This new 'Areas of Interest' feature is a useful tool to find out about nearby places to visit or locate in any given area or location. Clicking on zones marked orange will reveal further information about the location, in specific detail. 
Multiple Pit-Stops
Another aspect of the update includes the ability to add multiple pit-stops. The feature, which had already been made available to Android users last month, has now been unveiled to iOS users too. Adding pit-stops means that users can now add multiple destinations on their travel route, and Google Maps will divide and plan the travel route according to the user's specifications. 
Areas of Interest are usually demarcated on the basis of the concentration of restaurants, hotels, shops, major markets, and other sites of attraction or use to tourists or travellers. The updates will be applicable to desktops, iOS and Android. 
(Feature Image Source: Reuters)