Here's a little something for you to hum before we get down to business:
Now that you're in the zone where pelvic thrusts, shakes and jerks come naturally to you every time a dhinchak song plays, let me make it evident that this comes naturally only because of our favourite man, Govinda!
It is almost impossible to imagine Bollywood without Govinda's jhatkas. After all, he's taught us everything from how to maaro goli from your ankhiyaan to how to ask for a girl's mobile number, right? 
From his signature dance moves to his over-the-top fashion choices, if there's one thing that Govinda has time and again taught us, it has got to be how to not give a flying f*ck and just be your fab self. 
Read on and you'll know:
 1. You don't need six packs to rock a half-open shirt
2. You don't have to justify your fashion choices
And you never know, your confidence might just influence others to follow your steps too!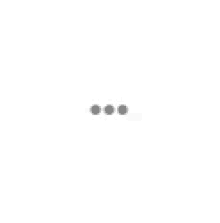 3. When they say that a lil 'action' helps you burn calories, you make sure you're at it!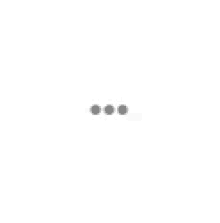 4. When they say that leather pants are not for you, you go ahead and rock 'em like the '70s!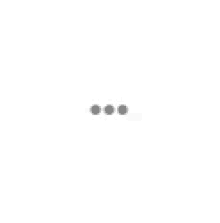 5. When he refused to give a single fuck to the society while he was busy with Karisma on their Bhelpuri date!
6. The way he taught us that not actions but expressions speak louder than words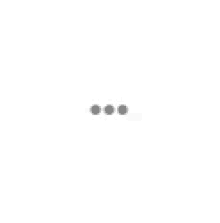 7. And for every joke he cracked, some socially-awkward child somewhere in the world got an ice-breaker for his next social gathering
8. With every wink, he redefined the art of seduction.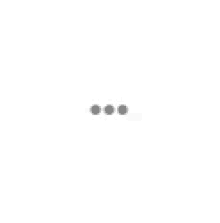 9. And the time he walked with Salman Khan and showed us how to own the body-positivity domain!
Even Bhai can't look away.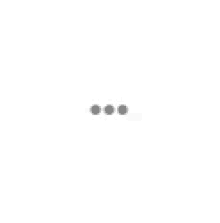 10. And for every time he reinstated the fact that he's 53 and rocking!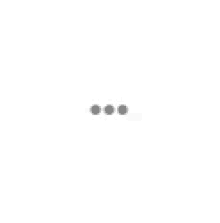 These are pearls of wisdom. 
Re-read them. Imbibe them. And own the place like Govinda does!