The government of India is claiming that for the first time, the country will not face any power deficit. That there will be a surplus of 3.1% during peak hours and 1.1% during non-peak hours in 2016-17.
Recently, the data was rolled out by Central Electricity Authority (CEA) that revealed that many regions have had power surplus (extra production of electricity) but for shorter periods. This year, the peak hour deficit stood at -3.2% while non-peak hour deficit was at -2.1%, which was 13% about a decade ago, reports Economic Times.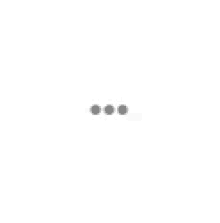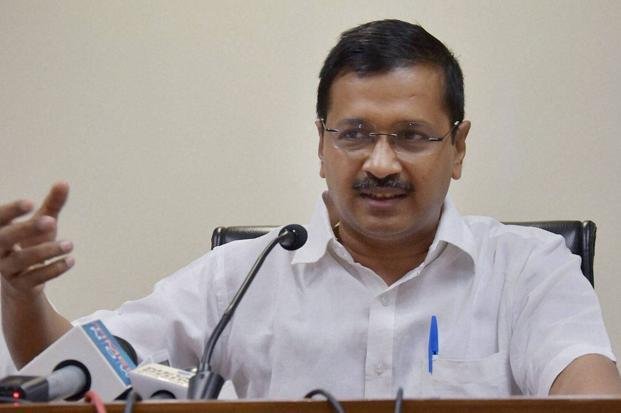 But we are skeptic about the claims
Well, the recent power cuts in the national capital don't stand testimony to the claims that the government is making.
A major part of Delhi was hit by power cuts at a frequent rate in the last one month.
Delhi Power Minister Satyendra Jain had announced that consumers would be compensated for outages of more than two hours. He also held the distribution companies (discoms) responsible for the poor maintenance of electricity plants leading to power cuts.
Recently, BJP staged a protest outside Delhi Chief Minister Arvind Kejriwal's residence demanding improvement in power and water supply in the national capital. However, the irony is that the rest of the country is also facing a similar crisis under their regime.
The situation in the rest of the country is also unable to give us a positive feeling about a power-cut free nation.
 A severe power shortage of around 1,500 MW was faced in Eastern India this year after one of the largest power plants in the region, NTPC's Farakka plant, had to be shut down following shortage of water, as reported by Business Line.
Comprising of three units of 200 MW and 500 MW each, NTPC's 2,100 MW Farakka plant in West Bengal was forced to shut down as there was a severe lack of water in the Farakka Fresh Water canal. A total of 1,600 MW of electricity could not be generated after the units were closed.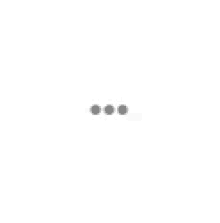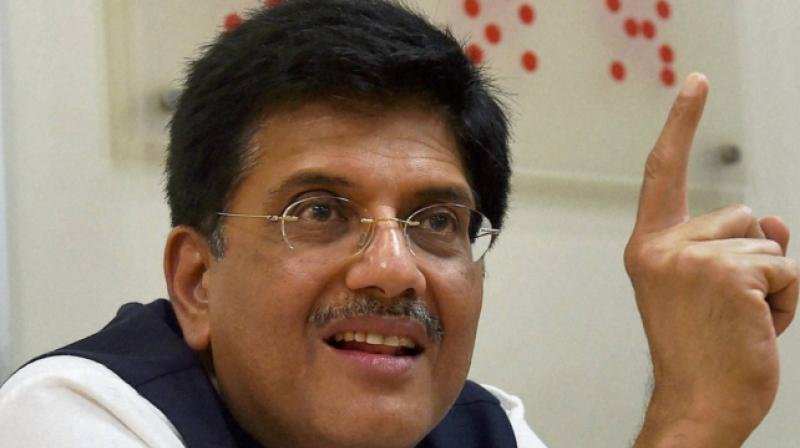 The five states to be affected were Jharkhand, Bihar, Odisha, West Bengal and Sikkim.
The report by CEA shows that more electricity will be generated than the required amount in the country after June. It also says that half of the states will receive surplus power, while others may face shortage at different levels.
The major issues
The distributional companies (discom) are going through poor financial inefficiencies and huge debts that has led to their operational inefficiencies. Apart from that land acquisition remains a major concern which has made purchase of land for power projects very expensive.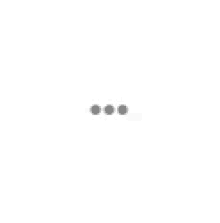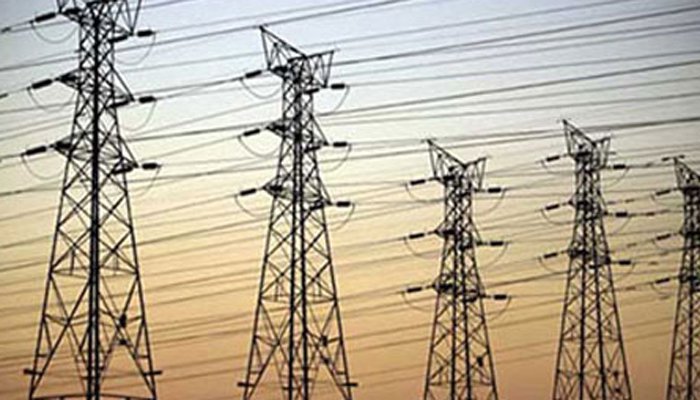 Huge investments in power plants and the land acquisition cost pushes the capital expenditure to loss making and unsustainable levels.
However, there are some 'positive announcements' that keep the hopes alive like the one made by Power Minister Piyush Goyal.
Responding to the power shortage of 2.1 per cent — the lowest level in a single year — in last financial year, Goyal had written a letter to Lok Sabha revealing that during the 12th Plan period, a target of 88,537 MW excluding 30,000 MW of Renewal Energy source, was fixed for capacity addition. Against this, cumulative capacity addition of 84,990.7 MW has been achieved as on March 31, 2016.
All we can do is hope that the government's claim of a power-surplus nation comes true.
(With inputs from PTI)