The National Green Tribunal on Friday slapped a cost of Rs 5,000 on the Centre for its failure to file inspection report on the plea of a retired army officer alleging dumping of human excreta by aircraft over residential areas near IGI airport.
A bench headed by Justice U D Salvi took exception to the delay in filing of the analysis report despite its specific direction and imposed a cost of Rs 5,000 each on the Environment Ministry and the Ministry of Civil Aviation.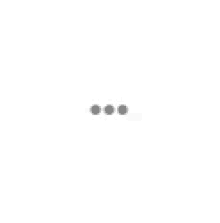 The direction came on the plea of Lt Gen (Retd) Satwant Singh Dahiya who has sought criminal proceedings against commercial airlines and levy of hefty fines on them for endangering the health of residents, terming the act as violation of Swachh Bharat Abhiyan.
While issuing notice to the Ministries of Environment and Forests and Civil Aviation and others, the green panel had directed Central Pollution Control Board (CPCB) to depute a senior environmental engineer to inspect his house and check the existence of human excreta on walls.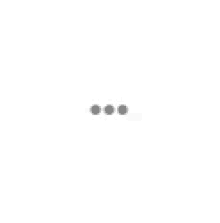 It had also asked CPCB that if excreta was found, samples should be collected for analysis and the report placed before the tribunal. Dahiya on Friday alleged that despite NGT's direction of inspection and analysis of excreta in two weeks, the officials concerned visited his house just two days before the hearing. He asked the bench not to grant time to the respondents and sought levy of heavy fines on them. The matter is now listed for next hearing on December 20.
In his petition, Vasant Enclave resident Dahiya had sought creation of a 24-hour helpline for immediate reporting of such incidents and a monitoring mechanism to check that no aircraft drops "human soil or excreta" while landing.
The Ministry of Civil Aviation had opposed the argument and said plane toilets stored the waste in special tanks which are normally disposed of by ground crews once the plane lands. But aviation officials acknowledge that lavatory leaks can occur in the air at times.
(Feature image source is representational | Source: PTI)